Nazranaa Diaries Showcases Cultural Diversity and Uniqueness of Indian Bridal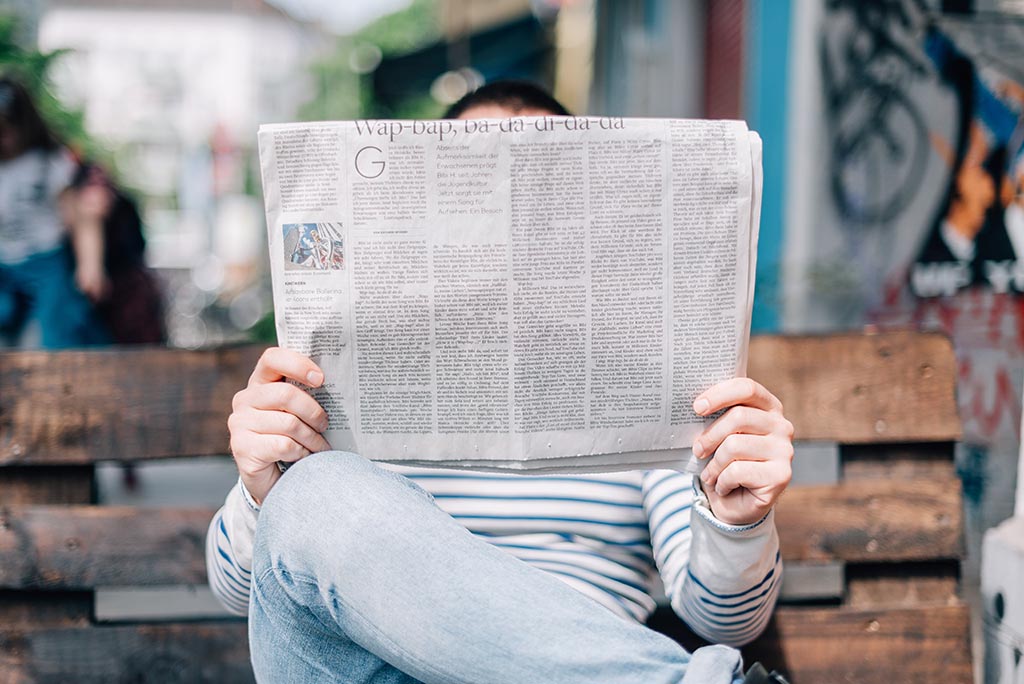 EDISON, NJ / ACCESSWIRE / November 16, 2020 / Weddings are a once-in-a-lifetime experience orchestrated to make a couple feel special. It is a symbolic milestone celebrating two souls who are about to go hand-in-hand on a journey for the better duration of their lives. While there are many elements that make up the perfect wedding, one of the most exciting components is the bride's dress. Nazranaa, the leading Indian bridal clothing store in the United States, is an expert in making brides celebrate their culture and emulate their inner queens on their special day.
Founded by Shivangi Gupta, Nazranaa is a remarkable passion project, started when she was a pre-med student at Rutgers University in 2012. Born to a family of immigrants from Mumbai, Shivangi knew the importance of working hard to be successful. And so, in her free time from school, she would volunteer to help her father at his clothing store.
Clients quickly noticed Shivangi's unmatched customer service, and this led her to realize how customers have coveted her own personal touch in finding the right products for them. From there, the desire to build something of her own and bring her culture to the United States grew stronger every day. Hence, Shivangi fearlessly built her brand, Nazranaa, on a mission to bring the Indian bridal shopping experience to the country, not only to Indian brides but to everyone aiming to create a lasting experience.
Eight years later, Nazranaa grew into the biggest Indian bridal company and boutique in America where it has reached clients across the globe. Indian weddings are known for their colors and extravagant jewels. Nazranaa is fulfilling every bride's vision with its carefully sourced materials and products. Shivangi herself has dedicated countless hours tied with immeasurable efforts to go to India several times to bring that full and culturally diverse experience to her clients.
Following the company's success and upon noticing the potential of showcasing the Indian bridal shopping experience globally, Shivangi has created the television show and web series called Nazranaa Diaries. The show recently finished filming its third season. Nazranaa Diaries reaches audiences in the United States, Canada, and the Caribbean through Aapka Colors before reaching the international scene throughYoutube.
Nazranaa Diaries amplifies the excitement and unparalleled Indian bridal shopping experience in the United States. The show features brides, grooms, and families finding the perfect garments for their special day. Besides Indian bridal clothing, the show reveals deep cultural roots, the ethnic diversity of its people, and stories on how love can bind two faiths together as one.
Nazranaa Diaries has struck a chord with viewers worldwide. The stories shared by the brides and grooms take us on a journey which allows us to experience it as if it were our own. Audiences have seen how one dress could embody a woman's personality and ethnicity, how jewels can enhance one's features, and how a bride can emulate incredible beauty. Capturing viewers with storytelling, the show has gained more than 13 million views on YouTube alone, proving how the world is embracing the uniqueness of Indian weddings.
Shivangi is successfully making it possible for brides to achieve the complete Indian bridal experience in the United States without having to travel halfway across the globe. Without a doubt, Nazranaa will grow into the biggest Indian bridal wear brand in the world as they continue to make visions into realities…one bride at a time.
Learn more about Nazranaa on theirwebsite.
Company Name: Nazranaa
Email: [email protected]
Phone Number: 732-283-1808
Website:www.nazranaanj.com
SOURCE: Nazranaa
View source version on accesswire.com:
https://www.accesswire.com/616836/Nazranaa-Diaries-Showcases-Cultural-Diversity-and-Uniqueness-of-Indian-Bridal