Tyrone Evans Clark Brings His Talents and Experience to the Entertainment Industry, Helping Shape the Industry Forever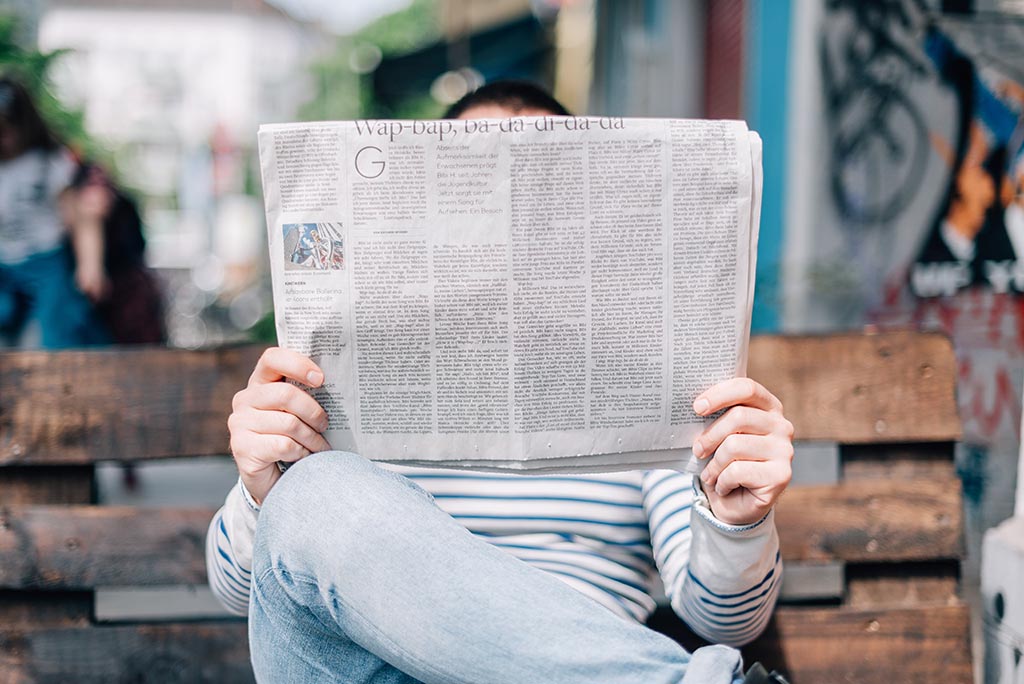 LOS ANGELES, CA / ACCESSWIRE / November 16, 2020 / It's undeniable that the film industry has always been influenced by technology over the years. Computer graphics and animation have improved the entertainment experience and has greatly improved along with it. Visual artist, director, and producerTyrone Evans Clark has been keen on following the latest technological trends and has been gathering valuable experience throughout the years.
He has a lot of experience with VR and AR Development, Python, C++, C#, 3D modeling, animation, identity design, user experience design, branding, game content creation, integrated marketing, advertising, web assets, digital printing processes, graphic reproduction, color coding, and typography, just to name a few. His breadth of experiences covers a lot of multiple disciplines, and he's always been ready to put his talents to good use.
Born and raised in Chicago, Tyrone Evans Clark always had a passion for video games. His journey began within the field, and he's never fallen out of love with it ever since. He finished high school at Benton Harbor High in 2005, majoring in arts and communication. He finished a Bachelor's degree in game art and design from the Art Institute of California in Los Angeles. From then on, he has been putting his talents to good use while working with the biggest companies in the industry.
Tyrone Evans Clark has worked with a lot of companies using his creativity to fuel his passion. Eventually, he would later work in the entertainment media industry and garner a lot of praise and attention. He became a multi-awarded entertainer, actor, executive producer, writer, and director. He has won awards and been in various shows and films such as "Reverie," "Face The Truth," the film "Velvet Buzzsaw," the show "Magic for Humans" and many more.
Tyrone's directorial work comes fully realized in "Homeless Sam & Sally – The Movie." The film reflects much of his first-hand experience with homelessness during the toughest times of his career. The film's main character, Sam, is a representation of his inner demons. The film has its comical twists and turns, yet it speaks of the struggles that most American families face today. It is a deeply moving piece of cinema which manages to keep its themes light, yet delves into the dark realities of the world.
Tyrone Evans Clark has also dedicated his life toward building both of his businesses. He has built his development agencies, namely Tyrone Evans Clark Inc. and Tyrone Evans Clark LLC from the ground up. He has managed to push the envelope for his agencies by providing high-quality services within the spaces of augmented reality and virtual reality. He has worked with some of the top-level media companies and tech companies in the industry.
Currently, Tyrone Evans Clark has worked with leading game development/technology companies such as Qualcomm and Beckman Coulter Diagnostics. He has managed to create VR and AR Scenario Games for some of their upcoming titles. His proficiency for various tools of his trade have definitely become a gamechanger in the industry.
Tyrone Evans Clark has been working with software such as Autodesk Maya, Autodesk 3DS Max, Unity, Adobe Illustrator, and Photoshop. His experience and talents have allowed him to pave his own way towards the field of technology, gaming, and visual design. His work within films and the entertainment industry is nothing short of inspiring. He hopes to incite positivity and motivation for others, and he wishes that they could also achieve their dreams as much as he has.
Company: Tyrone Evans Clark
Email: [email protected]
Mobile No.: 1-323-301-2185
Website(s):
SOURCE: Tyron Evans Clark
View source version on accesswire.com:
https://www.accesswire.com/616840/Tyrone-Evans-Clark-Brings-His-Talents-and-Experience-to-the-Entertainment-Industry-Helping-Shape-the-Industry-Forever