Analytics Insight Announces 'The 10 Most Inspiring CEOs to Watch in 2020'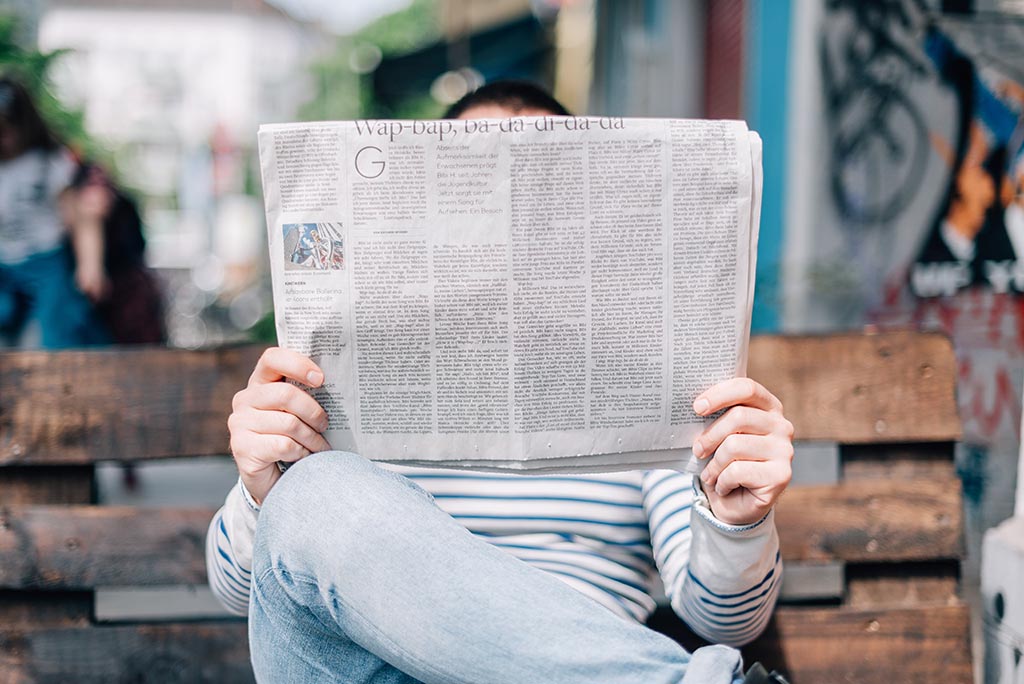 SAN JOSE, Calif. & HYDERABAD, India–(BUSINESS WIRE)–#Businessleaders–Analytics Insight has named 'The 10 Most Inspiring CEOs to Watch in 2020' in its December magazine issue.
The magazine issue features ten inspiring CEOs who are transforming their respective industries at the convergence of disruptive technologies, highly skilled workforce, and effective growth strategies. These executives are significantly driving the next-generation of business offerings across current business landscapes globally. Here's a look at the influential leaders who made the list:
Featuring as the Cover Story is Keith Angell, CEO of Pythian. Keith focuses on the "customers first and employees always" approach. He leads the company through the next critical stage of high growth in the enterprise data, analytics, and cloud market. Prior to becoming Pythian's CEO, Keith was a Pythian board member where he helped develop the "Value Creation" plan for the company.
The issue features Devi Kondapi and Paulo Castello as Executives of the Month.
Devi Kondapi: Devi is the CEO of MSRcosmos. She has established the company's product line, service offerings, and leveraged a flexible offshore delivery model. This offshore delivery model akin to many of the software giants, enabled Devi to work on internal development and achieve project success.
Paulo Castello: Paulo is the Founder and CEO of Fhinck. He has led diverse areas such as IT, Marketing, New Business Development, Processes Improvement, and Shared Services Centers in global multinational companies that are market leaders in various industries. Paulo is also an invited professor at FIA Business School in São Paulo, Brazil.
The issue further acknowledges:
Antonella Rubicco: Antonella is the CEO and Co-founder of A3Cube. Since the beginning, Antonella has led the development and execution of the company's overall strategy. She earned numerous specializations in Business & Management.
Bharat Phadke: As the CEO of Edgematics, Bharat believes in creating Edgematics' growth roadmap, which is to build ground-up, giving a great platform for the entire team to engage collaboratively, demonstrate core expertise, and find a leader within.
Erik Brieva: Serving as CEO of Strands, Erik defines the company's vision and mission, the product strategy, and market positioning. He also leads a high-performance team to execute on those premises and establishes strategic partnerships.
Rudradeb Mitra: Rudradeb, Founder of Omdena, oversees all aspects of the company, manages the team, directly runs the sales, and assists in building the company's future vision and strategic direction. He is currently a mentor of Google for Startups and Seedstar.
Nicolas Chee: Nicolas is Founder & CEO of ForwardX Robotics, an award-winning intelligent robotics developer. He is considered a forward-thinking leader in the industry and is leading a team with deep technical and industry knowledge.
Zouheir Guedri: Zouheir is the Founder & CEO of Data&Data. He has extensive experience in data science, analytics, business intelligence, data governance, data architecture, data analysis/forensics, applications, and operations reviews including business process analysis.
Bill Conner: Bill is the President & CEO of SonicWall, a cybersecurity firm whose next-generation firewalls and network security solutions protect over 1 million networks worldwide, for more than 500,000 organizations in over 215 territories and countries.
Great leaders have the ability to motivate people, share a far-sighted vision, believe in people and lead by example. Analytics Insight recognizes the achievements of these executives who demonstrate exceptional leadership qualities to drive better business outcomes while setting an example for others.
"The issue showcases influential leaders who are forging new paths to furnish effective and collaborative solutions that strengthen their organizations. With their dynamic supervision, they are able to swiftly adapt to market changes, without compromising on the quality of services offered. We congratulate all of these executive for driving successful business transformation and changing the future of work globally," says Vivek Kumar, Associate Manager, Analytics Insight.
Read their detailed coverage here. For more information, please visit https://www.analyticsinsight.net/.
About Analytics Insight®
Analytics Insight is an influential platform dedicated to insights, trends, and opinions from the world of data-driven technologies. It monitors developments, recognition, and achievements made by AI, big data and analytics companies across the globe. The Analytics Insight Magazine features opinions and views from top leaders and executives in the industry who share their journey, experiences, success stories, and knowledge to grow profitable businesses.
To set up an interview or advertise your brand, contact [email protected]
Contacts
Ashish Sukhadeve

Founder & CEO

Email: [email protected]
Tel: +91-40-23055215

http://www.analyticsinsight.net