Benefits to Consider When Evaluating an AI Analytics Investment for Life Sciences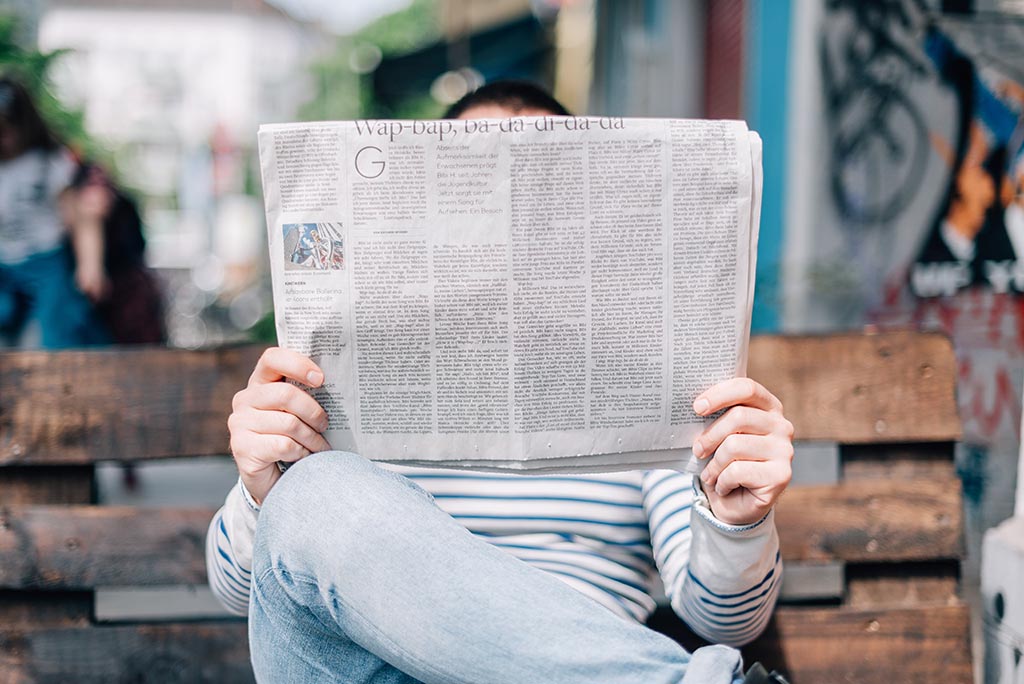 By Rohit Vashisht, Co-Founder & CEO, WhizAI
Many life sciences CIOs are more than ready to upgrade to artificial intelligence (AI) tools. According to Gartner's 2019 CIO Survey, establishing modern, advanced analytics capabilities is a top investment priority for more than 46 percent of companies. However, life sciences business leaders are skeptical at best about investing in AI analytics platforms.
There are two primary reasons for their lack of confidence in new investments. First, these businesses have failed to see a return on investment (ROI) from their current traditional analytics platforms, which are generally too complex for their commercial teams to use and adapt into their daily workflows. Second, analytics platform developers initially tried to combine AI with dashboard tools, which were not up to the tasks of accommodating advanced technologies. Those solutions didn't live up to the hype and created some distrust among life sciences business leaders who question whether the idea of an analytics platform that works as promised is nothing more than a myth.
AI Analytics Deliver What Life Sciences Companies Are Looking For
Fortunately, AI analytics tools, purpose-built from the ground up for life sciences, are capable of delivering timely access to the insights that life sciences teams need and, ultimately, an elevated ability for a company to compete.
Business leaders can invest with confidence based on these benefits:
AI analytics are easy to use for everyone
AI replaces user's daily chore of building dashboards with simply asking questions in natural language – no training required. AI responds immediately by providing the user with accurate, on-demand insights. AI analytics also enables users to drill down to any level of granularity for insights presented in clear, actionable visualizations, customized to the user's specific needs.
AI is scalable
Life sciences companies invest thousands of dollars each year in data, both in collecting internal business data and subscribing to third-party data sources, such as drug trial progress, community health data, and electronic medical records (EMRs). The terabytes of data the business uses – often billions of records for just one diagnostic area. Next-gen AI solutions scale to billions of records and are still able to provide sub-second responses to any query, from simple to complex. Regardless of the number of data sources and the volume of records for analysis, these tools enable insights from one user interface and are accessible to everyone, from executives to commercial team members.
AI solutions are designed to be part of a life sciences IT environment
Life sciences companies have complex IT environments, often on-site IT infrastructure and data centers or cloud environments – or both – and an extensive deployment of IT hardware, mobile devices and on-prem software and SaaS applications. Business leaders won't invest unless an analytics platform integrates with their existing IT ecosystem.
Fortunately, AI analytics developed for the life sciences environment run on standard hardware, connect directly to data sources, and be deployed on any public or private cloud.
AI analytics tools are enterprise-ready
Life sciences CIOs will also see the advantages of an analytics platform has enables management, security, and oversight. AI analytics solutions address these needs with features such as multitier security, including identity and access management and secure operation behind a firewall, and activity logs and user data for audits.
AI allows users to see how insights are derived
Analysis of life sciences data must be accurate, contextual, and reliable. Therefore, business leaders want a solution that includes features that help their teams understand how the analytics platform arrives at insights and, if necessary, improve the AI model's behavior. Ideal solutions for life sciences back up their conclusions or predictions with an easy-to-access explanation.
AI can be specifically trained for life sciences
To prepare an artificial intelligence model for use, developers must first train it on the data it will encounter in real-world scenarios. Some AI analytics solutions are trained for use horizontally, across a wide range of markets. Although those solutions may provide value to businesses in some industries, life sciences' complexity and unique data require specialized training.
An AI analytics solution pretrained for life sciences, however, can be deployed much more quickly. Additionally, because the model understands life sciences terminology and industry data sources, users find interactions more intuitive. They ask questions using the language, abbreviations, and terms they use to communicate with coworkers, healthcare providers and patients, and the solution, trained to understand, responds.
AI analytics features are the perfect combination for low TCO and high ROI
A solution that is easy to use and requires minimal training immediately results in a lower total cost of ownership (TCO). Cost-savings mount when you consider the time that the company's IT or data team save – our research shows up to 40 percent — as commercial teams themselves, with the help of an AI-powered low-code environment, perform configuration and maintenance.
Moreover, AI analytics platforms deliver fast ROI. Their ease of use and obvious value to each employee lead to 100 percent adoption. Hence, users are more productive, spending their time on their core responsibilities rather than struggling to extract information from cumbersome dashboard solutions.
AI Analytics Delivers Value at Team Level
In addition to taking a 30,000-foot view of how the AI analytics solution will impact their life sciences business, CIOs should also consider the difference it will make at individual employees' level:
Marketing access team members gain the advantage of instant insights into how a product performs compared to historical and competitor data and create more accurate forecasts.
The patient services team will instantly access EMRs, lab testing data, insurance information and more to provide fast, convenient service and enhance brand image and customer satisfaction.
Life sciences sales representatives can instantly find the information they need to identify top opportunities, even within a specific ZIP code, and access the insights they need from PCs, tablets, or smartphones to craft effective sales engagements.
Many of the roadblocks preventing life sciences commercial teams from reaching their goals are vanquished with AI analytics. And business leaders that have been burned in the past by solutions that didn't perform as promised can rest assured that today's next-gen BI platforms are a bona fide solution that won't fall short of expectations.
Rohit Vashisht is the co-founder and CEO of whiz.ai, a cognitive insights platform for Life Sciences commercial ops and field teams. Rohit has over 18 years of experience in enterprise software sales, product management, development, and strategy. Previously, Rohit was CEO and co-founder of Sverve – an influencer marketplace that was acquired by Bloglovin' and rebranded as Activate. At Sverve, he led the revenue growth and development of a self-serve platform connecting brands and influencers for marketing campaigns. At Bloglovin' he spearheaded product, sales, and marketing strategy to grow the influencer marketing business. A seasoned tech entrepreneur, he founded a fintech startup, held leadership roles at an enterprise software startup that grew to a $30M business, and executed profitable strategies at Vista Equity Partners' product management group. Rohit holds an M.B.A from the NYU Stern School of Business and an engineering degree from I.I.T, Delhi. When Rohit is not in front of his laptop, he can be seen reading non-fiction, playing cricket and golf, or speaking at industry events. Find him on LinkedIn.