The Four IT Trends to Prepare for in The New Year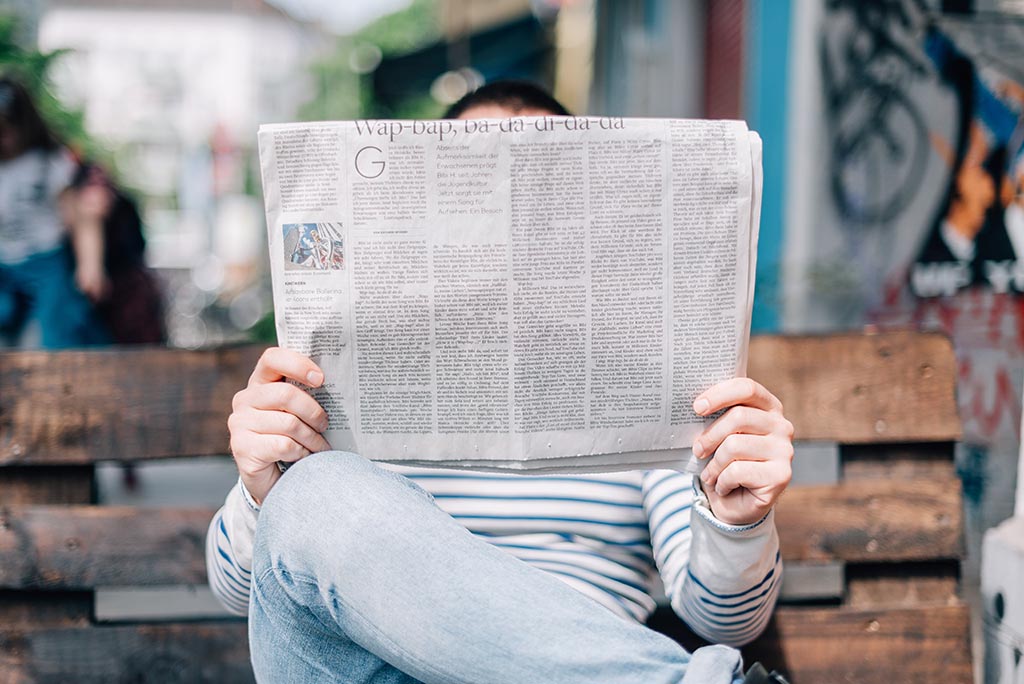 By Joe Fizor, Solutions Architect at TBI
2020 brought rapid shifts in technology forced by the pandemic. For example, Twilio found that this year has accelerated companies' digital transformations by an average of six years. 2021 will force organizations large and small to either double down on the IT solutions they put in place to navigate the pandemic, or course correct what they implemented in haste.
Whether the IT department is focused on more digitization or increased efficiency in the new year, there is a lot at stake in 2020. Here are four trends that leaders need to prepare for:
SD-WAN will expand to help prepare for 5G
While 5G sometimes feels like it may never arrive, the delays experienced in 2020 may have benefited companies. The slow rollout has allowed businesses to build out the technology that will benefit from 5G enablement, like SD-WAN.
This year, 56% of IT departments said they were piloting, installing, or upgrading SD-WAN installations according to a recent report by IDG. The primary factor behind these investments was to meet the various needs of the growing number of work-from-home (WFH) employees. The full-scale adoption of these two technologies will start to converge in 2021. We have seen customers deploying SD-WAN solutions to essential WFH users, and in some cases bundling business grade connections too. One customer went as far as performing a cost analysis between leased office space per cubicle to the cost of home users leveraging SD-WAN.
5G will drastically increase performance for many users through the inherent mobility, but also through the resiliency and data speed while handling a higher volume of traffic. But this benefit would go unnoticed if not for SD-WAN which allows greater scalability of resources, near instant failover, and application visibility. This is an incredible advantage to the growing number of IoT and smart devices, but also for the new home workforce. SD-WAN paves the way for 5G to deliver cheaper and more efficient routing capabilities while also providing companies increased flexibility to prioritize business tasks while still providing high-speed service.
On-prem footprint will shrink

As predicted earlier this year, on-prem equipment will continue to quickly move to the cloud or managed infrastructure. This process was rapidly accelerated in 2020 as organizations were forced to go fully remote and lacked access to infrastructure during the pandemic. This will still be true for the remainder of 2020 and certainly continue into the new year. As businesses figure out how much of their workforce will continue to WFH, they'll be forced to determine what their on-prem footprint will look like long-term.
As employees remain off-site, cloud solutions will gain steam as they increasingly become the more efficient and secure options. WFH will continue to push for solutions that are accessible from anywhere with an internet connection, this includes UCaaS, CCaaS, file and software access, and even the full-on computer itself in the form of Virtual-Desktop-Infrastructure or Desktop-as-a-Service.
Cloud security presents new challenges

The significant increase in the number of remote employees and businesses embracing work from home models has spurred a major focus around cybersecurity and data protection. Removal of the office perimeter combined with the propensity for human errors and lax security measures has led to greater opportunity for cyber criminals to infiltrate networks and steal valuable business and customer data. This has more put increased focus on cloud security and data protection for IT teams.
Security needs to be considered at all stages of IT, especially when deploying cloud applications and implementing new systems and solutions the organization has not yet used. The pandemic has caused organizations to rapidly look at migrating applications from their premise into the cloud. When you rush this process, you can easily overlook key aspects (defined secure server builds for the cloud, policies/procedures from moving applications to the cloud, Security Event Visibility into new cloud infrastructures, etc). Threat actors are aware of these sloppy changes and IT must partner with security to be on the lookout in the new year.
Workplace AI will boost automation
AI in the collaborative space is not a new concept but its role and demand amid a global pandemic has never been more relevant. In the new year, AI will take the lead by automating specific business functions and making strides to improve processes and overall customer experience. Two industries that will likely see larger AI implementation in the new year are cybersecurity and customer services.
Continued growth of virtual agents will be utilized to augment contact center agents in order to offload routine tasks, reduce hold time and improve overall customer satisfaction. The growth of AI in customer service will also enable businesses to gather and analyze customer feedback for more meaningful and actionable insights, benefitting both consumers and enterprises. AI will play a larger role in augmenting agent tasks, handling both inbound and outbound functionalities, thereby benefitting employees as well. AI has played a supplemental role to agents up to this point, but it will soon take a leading role, particularly across CCaaS platforms.
Another sector that will benefit from AI assistance in the new year is security – according to the UN, cybercrime is up 600% in 2020. We're seeing cyber criminals take advantage of automated tools making it easier for them to scale up their operations. Combined with a lack of skills needed to monitor for security risks, enterprises need to counter evolving threats by deploying automated solutions of their own. Automated applications are much more suited for the constant vigilance that is required to identify threats with the bonus that these tools can evolve alongside growing threat vectors to spot unusual behaviors.
IT departments will continue to face new challenges including the changing workforce, rapidly evolving technology and unprecedented threats. While it's difficult to predict how 2021 will pan out for enterprise technology, keeping these four trends in mind will help organizations navigate what's to come. After a year like 2020, we all know that anything is possible!
About Joe Fizor
Joe has over 10 years of experience designing and consulting IT services. Prior to TBI Joe worked for an Enterprise VAR, Insight, with a high focus around on-premise solutions from Cisco, Meraki, Palo Alto, HPE, Aruba, and Juniper. He has experience designing and building network and security for customers throughout the global enterprise space from retail to healthcare and manufacturing.