How to Remotely And Successfully Run a Global Franchise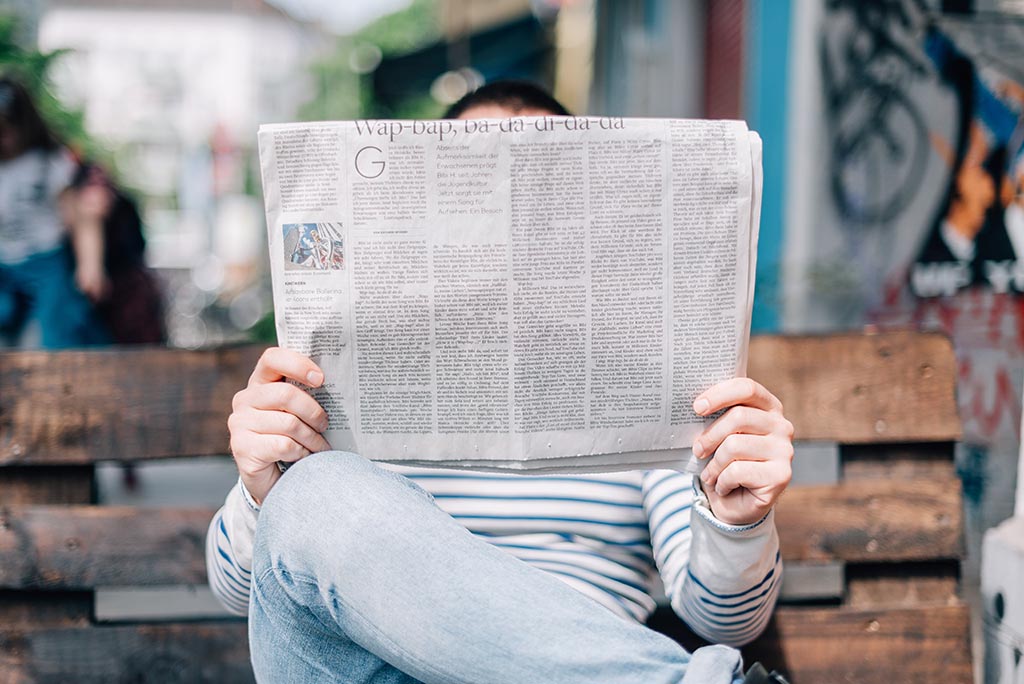 By Manish Vakil
The past year has been one of the most difficult for businesses in modern history, if not the most difficult. The global impact of the COVID-19 pandemic has crushed millions of businesses all over the world, many of which are small businesses or franchises that are owned and/or operated by families.
For those businesses and franchises that have survived the economic fallout of 2020 and are now looking to the remainder of 2021 as a potential period of growth, however, a new series of questions come into play — many of which are focused on their ability to continue successfully operating their business and team members remotely, while others are saying that their workers are burned out on remote work and want to return to the office.
Throughout the past year, I have managed to support my own family and business, as well as the family of Tumbles' global franchisees. But while there is now a light at the end of the pandemic's proverbial tunnel, many businesses and their owners are still struggling to keep their company and team unified in their mission and vision. In this article, I will outline the tips and tricks I used to successfully manage a global franchise of children's gyms and education centers in spite of the pandemic and its worldwide impact on our lives and livelihoods.
Embrace an absence of structure
One aspect of working remotely the pandemic immediately put into focus last year was the pivot in how organizations structure their human capital. Suddenly, the employees and managers you were used to physically seeing and working with every day are now mere faces on a computer screen, or a voice on the phone, leading many employees to worry about how they might be perceived by their employer as they work from home. Too long of silence on the phone could be perceived as a lack of focus. Joining a video conference call in a wrinkled shirt or blouse could be perceived as a lack of care or passion.
As a franchisor, most of my days typically lack a defined "structure." I may have to join a video call with my Serbian team at 4:30 a.m., or my Middle East team at 11:00 p.m. Half of the time I answer a phone call from one franchisee, I may be on a video call with another and ask if I can mute them for 5 or 10 minutes while I take another call. My team of franchisees are all individuals with their own unique lives across multiple time zones, and I have been able to successfully help them manage their franchises while simultaneously growing a global brand for the past five years, all completely remotely.
Understand the nuances of remote communication
To piggyback off of my previous point, the shift in organizational structure brought about by the pandemic has inadvertently caused a similar shift in the ways businesses communicate internally. An issue that prior to the pandemic may have taken two minutes to solve by visiting a co-worker's office to ask them a question is now a series of emails or an afternoon-long game of telephone tag with no winner.
Human beings are unique in that we thrive on our ability to communicate effectively with others every day and multiple times each day. For business owners, managers, or employees who have been and/or will continue working remotely, something as seemingly simple as saying "yes" or verbally expressing affirmation on a phone call mid-conversation clues the speaker in to your present engagement with them.
For video calls, smiling at someone's bad joke or nodding along to the points being made are also ways to remain effective at communicating while remote. Just because we aren't physically present with one another does not mean we have to forget who we are speaking to, or how we can speak to them.
The right person for the job isn't always where you expect
When I realized that Tumbles was going to have to expand our business, I immediately began looking for the best candidates for each role I knew I would have to fill. It mattered little where the best candidate who had the most value to offer us was located. After all, we don't have one designated office location, and our mission of ending childhood obesity isn't one that's limited by land borders. Why should our hiring practices or processes be any different?
Whether I was looking for the best person to assist with building our first franchise in a new location, or even just someone to assist with our IT, the only thing that mattered to me — and the first question I had for each candidate interviewed — was, "What value will you bring to our business?"
This is one aspect where operating a 100% remote business has a huge advantage. Because I am not limiting my processes or candidate selection to a specific geographic location, I'm able to scout from a much broader pool of talented and qualified candidates from all over the world. If the right candidate can get the job done and do it well, it matters little as to where they are physically located so long as they can provide consistent high-quality value to the company.
Closing Thoughts
Owning and operating a business or franchise isn't for everyone. It presents a unique opportunity that is not without its caveats. Managing a fully remote business is no different. In the past five years, however, I have found that granting my franchisees and core team members with the tools they need to perform their job well, as well as the trust and confidence that they will do so autonomously, has helped carry us through the pandemic relatively unscathed. By placing your business's purpose first, its mission and vision will attract the right people, and the profits will be soon to follow.
Manish Vakil is the founder and CEO of Tumbles Kids' Gyms, a successful U.S. and soon-to-be international franchise. Before becoming a franchisor himself, he was a multi-unit franchisee and area developer.
He has more than 15 years of experience in franchise sales, operations, marketing, price negotiation, consulting, and accounting while working for companies such as Open Network Systems, ADP, Weichert, Eye Level Learning, and FasTracKids Programs. Vakil received his B.S. in finance from Rutgers University and also attended Stevens Institute of Technology.