IRIS Software Group Expands North American Presence With Acquisition of Doc.It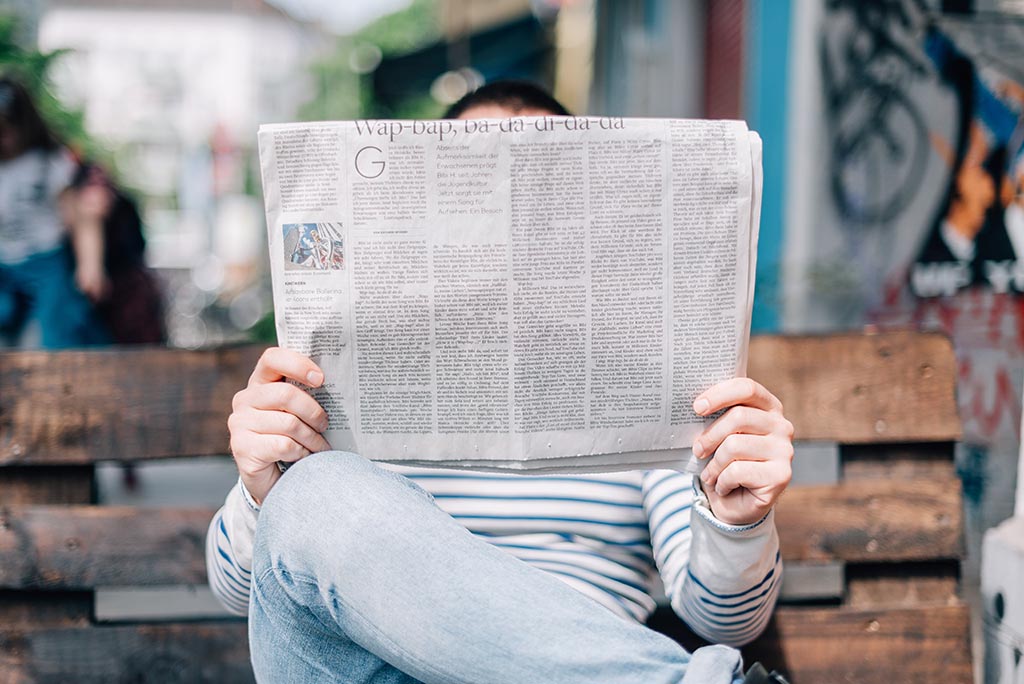 NEW YORK–(BUSINESS WIRE)–IRIS Software Group (IRIS), a leading global software provider of accountancy solutions, is today announcing it has acquired Doc.It, the industry-leading document management software provider for CPA firms across North America.
Founded in 2001, Doc.It's software solutions enable CPA firms to reduce administrative workloads and improve productivity, allowing accountants and tax professionals to focus on growing their firms and providing value-added services to customers.
The move comes as CPA firms across North America are looking to expand and deploy new services. Key to this is simplifying their delivery of accounting, auditing and tax services while taking advantage of cloud-based software to increase productivity and collaboration with customers in the wake of Covid-19. IRIS' unrivalled knowledge and expertise in accountancy software delivers huge efficiencies to accounting firms in every area of managing their practices – giving them the time and energy to launch new service offerings to customers.
Doc.It is a highly regarded partner to CPA firms in North America and its solutions complement IRIS' broader accountancy portfolio and philosophy; to take the pain out of processes, enabling professionals to focus on the work they love, and move forward with certainty and confidence.
The move marks the next stage in IRIS' mission to further expand its presence in North America through its global long-term 'build, buy, partner' strategy. IRIS continues its focus on investing in people and products, and plans to hire significantly in North America over the coming months to broaden its service offerings for CPA firms.
IRIS already works with hundreds of customers across North America including 50 of the top 100 CPA firms in the US. This acquisition will extend its innovative solutions to serve accountancy customers across the continent.
Elona Mortimer-Zhika, CEO of IRIS Software Group says, "Doc.It joining the IRIS family allows us to supercharge our presence in North America, delivering the functionality CPA firms both want and need in today's rapidly changing business landscape. The sheer number of regulatory changes combined with the need to provide strategic counsel during the pandemic, has meant CPA firms need the bandwidth and energy to improve collaboration, and provide value-added services to clients.
"Our goal is to support our customers around the globe to work productively and remain compliant. We are delighted to bring Doc.It onboard to achieve this goal and will continue to support its growth and invest in its market-leading products to benefit both existing and new customers."
Brock Philp, CEO of Doc.It and Newforma says, "We've spent two decades at Doc.It working with accountants to develop a suite of functionality that enables them to enhance their productivity and expand into other services. With the incredible IRIS resources and working with an amazing IRIS team we'll be able to take our software to the next level, including launching and expanding our cloud-based offering."
Don Emery, General Manager of Doc.It says, "The last year has proven CPA firms need the best tools at the heart of their practice. There's even more compliance and practices are looking to build more collaborative, advisory relationships with their clients as we move beyond the initial impact of Covid-19. We couldn't be more excited about joining the IRIS family."
ENDS
About IRIS Software Group
IRIS Software Group is a leading global provider of mission critical software and services and one of UK's largest privately held software companies. It exists to take the pain out of processes and let professionals focus on the work they love.
IRIS provides finance, productivity, engagement, HR and payroll software solutions and services for accountancy firms, businesses and educational organisations, helping them comply with regulations, be more productive and better engage with key stakeholders. Through simplifying, automating and providing insights on everyday mission-critical tasks for organisations of all shapes and sizes, IRIS ensures customers can look forward with certainty and confidence.
IRIS has over 100,000 global customers with 80% having a tenure of five or more years. 21,000 UK accountancy practices, including 90 of the top 100 firms and hundreds of US CPAs, including 50 of the top 100 firms, use IRIS software. IRIS is the largest third-party online filer with the UK Government. Over 6m employees globally, including one in five of the UK's workforce is paid by IRIS payroll offerings. More than 850,000 UK employees are managed by IRIS HR solutions. Over 12,000 UK schools and academies use IRIS, with four million parents and guardians using IRIS apps to connect with their children's school; 300 million messages are delivered between schools and parents each year, and over £15 million transactional payments are processed every month. IRIS is placed in the Sunday Times PwC Top Track 250 and the Megabuyte50, and is certified as Great Place to Work and a Great Place to Work for Women ®.
To see how IRIS helps organisations get things right first time, every time, visit www.iris.co.uk or follow IRIS Software Group on LinkedIn, Twitter and Instagram.
Contacts
Media enquiries
For all media enquiries, please contact:

UK: Emma Lawton | [email protected] | 07539 713 763

North America: Wendy Schechter | Articulate Communications | 917 687 9696