Oorwin Announces New Advisory Board Member – Scott A. Aicher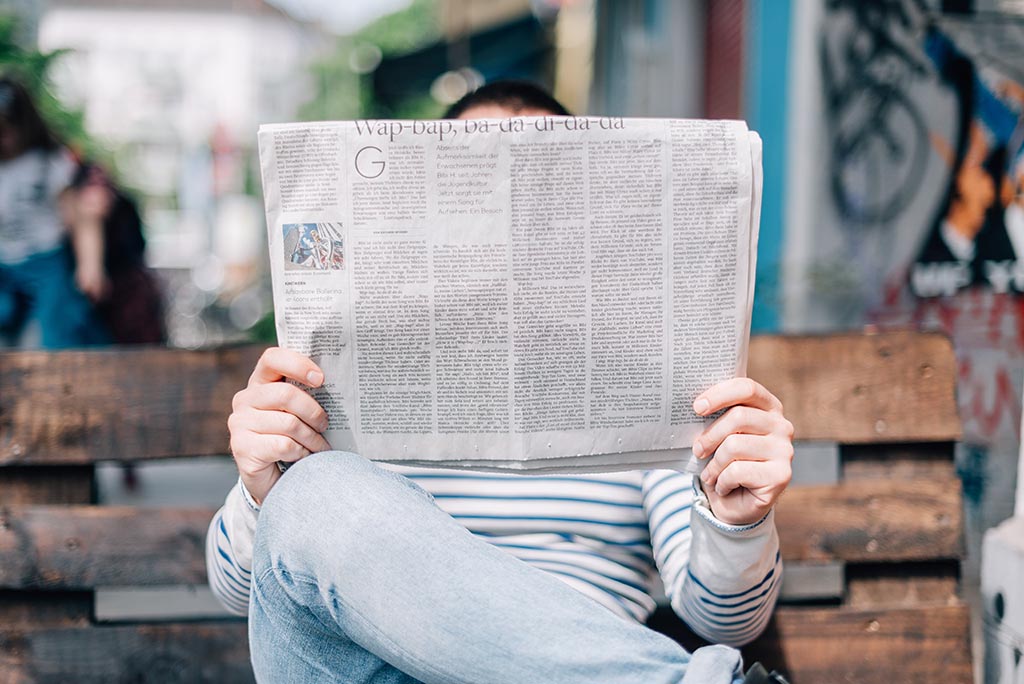 SAN FRANCISCO–(BUSINESS WIRE)–#AI—Oorwin, a leading AI powered recruiting platform, is pleased to announce the addition of a new member to its Advisory Board – Mr. Aicher. President of Belcan Workforce Solutions and the President of the Board of TechServe Alliance, Mr. Aicher is a subject matter expert and brings in 25 years of significant experience in the staffing /services industries.
"We are pleased to formally welcome Scott to our advisory board," said CEO Venkat Kolli. "With vast corporate experience within the staffing industry, Oorwin will hugely benefit from his strong global senior leadership and industry experience."
Mr. Scott A. Aicher is currently serving as the President of Belcan Workforce Solutions and the President of the Board of TechServe Alliance. Mr. Aicher is one of the top executives in the Staffing/Services industries for over 25 years and has also been recognized by the Staffing industry Analysts as one of the Top 100 in Staffing in 2020 and 2021. Mr. Aicher has led large global organizations and software platforms across a number of industry segments. Mr. Aicher has been very influential in the staffing industry and with his passion brings in unique thoughts to improve organizations.
Mr. Aicher brings in unique insights about the industry and his observations of the changing landscape have helped countless organizations flourish.
About Oorwin
Oorwin is an AI-powered recruitment platform that aims to transform the traditional practices in recruitment to improve quality of hire, increase recruiter productivity, and boost revenue. We bring all recruitment, HR, and staffing sales functions under one roof by integrating ATS, HRM and CRM into one intelligent platform designed to increase efficiency, collaboration, and transparency across the organization. Customers across the United States, India, Singapore and the United Kingdom are continuing to increase recruiter productivity, generate more sales, and improve employee satisfaction using Oorwin's unique, intelligent and integrated platform. To learn more, visit www.oorwin.com.
Click here to know more.
Contacts
Harish Vadla

[email protected]
Marketing Manager, Oorwin