Hello Heart Achieves HITRUST CSF® Certification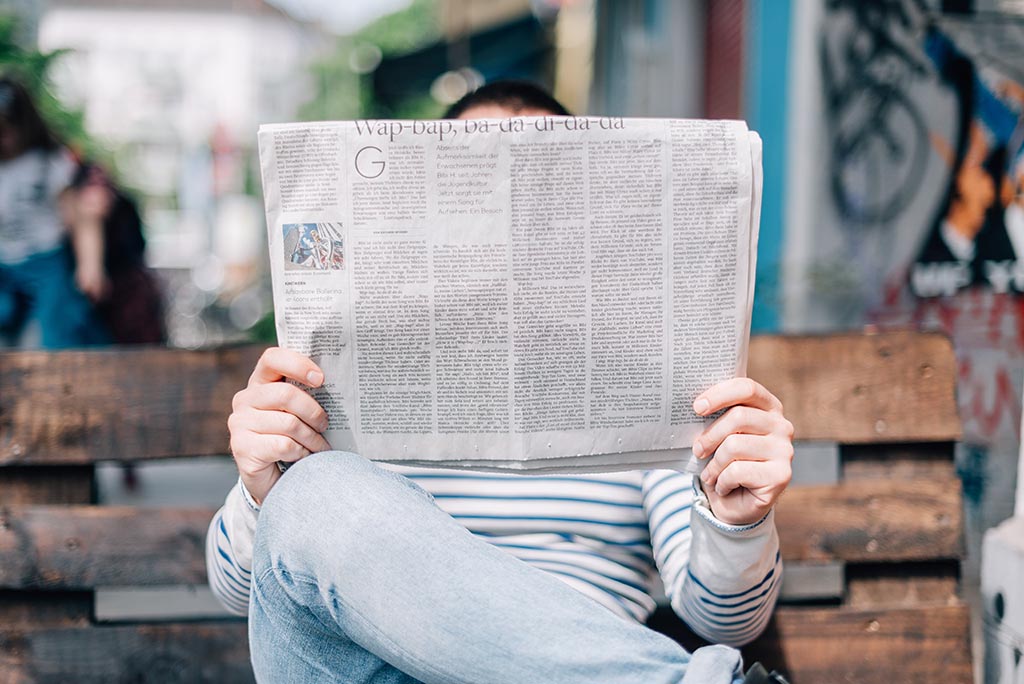 Hello Heart is committed to meeting rigorous data privacy and security standards.
MENLO PARK, Calif.–(BUSINESS WIRE)–#digitaltherapeutics–Hello Heart, the leader in cardiovascular digital therapeutics, today announced that the company's application, data storage, and supporting infrastructure has earned Certified status for information security by HITRUST.
HITRUST CSF Certified status demonstrates that the company's application, data storage, and supporting infrastructure has met key regulations and industry-defined requirements and is appropriately managing risk. This achievement places Hello Heart in an elite group of organizations worldwide that have earned this certification. By including federal and state regulations, standards, and frameworks, and incorporating a risk-based approach, the HITRUST CSF helps organizations address these challenges through a comprehensive and flexible framework of prescriptive and scalable security controls.
"At Hello Heart we empower people to manage and understand their heart health using technology," commented Michal Gutman, Chief Technology Officer and Chief Information Security Officer at Hello Heart. "A core part of this mission is ensuring that we adhere to the highest standards for protecting sensitive information. Achieving HITRUST CSF Certification validates our longstanding commitment in this area, and assures our customers that we are continuously focused on safeguarding their data."
"The HITRUST CSF Assurance Program is the most rigorous available, consisting of a multitude of quality assurance checks, both automated and manual," said Bimal Sheth, Vice President of Assurance Services, HITRUST. "The fact that Hello Heart has achieved HITRUST CSF Certification attests to the high quality of their information risk management and compliance program."
About Hello Heart
Hello Heart is the recognized market leader in cardiovascular digital therapeutics. We empower people to understand and improve their heart health using technology. Leveraging AI and data-driven insights, our smartphone solution is fun to use and can predict serious heart health issues before they occur. Dozens of the largest Fortune 500 employers are realizing best-in-class results for member engagement, clinical outcomes and cardiac cost savings. Hello Heart is a member of the American Heart Association's Innovator Network and is part of the CVS Point Solutions Management Program. Visit www.helloheart.com for more information.
Contacts
Anne Catambay

SVP Marketing

[email protected]