KBRA Credit Profile Releases a Special Alert — Hurricane Ida: CMBS Exposure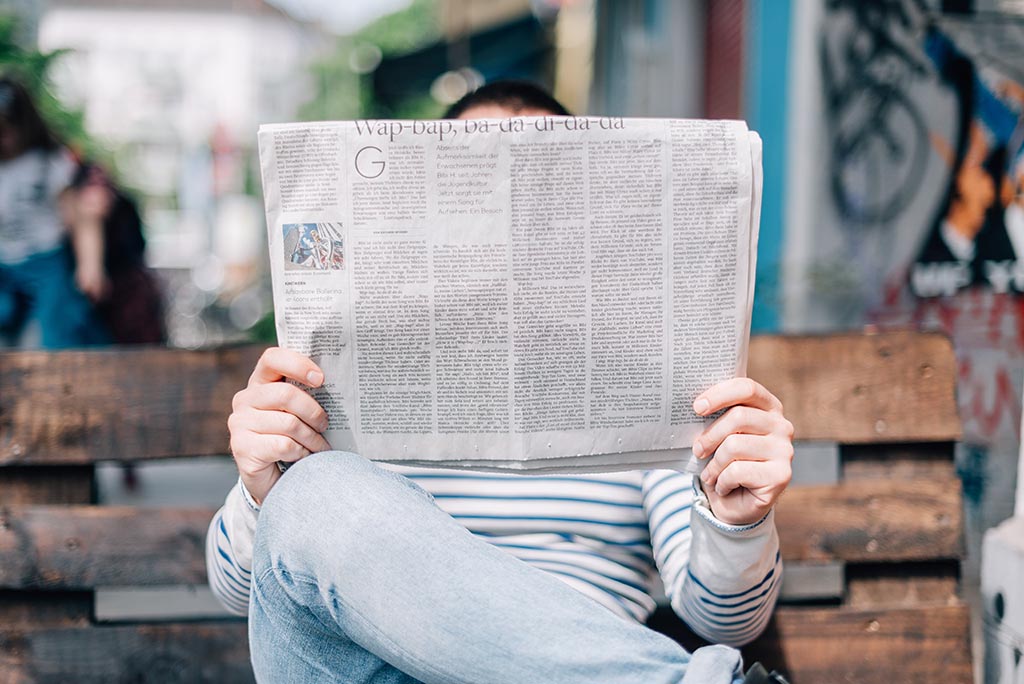 NEW YORK–(BUSINESS WIRE)–KBRA Credit Profile (KCP), a division of KBRA Analytics, releases a special report on CMBS exposure to Hurricane Ida, which made landfall near Port Fourchon, Louisiana, as a Category 4 storm over the weekend on August 29. KCP reviewed storm projection maps published by the National Hurricane Center and other media outlets to identify the areas at greatest risk. We utilized KCP's Advanced Search mapping feature to overlay the storm track with a focus on Southeastern Louisiana, Southwestern Alabama, and Southern Mississippi and identified 810 properties collateralizing 526 loans in our coverage universe—$6.98 billion by allocated loan amount (ALA)—that are located within the at-risk region. The 526 loans have been contributed to 353 CMBS transactions.
KCP will continue to monitor the storm and potential impacts to CMBS collateral, and our thoughts are with those affected by the storm. For subscribers of the KCP Platform, a list of loans and properties with exposure to at-risk locations is available by clicking here.
Click here to view the report.
About KBRA Credit Profile

KBRA Credit Profile (KCP) is a research service and nothing herein or otherwise provided by KCP shall be construed as a rating. Any rating opinions, analysis, projections, observations, data or other items constituting part of any information provided or distributed by KCP or KBRA are and must be construed solely as statements of opinion and not statements of fact.
About KBRA

KBRA is a full-service credit rating agency registered in the U.S., the EU and the UK, and is designated to provide structured finance ratings in Canada. KBRA's ratings can be used by investors for regulatory capital purposes in multiple jurisdictions.
Contacts
Analytical Contacts
Laura Shannon, Managing Director

+1 (215) 882-5860

[email protected]
Mike Brotschol, Managing Director

+1 (215) 882-5853

[email protected]
Sales Contact
Marc Iadonisi, Senior Sales Director

+1 (215) 882-5877

[email protected]