Promaxo Appoints Paul Brathwaite as Vice President of Robotics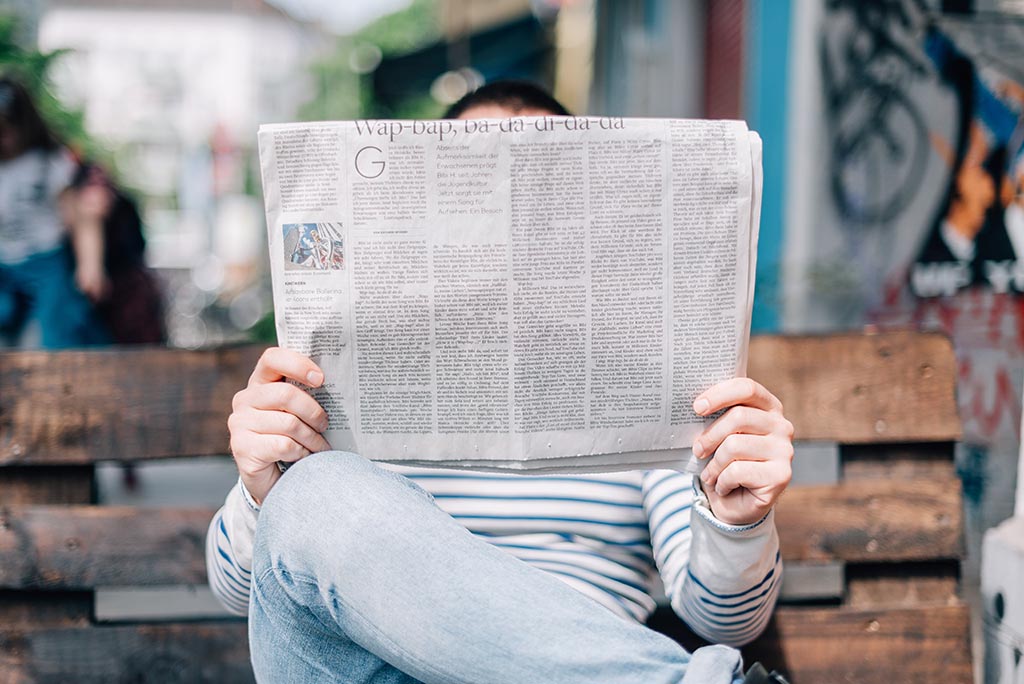 OAKLAND, Calif.–(BUSINESS WIRE)–Promaxo, Inc. ("Promaxo" or the "Company"), a medical imaging, robotics, and AI technology company, announced today the appointment of Paul Brathwaite, Ph.D. as Vice President of Robotics.
"Paul's expansive knowledge of medical device development and his collaborative leadership style are invaluable assets to Promaxo, as we enhance our technology and push the limits for what robotics can do," said Dr. Aleksandar Nacev, Chief Technology Officer of Promaxo. "Paul's expertise in large-scale projects, from concept to commercialization, are unique capabilities that fit our needs. It is with pleasure that we welcome Paul to team Promaxo."
Dr. Brathwaite brings over 18 years of experience in the medical device industry, including in cardiovascular/robotics, optical and mammography. Prior leadership and program management roles were held at Hologic, Second Sight Medical Products, and Stereotaxis. As an accomplished leader in the field, Dr. Brathwaite will shepherd the management of Promaxo's robotic program.
"Throughout my career, I have sought opportunities with healthcare companies who are making a difference with their products, pushing boundaries with their technological advancements," said Brathwaite. "I'm honored to join a team dedicated to developing a product that advances in-office physician practices and look forward to even more innovative engineering solutions."
Promaxo recently secured its spot on The Healthcare Technology Report's Top 100 Healthcare Companies of 2021 list. The Company continues to gain traction in the industry with its single sided MRI platform, recently receiving favorable reviews in the August 2021 issue of The European Medical Journal Urology. Industry experts will get the chance to learn more about Promaxo's platform at the upcoming HLTH Boston event in October.
About Promaxo, Inc.
Promaxo was founded by a team of entrepreneurs and healthcare innovators to develop a minimally-invasive and patient-centric MRI and robotic platform. Based in Oakland, California, and backed by over 90 patents, the Company's mission is to improve lives through state-of-the-art medical imaging, robotics and AI capabilities. With a compact and adaptable MRI, Promaxo is redefining the standard of care by improving the quality and speed of patient diagnosis and interventions. Recently, the Company received 510(k) clearance from the U.S. FDA for its revolutionary office-based MRI system, allowing practices and hospitals to seamlessly guide prostate interventions under the single-sided scanner. Promaxo has formed numerous long-term and strategic partnerships with investor groups and corporations as it prepares to enter the US market.
To learn more about the technology behind the MRI system and its scope, please visit: Promaxo.com.
LinkedIn: Promaxo
Twitter: @Promaxo
Facebook: Promaxo
About Paul Brathwaite
Dr. Paul Brathwaite has over 18 years' experience in the medical device industry, spanning cardiovascular/robotics, optical and mammography companies. He is an experienced R&D leader with strong skills in medical device development, cross-functional team leadership, and program management, with a proven track record of excellence in software engineering and delivering innovative engineering solutions. Dr. Brathwaite joined Stereotaxis, Inc. in 2003 as a Software Engineer, with successive promotions to Project Manager, Senior Director, eventually becoming Vice President of Research and Development. He went on to join Second Sight Medical Products Inc. as a Senior Director of R&D/Program Management. At Hologic, Dr. Brathwaite managed 5 major programs in the Breast and Skeletal Health Division. He completed his Ph.D. in Biomedical Engineering from The University of Iowa.
Contacts
Investors:
Gilmartin Group

Vivian Cervantes

e: [email protected]
Media Contact:
Jive PR + Digital

Ashley Areeda

e: [email protected]
m: (734) 891-4013

www.jiveprdigital.com