Pledge 1% Partners with Khoros to Power Its Branded Community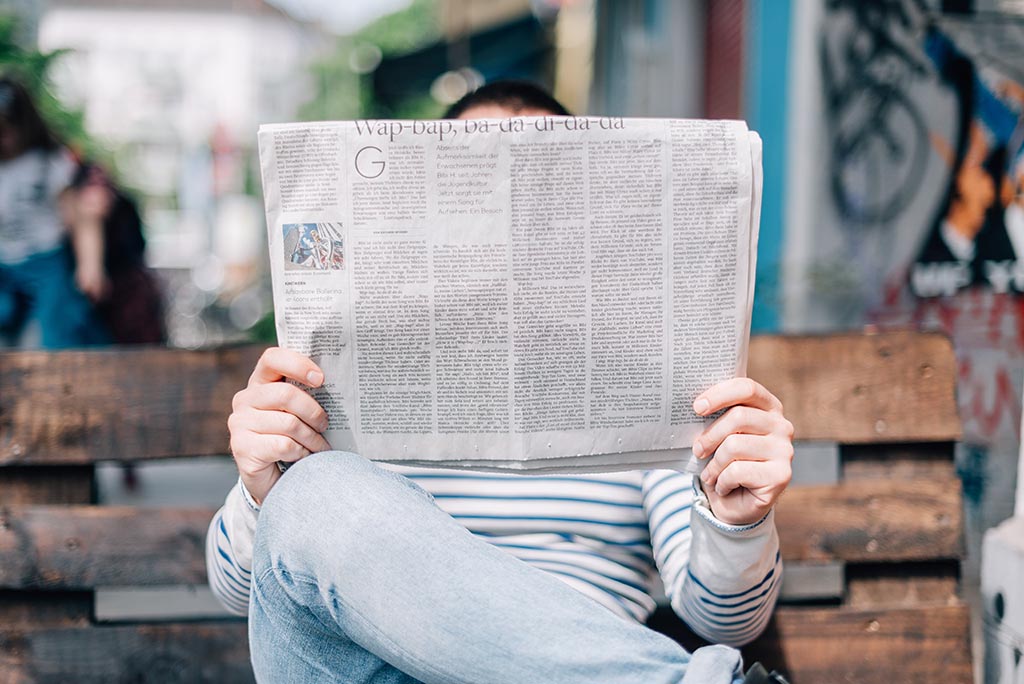 Pledge 1%, a global movement co-founded by Salesforce, Atlassian and Rally, launches a Khoros-powered community to connect over 15,000 members across the globe
AUSTIN, Texas–(BUSINESS WIRE)–#AllWaysConnected—Khoros, an award-winning leader in digital-first customer engagement software and services, today announced its partnership with Pledge 1%, a global movement to inspire, educate, and empower all companies to leverage their assets for good. Pledge 1% provides a flexible, scalable framework for companies to commit 1% of their time, product, profit, and/or equity to any cause of their choosing.
As a proud Pledge 1% member and Builder, Khoros is thrilled to donate its resources to power Pledge 1%'s new online community, an interactive hub that will accelerate growth of the movement and empower its members. Its community will also provide a platform for its Builders Program, a community of leading companies that act as thought leaders, advisors, and financial supporters to help propel the Pledge 1% movement forward.
"Now more than ever, companies recognize that giving back and tackling pressing social issues are not only the right things to do, they are a business imperative," said Amy Lesnick, CEO and President of Pledge 1%. "We set out to launch an online Pledge 1% community that would empower our members to progress from pledge to action by connecting them with a fantastic peer network, providing opportunities for learning and collaboration, and facilitating 24/7 self-serve access to valuable playbooks and resources. We're glad to have technology provided by one of our own members, Khoros, a company with an established commitment to both innovation and social responsibility."
"Pledge 1% is an incredible force multiplier unlocking billions of dollars in new philanthropy and empowering businesses around the world to exchange best practices, collaborate, and leverage their own unique assets to be a force for good," said Staci Satterwhite, CCO at Khoros. "It's with great pride that we celebrate the launch of their digital community, which will dramatically extend the power and reach of Pledge 1%'s important mission. At Khoros, we've seen more than a 75% year-over-year growth in companies investing in digital communities. This is especially important as more and more companies recognize the value of hosting an enterprise-grade space for their customers to create authentic connections, share knowledge and experience, and create customers for life."
In addition to being its technology partner, Khoros is also a Pledge 1% member supporting its corporate philanthropy movement. Diversity, inclusion, and corporate social responsibility are at the core of Khoros' foundation. Over the past year, Khoros has emphasized elevating its efforts in these areas to ensure it remains one of the best places to work and the best representation of the communities, people, and brands it serves. One of its most notable initiatives is its Khoros Social Responsibility (KSR) Program. As part of Khoros' 2% commitment to donate its time and resources to underrepresented communities, the KSR Program provides qualifying nonprofit and social good organizations free and/or discounted access to its award-winning software and services so they can do their best work for the communities they serve.
Khoros brings 20 years of digital-first customer engagement innovation to help companies drive both revenue and efficiency with a 'single pane of glass' platform for all customer interactions. Its enterprise-grade community software enables companies to reduce support costs and accelerate resolution through a branded, self-service, peer-to-peer platform, increase brand awareness and loyalty, and improve customer experience. Khoros is unique in the industry in coupling that with best-in-class digital customer care products for contact centers, valuable voice of customer (VoC) insights, and award-winning social marketing capabilities—all powered by its patent-pending, AI-powered orchestration engine.
To learn more about Khoros' community engagement solution and digital customer engagement software and services, visit khoros.com.
About Khoros
Over 2,000 global brands, including one-third of the Fortune 100 companies, leverage the power of Khoros' award-winning customer engagement platform to create customers for life. Our innovative enterprise solutions, including over 20 patented technologies, ensure success across digital customer service, messaging, chat, online brand communities, and social media management. Combined with our industry-leading services, Khoros enables brands to connect with customers throughout their entire digital journey.
Khoros powers more than 500 million daily digital interactions and leverages AI to turn these interactions into insights and action. Recognized nationally and locally as one of the Best Places to Work, Khoros has 11 offices globally and Vista Equity Partners is its lead investor. For more information, visit khoros.com.
About Pledge 1%
Pledge 1% is a global movement that inspires, educates, and empowers every entrepreneur, company, and employee to be a force for good. Over 15,000 members in 100 countries around the world have used Pledge 1%'s flexible framework to ignite billions of dollars and hundreds of thousands of volunteer hours in new philanthropy. To learn more about Pledge 1%, and how your company can get involved, visit pledge1percent.org.
Contacts
Mandy Mayekawa

pr@khoros.com