Dr. Carlos Chacon of Divino Plastic Surgery: 5 Questions You Should Ask When Considering a Procedure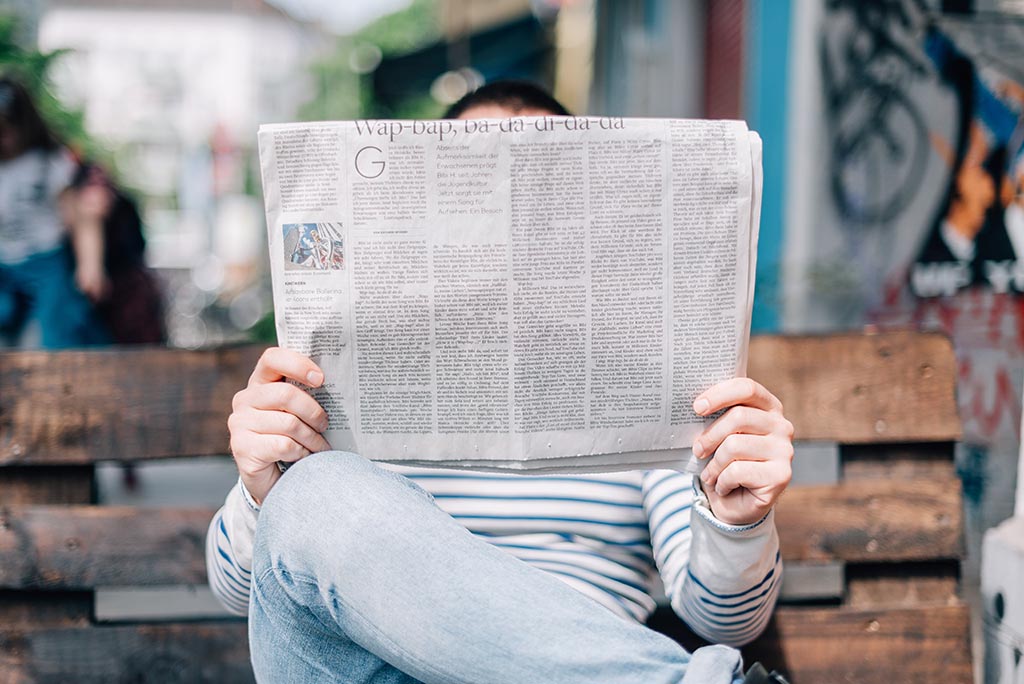 Plastic surgery isn't the same for everyone, says Dr. Carlos Chacon. Consider these five things before choosing to undergo cosmetic surgery.
BONITA, CA / ACCESSWIRE / January 5, 2022 / For those thinking about plastic surgery, many questions may come to mind. Dr. Carlos Chacon of Divino Plastic Surgery is well versed in what clients face during consultations. He says surgery is not the right solution for everyone and recommends asking five questions before talking to a professional about surgical options.
What do You Want to Change and Why?
First and foremost, Dr. Carlos Chacon wants to make sure his Divino Plastic Surgery patients have a good understanding of what changes they hope to see and why they want to make them surgically. "It might seem almost silly, but some patients go into plastic surgery for all the wrong reasons," he says. "These procedures should only be done because you want them, not because of peer pressure or for the sake of your spouse or significant other. Most procedures aren't simple changes, and you shouldn't undergo surgery just because of someone else's opinion."
Have You Researched the Procedure Recovery?
Understanding the procedure and the recovery process is important before getting anything done. Dr. Carlos Chacon recommends carefully considering if you will be prepared to handle the lifestyle changes required after surgery.
Who are You Working With?
Choosing a team with a solid patient reputation and medical background is another important factor, says Dr. Carlos Chacon. Divino Plastic Surgery has very high and thoughtful reviews and has served thousands of patients since opening in 2012. Patients should always do their research to find a medical professional they care comfortable seeing for invasive and non-invasive plastic surgery procedures.
Will Your Lifestyle Support the Changes?
Dr. Chacon says it's important not to think of plastic surgery as a "magic button." He explains that patients will need to do everything they can to make changes on their own or the results will be difficult to sustain. For example, losing weight through body contouring or liposuction is not nearly as effective for someone not following a healthy diet and workout regimen. "When you've done everything you can do to get down to the size you want or naturally alter your body shape through appropriate workouts, then it may be time to consider plastic surgery," says Dr. Chacon. "Your mental health and self-confidence are the foundational building blocks that will help make your plastic surgery experience more sustainable."
Is Plastic Surgery Affordable?
Finally, he also notes how important it is to consider funding. In most cases, cosmetic procedures are not covered by insurance. Plastic surgery pricing varies based on the kind of procedure done. For some practices, payment plans may be an option. At Divino Plastic Surgery, the option for financing is similar to a credit card with a quick application process. Patients are able to fund their surgeries through third-party lenders like Care Credit and United Medical Credit without prepayment penalties. These options allow patients to pay for their procedures over time with low-interest rates rather than wait until they have all the funds upfront.
CONTACT:
Caroline Hunter
Web Presence, LLC
+1 7865519491
SOURCE: Divino Plastic Surgery
View source version on accesswire.com:
https://www.accesswire.com/681170/Dr-Carlos-Chacon-of-Divino-Plastic-Surgery-5-Questions-You-Should-Ask-When-Considering-a-Procedure