KBRA Releases Research – L.A.'s Carbon Reduction Efforts and Goal-Setting Design—Progress Toward ESG Standards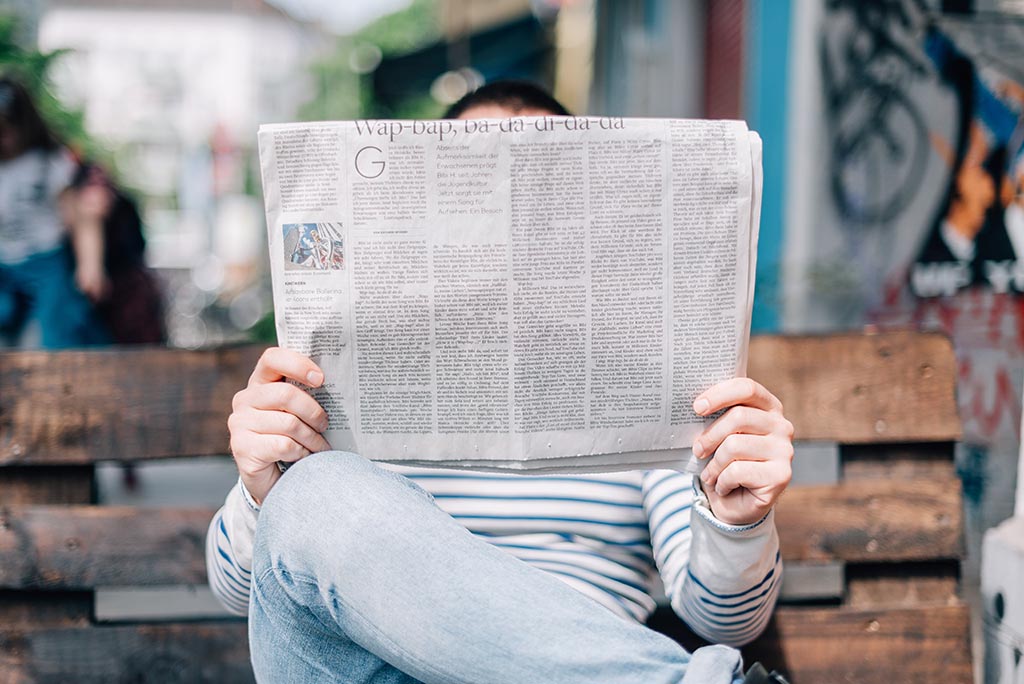 NEW YORK–(BUSINESS WIRE)–#KBRA–KBRA releases research on the city of Los Angeles' carbon reduction efforts and the broader topic of reporting environmental, social, and governance (ESG) standards and data. Market participants are increasingly interested in carbon reduction and other ESG factors, and in developing tools to assess their effectiveness and progress.
This KBRA report focuses on the city of Los Angeles' Green New Deal, Sustainable City pLAn. KBRA believes the L.A.'s Green New Deal annual report, which discusses the actions taken to reach the milestones identified in the GND, can develop into a useful framework for reviewing ESG data for market participants, recognizing there may not be any credit impact.
Click here to view the report.
Related Publications
About KBRA
KBRA is a full-service credit rating agency registered in the U.S., the EU, and the UK, and is designated to provide structured finance ratings in Canada. KBRA's ratings can be used by investors for regulatory capital purposes in multiple jurisdictions.
Contacts
Paul Kwiatkoski, Senior Advisor

+1 (646) 731-2387

[email protected]
Karen Daly, Senior Managing Director

+1 (646) 731-2347

[email protected]
Business Development Contacts
Bill Baneky, Managing Director

+1 (646) 731-2409

[email protected]
James Kissane, Senior Director

+1 (213) 806-0026

[email protected]