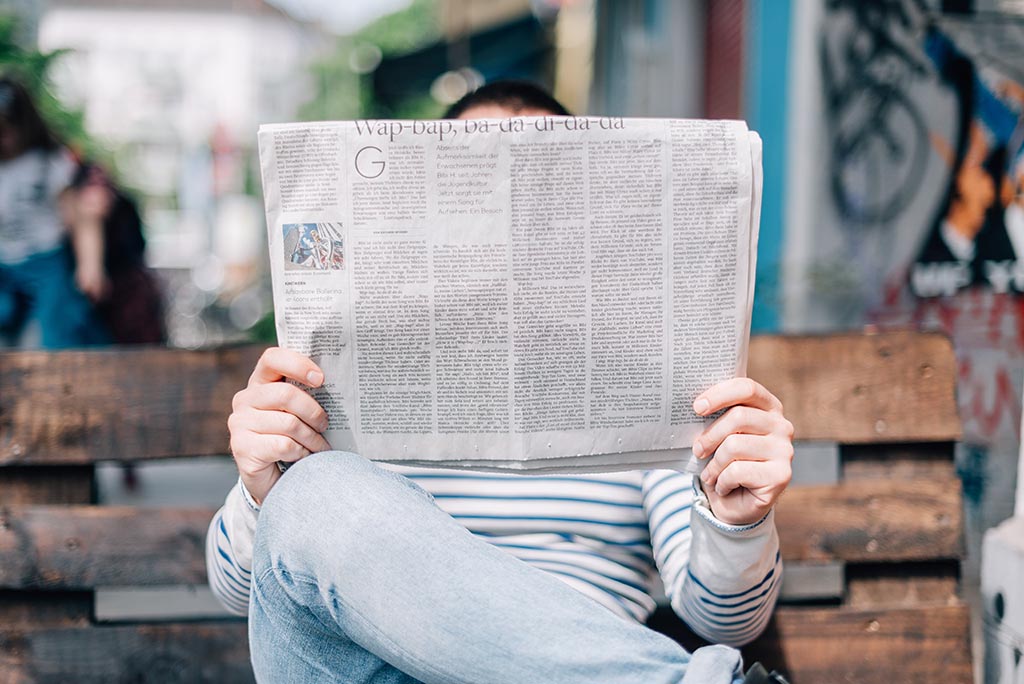 As the annual Kong Summit conference returns to in-person, company advances mission to help businesses make their API strategies smarter
SAN FRANCISCO–(BUSINESS WIRE)–Today at the fifth annual Kong Summit 2022 conference, Kong Inc., the cloud native API company, introduced a number of new performance, security and extensibility features across its entire product portfolio, including major new releases of Kong Gateway, Kong Konnect, Kong Mesh, Kong Insomnia and Kong Ingress Controller, as well as inventive new projects from the Kong Incubator. The company also strengthened its partner ecosystem through deeper partnerships with companies including AWS and Red Hat.
To stay competitive and meet customer expectations in an uncertain economic climate, businesses everywhere are overhauling the way they deliver customer experiences, trading rigid monolith infrastructure for agile APIs and microservices. This explosion of APIs is bringing to fruition a multi-decade revolution in how software is built in the cloud.
"APIs are no longer the simple building blocks of yesterday; they're becoming the smart neural network of today's cloud," said Augusto Marietti, CEO and co-founder of Kong Inc. "Organizations of the future are software-enabled, data-driven and secure from cyberattacks – and APIs are the common language to achieve all three. To accomplish this, businesses need an effective API-first strategy to build a 'cloud nervous system.' That's where Kong comes in with our end-to-end API platform."
"The Raiffeisen brand has over more than 130 years of history now, so it's no surprise that Raiffeisen Bank International as part of the Raiffeisen Banking Group has collected multiple different systems and technologies as we've grown and expanded globally," said Thomas Joham, delivery manager of Realtime Integration Center of Excellence at Raiffeisen Bank International. "Kong's API platform has been instrumental in helping RBI bridge older systems and modern systems. Thus, our teams are able to seamlessly deliver products and services across countries while meeting different regulatory requirements. We're looking forward to discussing our experience, collaboration and success together at Kong Summit 2022."
Introducing the Next Evolution of the Leading API Platform
Today's product releases offer higher performance, increased flexibility and stronger security, helping businesses modernize their API strategies, and ultimately, deliver better customer experiences. The highlights include:
Kong Gateway 3.0: The latest release of Kong Gateway (both OSS and Enterprise versions) introduces powerful new features that provide more flexibility for developer teams and improve performance at scale, all while increasing security to significantly reduce the risk of breaches and compliance violations. New features include secrets management (including OOTB integration with Hashicorp Vault, along with AWS and GCP secret management services), FIPS 140-2 compliant core, native support for WebSockets, a powerful new routing engine, Kong Manager upgrades, OpenMetrics for Gateway monitoring and an OpenTelemetry plugin, and significant architectural improvements. Learn more about Kong Gateway 3.0 in this blog post.
Kong Konnect: Featuring enhanced security and compliance, Kong's multi-cloud SaaS API lifecycle management platform now offers expanded geographical availability in the European Union, dynamic client registration in the Kong Konnect developer portal using Okta and federated authentication with OpenID Connect. Kong Konnect also now supports Kong Gateway 3.0. Read more about Kong Konnect's newest features in this blog post.
Kong Mesh 2.0: This new release of Kong Mesh, built on top of CNCF's Kuma and Envoy, provides customers with improved performance, flexibility and security. Kong Mesh 2.0 features support for eBPF (runs sandboxed programs in an operating system kernel) traffic redirection, which results in up to 12% latency improvement to sidecar performance. It also introduces next-generation specification for applying service mesh policies to services to improve expressiveness and ease of use, as well as new logging capabilities around role-based access control (RBAC) auditing. Kong Mesh 2.0 will be available in October 2022.
Kong Insomnia 2022.6: The latest Kong Insomnia release features native support for WebSockets APIs in addition to REST, gRPC and GraphQL. By introducing support for WebSockets, users can now leverage Kong Insomnia to debug the most popular API protocols and accelerate API integrations and developer efficiency. With this new 2022.6 release, a new Enterprise plan for Kong Insomnia helps dramatically increase API productivity across every team in an organization. The future release of Insomnia 2023 RC1 in early 2023 will offer support for enterprise SSO, enterprise RBAC and AI-generated API documentation – and more. For more information, read this blog post.
Kong Ingress Controller 2.6: In the 2.6 release of Kong Ingress Controller, Kong's implementation of the Kubernetes Gateway API has graduated to beta. The Kubernetes Gateway API is the next iteration of ingress created by the Kubernetes special interest group. The Kubernetes Gateway API allows users to perform advanced traffic control, provides true layer 4 support, and includes the ability to conduct canary deployments, rollbacks and traffic weight splitting. Learn more about Kong Ingress Controller 2.6 in this blog post.
"Kong's product strategy is very much in line with what I'm hearing from enterprise organizations and what they are looking for from their vendors," said Paul Nashawaty, senior analyst at Enterprise Strategy Group. "Buyers want to know they can trust their vendors to provide features that are easy to implement. These new product feature updates and releases from Kong provide capabilities allowing developer teams to solve problems and think of innovative solutions across every environment, platform, deployment pattern and protocol – all with the peace of mind that there are guardrails to stop them from heading in the wrong direction."
Sparking Innovation Via the Kong Incubator
The Kong Incubator is a new public innovation platform where new prototypes and project ideas are showcased. This platform allows adventurous developers, users and Kong Champions to test, collaborate and offer feedback directly to the engineers who developed the project. The Kong Incubator is excited to announce the following new projects:
WasmX Integration in Kong Gateway: Aimed to enhance the developer experience for Kong Gateway, WasmX is a new module that will allow users to bring WebAssembly standards into Kong. By extending Kong Gateway to a multitude of other programming languages and enabling the reuse of all Envoy filters in Kong, WasmX will offer users the ability to customize and extend their API services without limits.
Koko: This next-generation Kong Gateway Control Plane, written in Go, will feature built-in environment segregation, more database support and greater observability.
Kayak: An app designed for WasmX in Kong Gateway, Kayak is a powerful cloud-native data transformation engine that will enable users to easily transform data to and from any format (i.e., XML, JSON). This will help drive interoperability between data standards and the APIs using those data standards, and allow users to perform data transformation between data formats without rebuilding the underlying upstream interfaces or adding another layer of data transformation.
Kong Gateway Operator: This next-generation deployment mechanism based on the Kubernetes operator pattern provisions Kong Gateway with a dynamic and Kubernetes-native approach in mind, enabling the automation of Kong cluster day-2 operations and management of the Kong Gateway lifecycle.
Continuing to Expand Kong's Partner Ecosystem
Kong Konnect is now available on the AWS Marketplace, allowing Kong customers running in AWS to easily purchase and accelerate the use of Kong Konnect in a matter of a few clicks. Through the end of October 2022, Kong is offering a free trial of Kong Konnect exclusively through AWS Marketplace here.
To help Red Hat customers easily deploy Kong Gateway to OpenShift and Kubernetes platforms, the Red Hat Ansible Certified Content Collection for Kong is also now available. This new Red Hat Ansible Certified Content Collection enables customers to integrate with popular CNCF projects such as cert-manager for automated TLS certificate provisioning and external-dns integration with AWS Route53 for automated DNS provisioning.
To learn more, please follow the conversation on Twitter at #KongSummit22 for live updates.
About Kong Inc.
Kong is the cloud native API platform with the fastest, most adopted API gateway in the world. Loved and valued by developers, Kong helps startups and Fortune 500 companies build with confidence – allowing them to bring solutions to market faster with API and service connectivity that scales easily and securely. Leaders like Nasdaq, PayPal, GE, Samsung, Expedia, GlaxoSmithKine, Rite Aid, Moderna, Wayfair and Verifone trust Kong to help them modernize their tech stacks, adopt new technologies and meet customer demand quickly through APIs. For more information about Kong, please visit konghq.com or follow @thekonginc on Twitter.
Contacts
Kong Media Contact

Pauline Louie

[email protected]
Highwire PR

[email protected]