Alvarez & Marsal Launches AI powered Digital Agency A&MPLIFY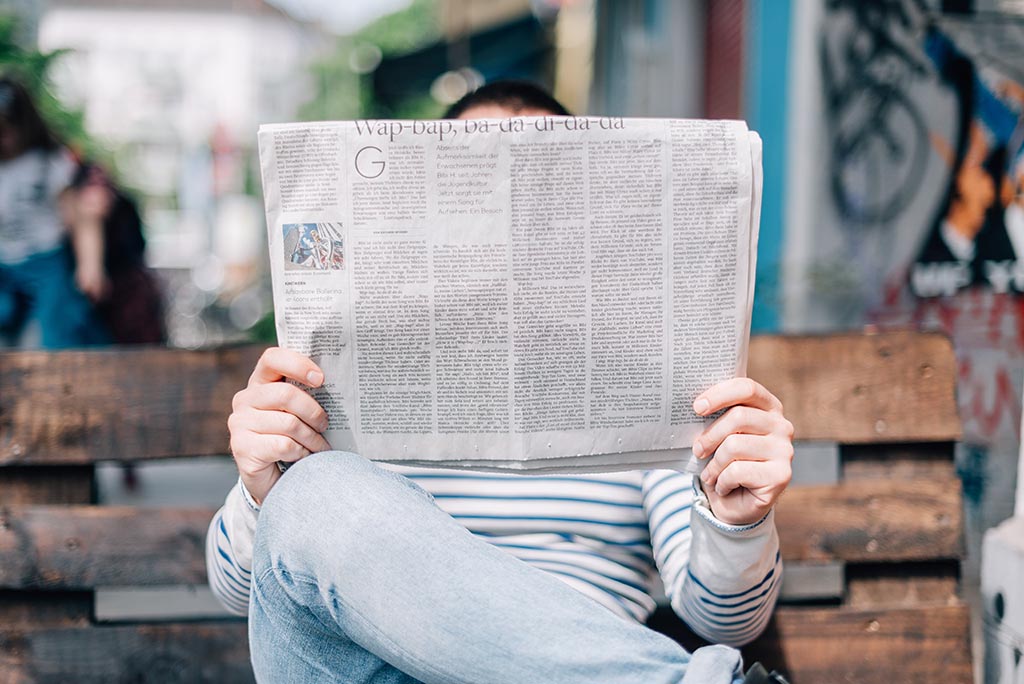 Led in North America by Alvarez & Marsal Managing Director Bob Ghafouri, A&MPLIFY helps clients achieve breakthrough growth by harnessing artificial intelligence (AI), design thinking and technology
NEW YORK–(BUSINESS WIRE)–Leading global professional service firm Alvarez & Marsal (A&M), today launched A&MPLIFY by Alvarez & Marsal, a digital agency charged with helping corporate and private equity clients uncover new revenue streams and develop new customer experiences through digital disruption. This mission is powered by a set of scalable digital tools and a deep bench of experienced digital thinkers, combined with A&M's extensive industry experience and heritage of execution excellence.
A&MPLIFY is led by A&M Managing Director, Bob Ghafouri. Ghafouri specializes in growing new digital businesses. Prior to joining A&M, Ghafouri served as Chief Commercial Officer at the digital media company, Red Ventures. Previously, Ghafouri served as a founding member of Accenture Interactive and Co-founder and former head of Accenture's global digital transformation strategy practice.
"A&MPLIFY's north star is breakthrough growth for clients. Our approach builds on A&M's operational backbone and results-driven mindset. Our offerings dovetail with clients seeking to drive their businesses forward through meaningful impacts that make their customers' lives better," says Ghafouri.
The A&MPLIFY team is comprised of leading designers, strategists, technologists, data scientists and operations professionals with extensive consulting, technology, entrepreneurial and Fortune 500 company expertise. On average, team members have 20+ years of experience optimizing marketing, supercharging commerce, leveraging AI to meet demand, driving customer loyalty, bringing new products and solutions to the market and accelerating digital maturity for clients across multiple industries.
A&MPLIFY bolsters A&M Digital's global momentum and growing suite of offerings that help customers with digital transformation, modernization and automation. This follows the recent appointment of Paris-based Managing Director and EMEA Digital Lead, Jean-Laurent Poitou. The announcement of an A&MPLIFY EMEA leader is forthcoming.
Tony Alvarez, co-CEO of Alvarez & Marsal, said, "Shifting marketplace demands, ongoing supply chain issues and pressure to innovate are just a few of the concerns facing public corporations and private equity funds and their portfolio companies. The A&MPLIFY team's proven ability to drive top and bottom-line growth with digital speed and impact will be a major benefit to our clients."
Added Alvarez, "We're thrilled as A&MPLIFY brings not only design and AI know-how, but the executional chops required to help clients cut through product, service and capability barriers that can inhibit value capture."
About A&MPLIFY
A&MPLIFY is a digital agency that combines the power of experience design, artificial intelligence and technology to help companies amplify growth, digital transformation and impact on the communities they serve.
Learn more: www.a-mplify.com
About Alvarez & Marsal
Companies, investors and government entities around the world turn to Alvarez & Marsal (A&M) for leadership, action and results. Privately held since its founding in 1983, A&M is a leading global professional services firm that provides advisory, business performance improvement and turnaround management services. When conventional approaches are not enough to create transformation and drive change, clients seek our deep expertise and ability to deliver practical solutions to their unique problems.
With over 7,000 people across five continents, we deliver tangible results for corporates, boards, private equity firms, law firms and government agencies facing complex challenges. Our senior leaders, and their teams, leverage A&M's restructuring heritage to help companies act decisively, catapult growth and accelerate results. We are experienced operators, world-class consultants, former regulators, and industry authorities with a shared commitment to telling clients what's really needed for turning change into a strategic business asset, managing risk and unlocking value at every stage of growth.
To learn more, visit: AlvarezandMarsal.com. Follow A&M on LinkedIn, Twitter, and Facebook.
Contacts
Sandra Sokoloff Senior Director of Global Public Relations, Alvarez & Marsal,
+1 212- 763-9853 ([email protected])