Applied UV, Inc. Completes Mergers with Puro Lighting, LLC and LED Supply Co. Effectively Doubling Size of the Company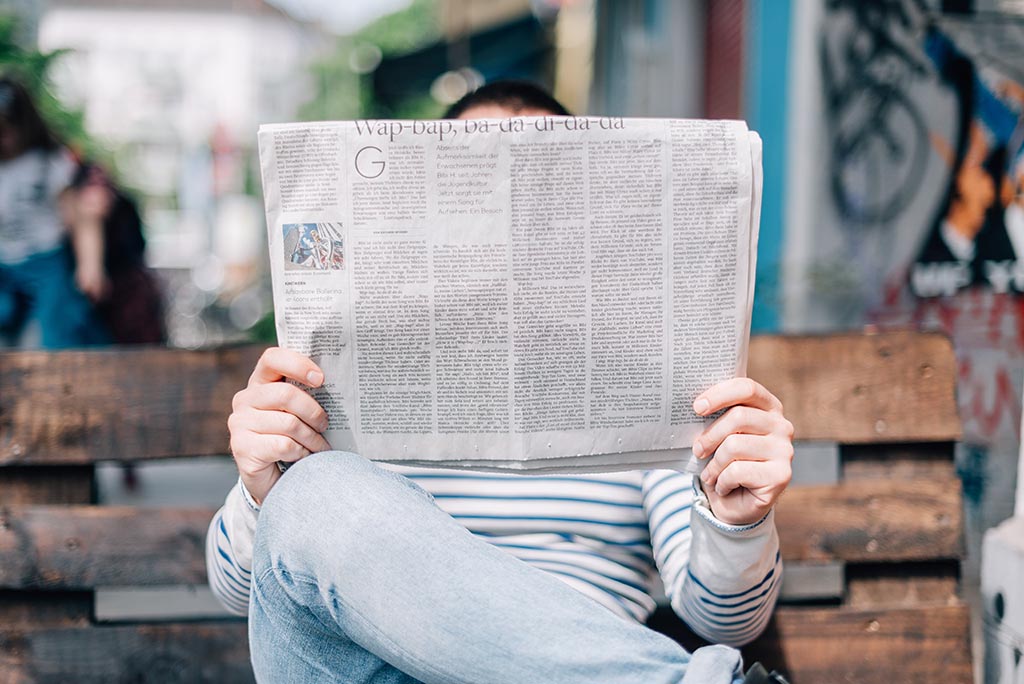 Merger is expected to generate combined annualized sales of approximately $45 – $50 million in 2023, strengthening the Company as a global leader in patented UV disinfection solutions
MOUNT VERNON, N.Y.–(BUSINESS WIRE)–Applied UV, Inc. (Nasdaq CM: AUVI) ("Applied UV" or the "Company"), a global leader that applies the power of narrow-range ultraviolet light ("UVC") for surface areas and catalytic bioconversion technology for air purification to destroy pathogens safely, thoroughly, and automatically announces, that it has completed its previously announced mergers with Puro Lighting, LLC ("PURO") and LED Supply Co. ("LED Supply").
The PURO merger further positions the Company to address a growing air disinfection market trend that aligns with the White House "Clean Air Initiatives" implemented during the height of the COVID 19 Pandemic designed to protect consumers and businesses against existing and future airborne pathogens allowing economies globally to remain open. The merged entities have proven applications that can now be included in improving indoor air quality (IAQ) at the facility level including HVAC systems in public, government, municipal, retail spaces and buildings. The PURO merger positions Applied UV to be one of the only companies in the world to offer a complete air and surface disinfection platform that includes consumer, fixed and mobile and commercial applications that are research backed, clinically tested and, that are used by global Fortune 100 end users in multiple verticals.
"There are great synergies between current Applied UV companies and PURO Lighting," said Max Munn, CEO of Applied UV, Inc. "We each have deep strengths in various categories and industries, and now we have complementary category expertise where our portfolio of products can serve a much broader market. Importantly, these mergers expand our addressable market significantly, and PURO's strong, strategic relationship with Acuity and national distributors provides us with additional opportunities to advance our growth agenda and increase returns for our investors."
Furthermore, the PURO "IAQ" HVAC monitoring software allows Applied UV to incorporate this application into its entire next generation air and surface disinfection platforms allowing the company to "cross the bridge" into the Internet of Things (IoT). By connecting its devices, this will enable facilities to fully monitor indoor air quality, further differentiating the company from its competition.
In addition, the mergers will allow Applied UV to access and build upon PURO's existing strong commercial relationship with Acuity Brands, Inc. ("Acuity"), as well as its distributor network which includes Grainger Inc., further positioning the company for significant growth.
Munn continued, "We have an aligned vision for the future, and every person at the new Applied UV is focused on how to express our story in terms of customer value, customer service, customer solutions, technology innovations and product advances."
Combining the companies creates one of the broadest portfolios of patented air disinfection and purification technologies capable of addressing every major commercial market, including hospitals and assisted living facilities, schools, government and military buildings, prison systems, hotels, commercial buildings and food transportation and storage to extend the shelf life of agricultural products, including cannabis.
The value of the mergers goes beyond having new categories and successful brands to offer the marketplace. Applied UV will now have a larger team to collaborate on sales and marketing strategies, new product development, engineering and potentially new acquisitions that could lead to revenue growth for investors and value for customers.
Follow us on Twitter
About Applied UV
Applied UV, Inc. ("AUVI") develops and acquires proprietary infection prevention and control technology in the healthcare, commercial & public venue, food processing/storage, cannabis, and education, vertical markets. The Company has two wholly owned subsidiaries – SteriLumen, Inc. ("SteriLumen") and Munn Works, LLC ("Munn Works"). SteriLumen owns and markets a portfolio of products with advanced pathogen elimination technology, branded Airocide® by SteriLumen, Scientific Air™ by SteriLumen, Airoclean™ 420 by SteriLumen, and Lumicide™ by SteriLumen.
The Company's acquisition of Puro Lighting, LLC adds a powerful monitoring software platform that opens new opportunities to inter-connect its portfolio of UV technology solutions. The platform has the potential to elevate Applied UV's offerings into the IoT space by providing its customers with both products and smart tools to manage and monitor indoor air quality across an enterprise.
Leading organizations globally rely on AUVI's air purification systems to completely eliminate airborne and surface infections, mold, bacteria, allergens and other contaminants. Our customers include Kaiser Permanente, NY Health+Hospitals, Baptist Health South Florida, Boston Red Sox's Fenway Park, JetBlue Park, France's Palace of Versailles, Invited Clubs, Whole Foods, Del Monte Foods, U.S. Department of Veterans Affairs and more.
NASA used Airocide's technology to sanitize the International Space Station.
Scientifically proven to reduce Healthcare Acquired Infections (HAI), Scientific Air™ offers a proprietary 3-stage technology integrating HEPA filters, ultraviolet germicidal light chamber and active carbon substrate.
For information on Applied UV, Inc., and its subsidiaries, please visit the following websites:
https://www.applieduvinc.com
https://www.sterilumen.com
https://airoclean420.com
Forward-Looking Statements
The information contained herein may contain "forward‐looking statements." Forward‐looking statements reflect the current view about future events. When used in this press release, the words "anticipate," "believe," "estimate," "expect," "future," "intend," "plan," or the negative of these terms and similar expressions, as they relate to us or our management, identify forward‐looking statements. Such statements include, but are not limited to, statements contained in this press release relating to the view of management of Applied UV concerning its business strategy, future operating results and liquidity and capital resources outlook. Forward‐looking statements are based on the Company's current expectations and assumptions regarding its business, the economy and other future conditions. Because forward–looking statements relate to the future, they are subject to inherent uncertainties, risks and changes in circumstances that are difficult to predict. The Company's actual results may differ materially from those contemplated by the forward‐looking statements. They are neither statements of historical fact nor guarantees of assurance of future performance. We caution you therefore against relying on any of these forward‐looking statements. Factors or events that could cause the Company's actual results to differ may emerge from time to time, and it is not possible for the Company to predict all of them. The Company cannot guarantee future results, levels of activity, performance, or achievements. Except as required by applicable law, including the securities laws of the United States, the Company does not intend to update any of the forward‐looking statements to conform these statements to actual results.
Contacts
Applied UV Inc.

Max Munn

Applied UV Inc., CEO

max@munnworks.com
Brett Maas, Managing Principal

Hayden IR

brett@haydenir.com
(646) 536-7331