Arc Launches Advance Plus, Bridging the Gap Between Traditional Venture Debt and Revenue-Based Financing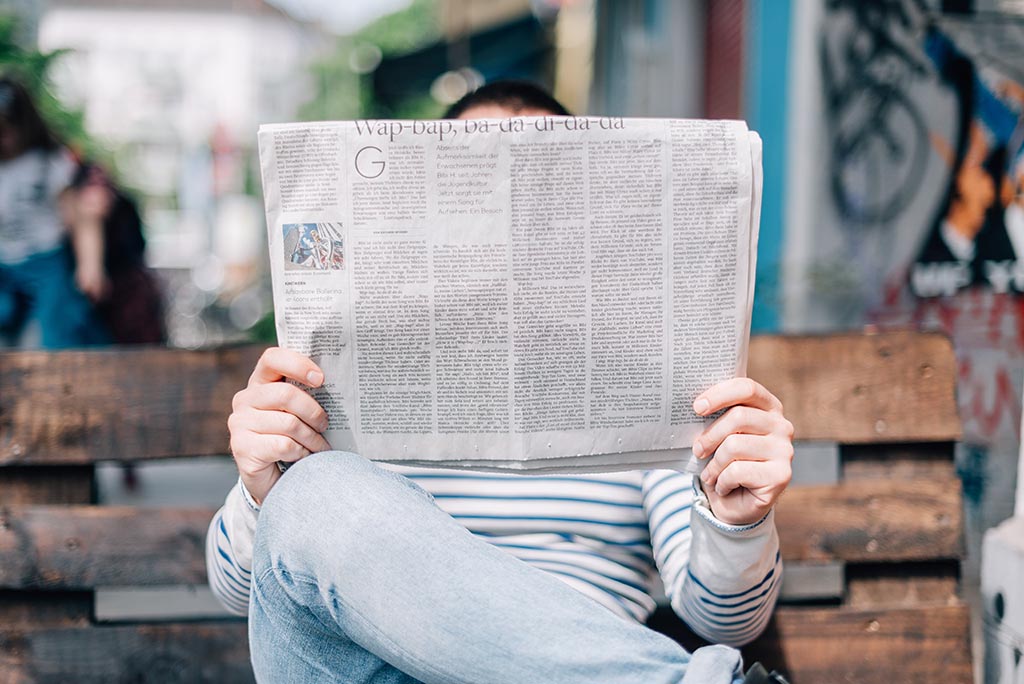 The launch expands Arc's suite of dilution-free funding, digital banking and spend management tools built to accelerate access to growth capital for startups
SAN FRANCISCO–(BUSINESS WIRE)–Arc, the future of startup finance, announced the launch of Advance Plus, a new form of hybrid financing that bridges the gap between traditional venture debt and revenue-based financing available to its Arc Treasury customers. Like traditional venture debt, Arc Advance Plus offers a six-month grace period during which no principal payments are required.
Unlike traditional venture debt however, the offering is free of the warrants, covenants, dilution and fees that have been barriers to startups' ability to access growth capital. Arc Advance Plus is structured as revenue-based financing allowing startups to convert future revenue into upfront capital at a competitive price point and within 48 hours.
Arc was founded to give high performing startups access to dilution-free financing and the digital banking and analytics tools required to scale profitably without covenants or restrictions. Now, customers who use Arc Treasury – a no-fee, high-yield digital bank account that provides banking essentials – get access to Arc Advance and Arc Advance Plus, premium financing options designed to help startups grow on their terms.
"Arc Advance Plus underscores our commitment to solving the biggest challenge early-stage startups face today: access to capital," said Don Muir, Co-Founder and CEO of Arc. "We have structured this product to reward top-decile startups with frictionless access to longer-term growth capital, so they can weather this challenging economic cycle, drive sustainable growth, and better compete in the current environment."
"Arc Advance Plus provides the flexibility needed to invest in longer-term growth initiatives," said Dharann Moganaraju, Director of Finance at Synthesis. "The six-month interest-only period meant that we had the time to scale sustainably, which allowed us to double our revenue and not compromise on our long-term plans. In an environment where time and terms are a competitive advantage, Advance Plus delivered on all fronts."
Since launching in 2021, Arc has allocated tens of millions of dollars in non-dilutive funding to high-growth software startups. To join the 1,000+ startups already on the Arc platform and see if you qualify for financing, visit https://app.arc.tech/.
About Arc
Arc is the future of startup finance. Founded in 2021, Arc provides startups with the financial products they deserve. Arc converts startups' future revenue into upfront capital, provides a cash management account to store, manage and spend funds, and delivers financial analytics to drive growth. The company is based in San Francisco and is funded by Left Lane Capital, NFX, Bain Capital Ventures, Clocktower Technology Ventures, Torch Capital, and Y Combinator, among others. To learn more, visit www.arc.tech.
Contacts
Media:
Berns Communications Group

Carly Berns / Lee Race

cberns@bcg-pr.com / lrace@bcg-pr.com