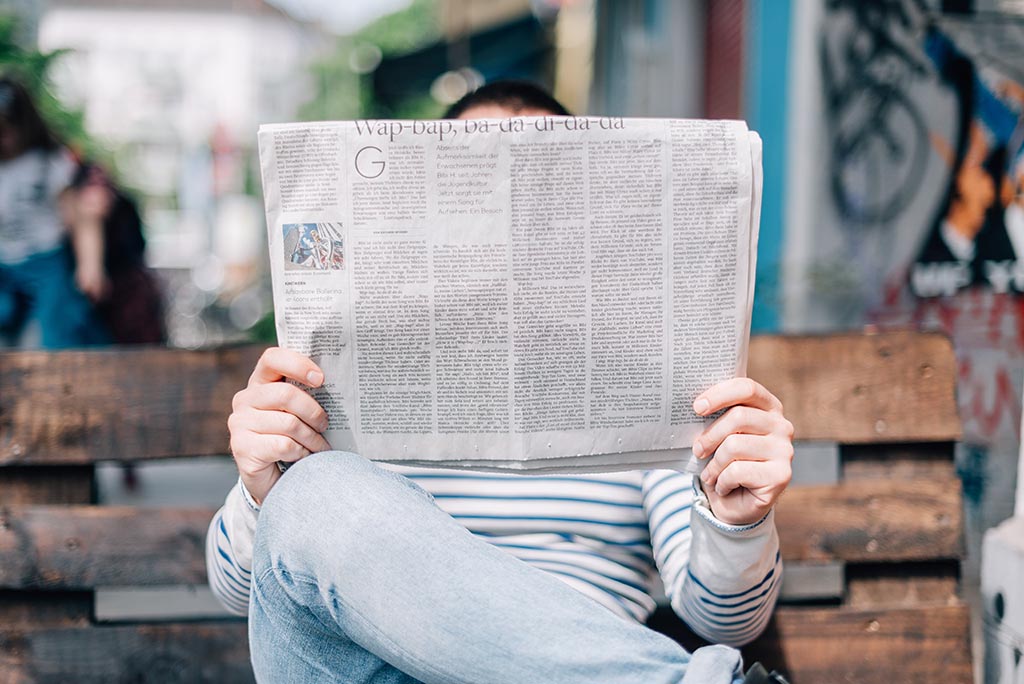 HOFFMAN ESTATES, Ill.–(BUSINESS WIRE)–#CDKGlobal—CDK Global Inc., a leading automotive retail software provider, will launch their new portfolio of enhanced dealer workflows at the 2023 National Automobile Dealers Association (NADA) Show in Dallas on Thursday, Jan. 26. CDK will feature new and enhanced solutions in Digital Sales, CRM, F&I, Fixed Operations and DMS for automotive retailers, original equipment manufacturers (OEMs) and industry partners across North America.
Located in booths #2533 and #2732, CDK will unveil new product demonstrations, conduct fireside chat conversations with industry experts and present timely automotive retail market research. Remote attendees to the show can view content at cdkglobal.com/nada2023.
"As consumers continue to utilize digital resources for their car shopping and buying journey, it is essential that automotive retailers foster the customer connection by providing a seamless purchase and service experience," said Brian MacDonald, president and chief executive officer, CDK Global. "We are looking forward to showcasing our innovative technologies that will enable dealers to sell and service more vehicles and transform their businesses for generations to come."
CDK's multi-day "Connections That Move You" booth experience will kick off with a State of the Industry address by Brian MacDonald. Discussing the recent changes impacting the industry, MacDonald will outline CDK's partnership with dealerships in delivering a streamlined and convenient consumer experience. NADA show attendees will also discover new and enhanced solutions from CDK, including:
Modernizing the Dealership Workflow
CDK Sales Express is the automotive industry's first solution to streamline the sales process into a single buying and selling experience—bringing together all the data, tasks and users into a singular unified experience for consumers and the dealership versus multiple integrated tools that exist today. Sales Express is part of a comprehensive Modern Retail suite of software solutions, including CDK Roadster and CDK Elead CRM.
The flexible and intuitive cloud-based interface of CDK Unify provides a personalized, secure and single sign-on to CDK applications with new modern role-based workflows for simplicity and productivity in the dealership.
CDK Service puts cutting-edge technology to work with newly optimized workflows including appointment scheduling, booking and cashiering. CDK Connected Vehicle includes consumer vehicle alerts, recalls, service contracts, online scheduling and inspection updates. CDK Hailer will announce at NADA a new partnership integrating ride-sharing technology for service customer transport and parts distribution.
CDK Drive Accounting Workflows transform back office accounting operations to bring efficiency, productivity and enhanced decision making to dealerships. Attendees can view streamlined workflow options across Accounts Payable, Payment Processing, Accounts Receivable and Purchasing that offer time savings and ease of learning for their teams.
CDK Voice Connect's cloud-based collaboration solution provides dealers with the flexibility to quickly access information and provide a personalized experience on every call. The program's mobility services can transition easily from PCs to cell phones and video interactions utilizing an open API-based platform.
Harnessing the Power of Data, Intelligence and Security
Debuting at NADA, Neuron Performance View (NPV) is a next-generation reporting tool that drives intelligent insight through advanced analytics, AI and near real-time updates. Dealership groups will gain enhanced visibility into profitable and competitive performance for their service, finance and sales departments through seamless integration into CDK Systems.
NADA attendees can learn more about Data – Your Way and view a demonstration of the CDK Data Export and Import Tools, launching in Spring 2023. Dealers will gain an enhanced and secure way to export and import data from CDK software with a free software license. This suite of tools will give dealers the ability to sync data such as customer, vehicle, service and sales information.
Also in Spring 2023, CDK will launch additional Modern APIs on Fortellis, designed for efficiency and reliability and built to establish standardized capabilities, leveraging open-source code and enables fast development of countless integration possibilities.
Dealers can view a demonstration of CDK Intelligent Connect, a conversational AI Virtual Assistant set to launch in Spring 2023. The upcoming collaboration solution provides a quick and easy way to connect with consumers and retain staff by freeing them from mundane tasks and focusing on making meaningful customer connections.
Dealer compliance remains top of mind as the FTC's extended June 9 deadline nears. CDK's new flexible and scalable Virtual Chief Information Security Officer (CISO) offers risk management, expert oversight and customized strategy to help protect IT infrastructure from potential cyberattacks.
Utilizing Market Research Insights
CDK will also unveil new market research studies that assists auto retailers with up-to-date consumer and technology trends. The Friction Points study highlights dealership sticking points that create roadblocks for customers across generations, including waiting time, additional fees and price negotiations. An additional Service Shopper report will center on a range of service features to improve retention, including both digital and physical solutions.
About CDK Global Inc.
CDK Global is a leading provider of cloud-based software to dealerships and Original Equipment Manufacturers ("OEMs") across automotive and related industries. The Company's cloud-based, software as a service ("SaaS") platform enables dealerships to manage their end-to-end business operations including the acquisition, sale, financing, insuring, repair, and maintenance of vehicles. By automating and streamlining critical workflows, the integrated platform of modern solutions enables dealers to sell and service more vehicles by creating simple and convenient experiences for customers and improves their financial and operational performance.
Contacts
Lisa Finney

248-345-4842

Lisa.Finney@cdk.com