CEOs Identify Combination of Data, Technology and People as Future Growth Driver, Yet Only 5% of Organizations Realizing its Value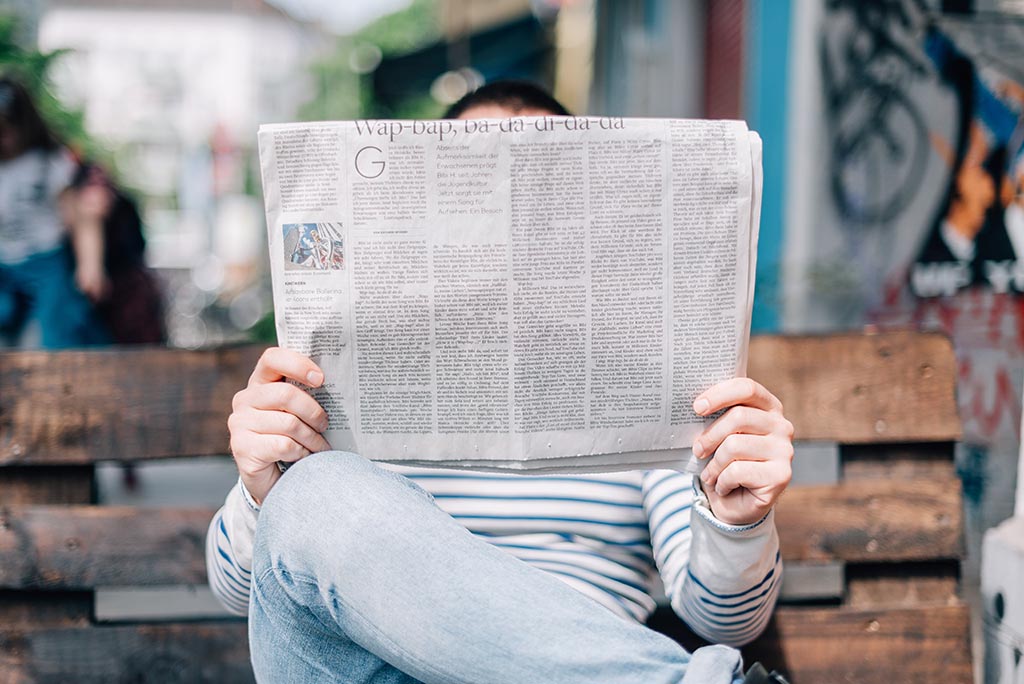 With potential to gain 11% productivity, CHRO identified as critical C-suite catalyst for change
NEW YORK–(BUSINESS WIRE)–A new report from Accenture (NYSE:ACN) reveals that while CEOs view the combination of data, technology and people as essential to driving growth, only 5% of large, global organizations are effectively unlocking the value of this combination. Companies that realize this opportunity stand to gain a top-line productivity premium of 11%—the ultimate driver of profitability and revenue growth.
Moreover, the report, "The CHRO as a growth executive," underscores the power of the human element. It shows that the 11% productivity premium drops to 4% when companies implement data and tech solutions that fail to put their people at the center, highlighting the significant impact that people have as a key source of competitive differentiation and growth.
The top growth drivers identified by CEOs surveyed include enhancing performance and productivity through data, tech and AI (38%); accessing and creating top talent (38%); driving collaboration across business units (35%); and enhancing the company's digital core (34%).
The report identifies the CHRO as a key catalyst in unlocking the value of this data-tech-people combination for growth, with talent at the core of reinvention. Among CEOs surveyed, 89% say CHROs should play a key role in ensuring long-term profitable growth. However, less than half (45%) of CEOs report that they are creating the conditions that enable CHROs to do so.
"CEOs who empower their CHROs as growth executives create the conditions for them to think and act beyond their title," said Ellyn Shook, chief leadership and human resources officer, Accenture. "When they recognize that people are central to their business, these CEOs cultivate the connections, skills and environment for CHROs to lead across the C-suite to drive business growth and exceptional human experiences."
According to the research, CHROs who have strong skill sets and connections and operate in the right environment are nearly two times more likely to effectively connect data, technology and people than their peers and four times more likely to have strong relationships of mutual influence across the entire C-suite, starting with the CEO and in partnership with the CFO, CTO and COO.
"As leaders look to digitize faster and put more resilience in their business operations, talent and the role of the CHRO have never been more strategic," said Yusuf Tayob, group chief executive of Accenture Operations. "The research underscores the tremendous benefit of close collaboration across the C-suite, particularly as it relates to their people as companies adapt to new ways of working."
The research provides a roadmap for how leading CHROs can work differently to accelerate change and outlines the conditions CEOs must create to join the 5% of companies that maximize the growth combination of data, technology and people.
About the research

Accenture Research conducted a global survey of 1,140 CEOs and CHROs across 12 countries: Australia, Brazil, Canada, China, France, Germany, India, Japan, Singapore, Switzerland, the United Kingdom and the United States. Respondents came from 12 industries: Banking, Comms & Media, Consumer Goods & Services, Energy, Healthcare, High Tech, Insurance, Life Sciences, Public Sector, Retail, Software & Platforms and Utilities. Findings from the survey were further validated through 17 CEO and CHRO interviews from large organizations around the globe and across multiple industries.
About Accenture

Accenture is a leading global professional services company that helps the world's leading businesses, governments and other organizations build their digital core, optimize their operations, accelerate revenue growth and enhance citizen services—creating tangible value at speed and scale. We are a talent and innovation led company with 738,000 people serving clients in more than 120 countries. Technology is at the core of change today, and we are one of the world's leaders in helping drive that change, with strong ecosystem relationships. We combine our strength in technology with unmatched industry experience, functional expertise and global delivery capability. We are uniquely able to deliver tangible outcomes because of our broad range of services, solutions and assets across Strategy & Consulting, Technology, Operations, Industry X and Accenture Song. These capabilities, together with our culture of shared success and commitment to creating 360° value, enable us to help our clients succeed and build trusted, lasting relationships. We measure our success by the 360° value we create for our clients, each other, our shareholders, partners and communities. Visit us at www.accenture.com.
Copyright © 2023 Accenture. All rights reserved. Accenture and its logo are trademarks of Accenture.
Contacts
Katy Rosati

Accenture

+1 917 452 6662

kathryn.rosati@accenture.com