Circle K Chooses Driivz to Power EV Charging Growth in Europe and North America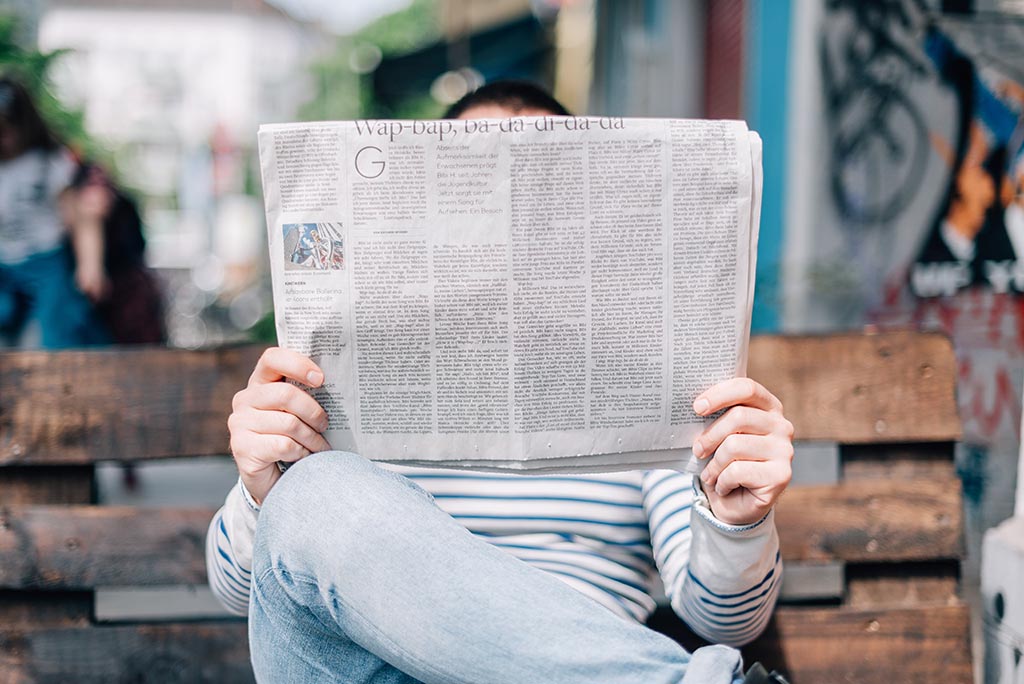 The Driivz Smart EV Charging and Energy Management Platform Enables Circle K to Scale Rapidly Across C-Store, Fleet and Home Charging Operations
TEL AVIV, Israel, Jan. 18, 2023 (GLOBE NEWSWIRE) — Driivz, the leading end-to-end smart EV charging and energy management software platform, today announced that global convenience store and energy station chain Circle K has migrated its network of more than 600 public EV charging stations in Europe and North America onto the Driivz platform.
The Driivz solution includes integrated software modules for EV charging operations optimization, asset management, user and driver management, EV billing and analytics. The solution also includes Driivz smart energy management solution for monitoring, managing and optimizing energy consumption across multi-charger sites, campuses, fleet depots and home charging.
"We needed a future-proof, robust EV charging management solution with the scalability to handle our rapid growth and the flexibility to connect EV charging to the wider Circle K ecosystem," said Johan Grönlund, product director of the New Global eMobility division of Circle K. "The partnership with Driivz will enable us to scale our business, capture synergies across countries and continents and help meet our customers' expectations for availability, stability and a seamless charging experience."
Circle K selected Driivz after a formal competitive evaluation process. Support for cross-border payments, multiple currencies and tariffs, complex reconciliations and international roaming were essential requirements for Circle K's business in both Europe and North America. Among the key deciding factors were Driivz's maturity on core charging services, the flexibility of their platform, the competence of their people and their vision of the future.
The Driivz platform uses APIs to integrate with Circle K's existing mobility platform, as well as with energy distribution and transmission systems. Innovative technologies such as self-healing algorithms to address up to 80% of charger issues automatically and sophisticated energy management also figured strongly in the selection of the Driivz platform. Future proofing is also ensured through Driivz's support for industry standards, including operating a "golden node" for OCPI 2.0.1 and enabling plug-and-charge technologies through ISO 15118.
"We are honored to be chosen by Circle K and entrusted with helping to manage an EV charging infrastructure of such reach and magnitude," said Doron Frenkel, founder and CEO of Driivz. "We are thrilled to be a part of Circle K's sustainability journey as we create a more responsible future and strive towards a cleaner planet."
About Driivz
Driivz, an independent company and wholly owned subsidiary of Vontier, is a leading global software supplier to EV charging operators and service providers, accelerating the plug-in EV industry's dynamic and continuous transformation. The company's intelligent, cloud-based platform spans EV charging operations, energy management, advanced billing capabilities and driver self-service tools. Driivz's team of EV experts serve customers in more than 30 countries, including global industry players such as Shell, Volvo Group, EVgo, Centrica, Circle K, ElaadNL, ESB, Mer and eMobility Power.
The Driivz platform serves as the operating system for the largest EV charging network operators, currently managing tens of thousands of public chargers (100,000s in roaming) and hundreds of millions of transactions for more than one million EV drivers, in North America, Europe and APAC.
For more information, please visit http://www.driivz.com.
Media Contact:
Montner Tech PR
Deb Montner
[email protected]