Crossword Cybersecurity partners with BCS, The Chartered Institute for IT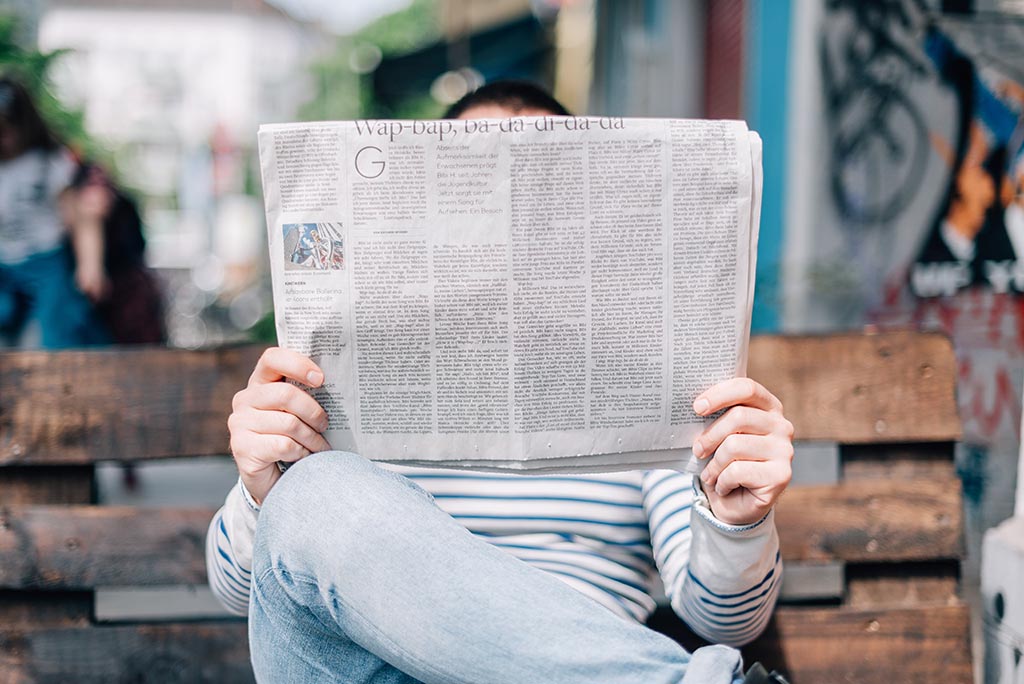 Partnership to support BCS members with cybersecurity and cyber supply chain resilience
19th January 2023 – London, UK – Crossword Cybersecurity Plc (AIM:CCS, "Crossword", the "Company" or the "Group"), the cybersecurity solutions company focused on cyber strategy and risk, today announces it has partnered with BCS, The Chartered Institute for IT ("BCS"). BCS has over 60,000 members in 150 countries with a mission to ensure everyone's experience with technology is positive.
The partnership will support BCS members with cybersecurity awareness training along with providing freemium access to Rizikon Assurance. Rizikon is Crossword's secure, encrypted portal which puts an organisation in control of managing its supply chain risks. Crossword will also be providing BCS members with additional support through masterclass webinars, content and exclusive member-only offers and assistance.
Third-party cyberattack incidents in the supply chain were the most costly enterprise data breaches to remedy in 2021. Rizikon automates the laborious supplier risk assessment and management process, providing instant status reporting and 360 degree visibility of cyber risks.
Ben Turner, Head of Membership, BCS, said: "BCS is delighted to form this new partnership with Crossword Cybersecurity. BCS supports our Organisational Members to attract, develop and retain IT professionals, ensuring they achieve the ethical, competent, accountable and inclusive benchmarks. We are also keen to add value to our customers, giving them access and insight into key technologies that assist their workforce. Businesses face significant threat from data breaches, so the inclusion of Rizikon Assurance as part of our offering will enable our customers to assess supply chain cybersecurity risks, alongside other support, practical tools and access to a wealth of resources through their organisational membership."
Alice Carney, Associate Director of Partnerships at Crossword Cybersecurity Plc, said: "Cybersecurity incidents initiated through a third party represent approximately 60% of data breaches, so it is more important than ever for businesses to ensure they have a strong third party assessment framework in place. We are delighted to be partnering with BCS and support its members to manage cyber risks, build resilient supply chains and have a better overall cybersecurity framework through access to Rizikon and Crossword's cybersecurity experts. Rizikon makes the building of resilient supply chain partnerships more streamlined, as well as more cost and time efficient."
BCS members will be able to register for Rizikon access through the members' area on the BCS website and through the access link provided by Crossword.
Contacts
Crossword Cybersecurity plc – Tel: +44 (0) 333 090 2587
Email: info@crosswordcybersecurity.com
Tom Ilube, Chief Executive Officer
Mary Dowd, Chief Financial Officer
Grant Thornton (Nominated Adviser) – Tel: +44 (0) 20 7383 5100
Colin Aaronson / Jamie Barklem / Daphne Zhang / Ciara Donnelly
Hybridan LLP (Broker) – Tel: +44 (0)203 764 2341
Claire Louise Noyce
For media enquiries contact:
General:
Duncan Gurney, GingerPR
duncan@gingerpr.co.uk – Tel: +44 (0)1932 485 300
Financial PR:
David Hothersall, Kinlan Communications
davidh@kinlan.net – Tel: +44 (0) 207 638 3435
About Crossword Cybersecurity plc
Crossword offers a range of cyber security solutions to help companies understand and reduce cyber security risk. We do this through a combination of people and technology, in the form of SaaS and software products, consulting, and managed services. Crossword's areas of emphasis are cyber security strategy and risk, supply chain cyber, threat detection and response, and digital identity and the aim is to build up a portfolio of cyber security products and services with recurring revenue models in these four areas. We work closely with UK universities and our products and services are often powered by academic research-driven insights. In the area of cybersecurity strategy and risk our consulting services include cyber maturity assessments, industry certifications, and virtual chief information security officer (vCISO) managed services.
Crossword's end-to-end supply chain cyber standard operating model (SCC SOM) is supported by our best-selling SaaS platform, Rizikon Assurance, along with cost-effective cyber audits, security testing services and complete managed services for supply chain cyber risk management. Threat detection and response services include our Nightingale AI-based network monitoring, Nixer to protect against application layer DDoS attacks, our Trillion and Arc breached credentials tracking platforms, and incident response. Crossword's work in digital identity is based on the World Wide Web Consortium W3C verifiable credentials standard and our current solution, Identiproof, enables secure digital verification of individuals to prevent fraud.
Crossword serves medium and large clients including FTSE 100, FTSE 250 and S&P listed companies in various sectors, such as defence, insurance, investment and retail banks, private equity, education, technology and manufacturing and has offices in the UK, Poland and Oman. Crossword is traded on the AIM market of the London Stock Exchange.
Visit Crossword at https://www.crosswordcybersecurity.com/
Source: RealWire