EnCap Investments Makes Capital Commitment to Linea Energy to Accelerate the Deployment of Wind, Solar, and Battery Energy Storage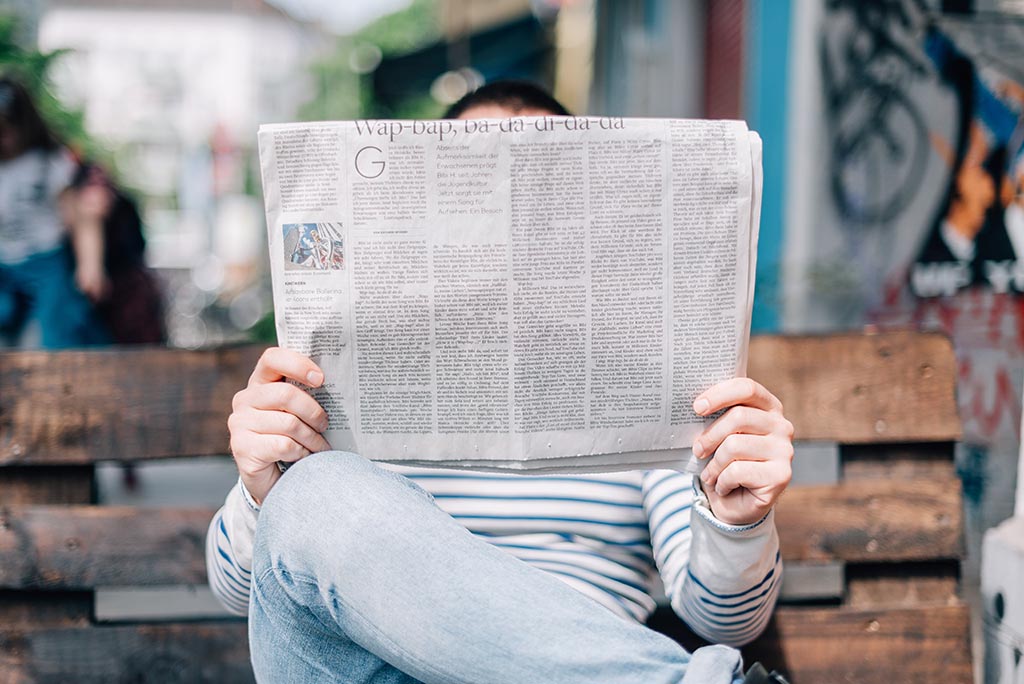 SAN FRANCISCO–(BUSINESS WIRE)–Linea Energy ("Linea"), an independent renewable energy developer and power producer, today announced that it has secured a significant capital commitment from EnCap Investments, L.P. ("EnCap"), a leading provider of growth capital to the independent sector of the U.S. energy industry. EnCap's Energy Transition Fund, the renewable energy investment arm of EnCap, is currently making new commitments to management teams from EnCap Energy Transition Fund II.
Linea is a newly formed independent power producer modernizing how clean energy is developed and financed to rapidly increase the speed of deployment. Linea's partnership with EnCap positions the company to execute on its growth strategy of accelerating the decarbonization of the U.S. electricity grid through developing, owning, and operating utility-scale wind, solar, and battery energy storage projects. Linea will build its portfolio through greenfield development and strategic project acquisitions with an initial market focus on MISO (Midcontinent Independent System Operator), PJM (Pennsylvania-New Jersey-Maryland Interconnection), and ERCOT (Electric Reliability Council of Texas).
"We are delighted to partner with the EnCap Energy Transition team to develop and operate a world class portfolio of renewable energy and battery energy storage projects," said Cassidy DeLine, Chief Executive Officer of Linea. "With EnCap as our partner, we have the capital and strategic positioning to develop and manage a technology-diverse renewables portfolio in key liquid power markets across the U.S."
DeLine added, "We are focused on how we can accelerate the clean energy transition through relentlessly efficient development and innovation. We are excited to immediately begin contributing to the transition to a lower carbon clean energy system that will meet the needs of electricity consumers across the country."
"The partnership with Linea Energy is a strong fit within EnCap's strategy to create and grow platforms that decarbonize the U.S. electricity grid and address the changing U.S. electricity market," said EnCap Energy Transition Managing Partner Kellie Metcalf. "Linea's management team members have demonstrated individual track records and complementary skill sets. We are delighted to be working with the Linea team and are confident that they will build a world-class renewable energy platform."
Linea brings together industry veterans Cassidy DeLine (Cypress Creek), Benoit Vallieres (Brookfield, BP, DTE Energy), and Jonathan Vesdekas (Orsted, Invenergy). The company has added additional renewable energy professionals since its formation and will continue to grow the team throughout 2023.
For more information, visit the Linea Energy website.
About Linea Energy
Linea Energy is a utility scale, independent renewable energy developer and power producer accelerating the development, construction, and operation of low-carbon energy systems, including wind, solar, and battery energy storage across the U.S. The company is planning nearly 1 GW of renewable energy development annually. Linea Energy's philosophy toward renewable energy development and deployment is rooted in the innate stewardship of the land and communities it works with. For more information about Linea Energy, please visit lineaenergy.com.
About EnCap Investments L.P.
Since 1988, EnCap Investments has been a leading provider of growth capital to the independent sector of the U.S. energy industry. The firm has raised 24 institutional investment funds totaling approximately $40 billion and currently manages capital on behalf of more than 350 U.S. and international investors. Founded in 2019, the EnCap Energy Transition platform is led by four Managing Partners, each with 30-35 years of experience in the development and operations of renewables and power generation. For more information, please visit www.encapinvestments.com.
Contacts
Linea Media Contact
Chrisie Yabu, APR

KPS3

chrisie.yabu@kps3.com
775-686-7437
EnCap Media Contact
Meredith Hargrove Howard

Redbird Communications Group

Meredith@redbirdpr.com
210-737-4478