Forbright Year in Review 2022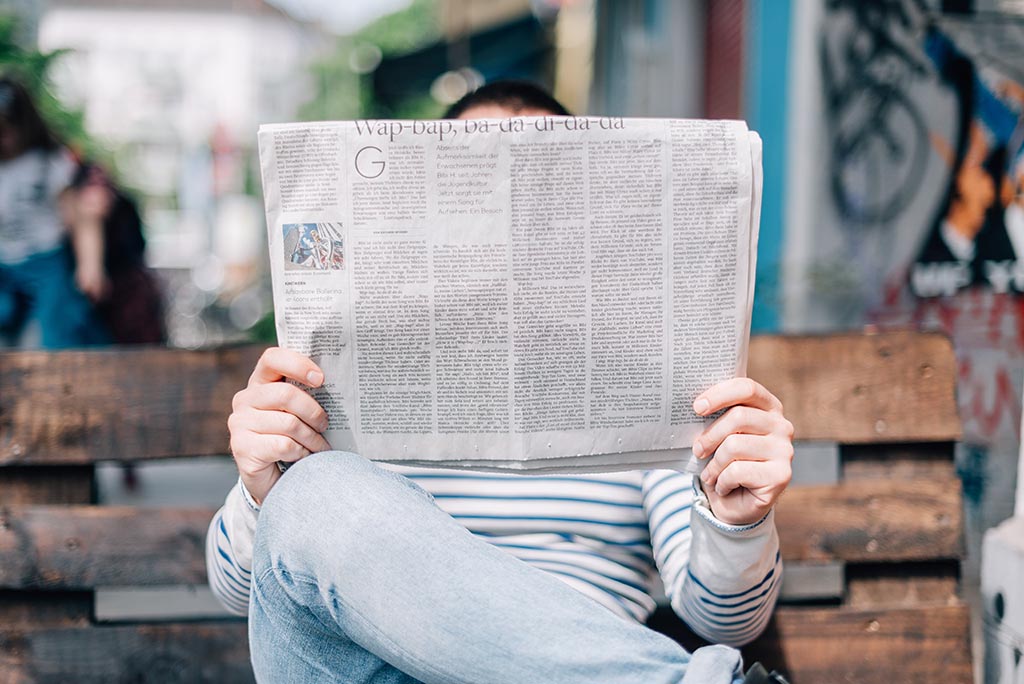 Strong financials, talented new leaders, and a measurable impact towards lowering carbon emissions
Forbright is set up for success in 2023 and beyond
CHEVY CHASE, Md.–(BUSINESS WIRE)–After a year of strong growth, profitability and credit performance; key leadership additions; and the launch of successful new business lines, Forbright Inc. and Forbright Bank, a nationwide bank committed to decarbonization – are well positioned for continued success in 2023.
"We have a laser like focus on building a strong, well-managed and enduring banking franchise with an uncommon strategic commitment to sustainability and decarbonization," said John Delaney, Founder and Executive Chairman of Forbright Bank. "We are fortunate to enjoy the support of world class institutional investors, including funds and accounts managed by BlackRock, Centerbridge, Gallatin Point, Bayview, and Galvanize Climate Solutions in this work. Our team members and shareholders are aligned around a strategic plan for the long term."
Investing in Employees: Forbright's employee team grew by more than 30% last year, and the Bank added or promoted several veteran banking professionals to its leadership ranks who oversee legal, financial, strategy, risk management, BSA/AML compliance, and communications functions. This includes:
Lisa Cuba who joined Forbright Bank as EVP, Chief Risk Officer.
Aaron Juda who was promoted to the role of Chief Financial Officer of Forbright, Inc. – the holding company of Forbright Bank – while continuing as the Chief Strategy Officer of Forbright Bank.
Kori Ogrosky who was named Forbright's EVP, Chief Legal Officer and Corporate Secretary.
Pat Rusnak who joined the organization as Chief Financial Officer of Forbright Bank.
Prakash Samaga who joined Forbright Bank as EVP, BSA/AML Officer.
Ben Wakana who joined Forbright as Director of Communications.
Financial Strength: Forbright Bank projects record earnings last year of about $90 million, tier 1 leverage ratio of roughly 10.5%, and ~$6.5 billion of owned assets in addition to $2.4 billion of managed assets through its asset management subsidiary, Alliance Partners. The Bank led or participated in more than 250 deals across its healthcare, lender finance, corporate finance, commercial real estate, sustainable finance, C-PACE and community bank business units.
Expansion in Sustainable Lending: Forbright's sustainable business lines – including CPACE, Energy Loan Network, and Sustainable Real Estate – continued to add capacity. The Bank facilitated more than 5,000 residential solar and energy efficiency projects and increased its CPACE applications to over $500 million last year. And the Bank launched Forsight to provide credit capital solutions to businesses supporting decarbonization, resource preservation, and sustainability.
Impact Measured and Reported: 2022 saw the launch of Forbright's inaugural ESG Report, Green Bond Impact Report, and a 2.5x increase in Forbright's corporate donations. The ESG Report captured Forbright's deliberate steps toward supporting a lower carbon economy and promoting affordable and accessible essential services, such as housing and healthcare. It also highlighted the Bank's ambitious goal of dedicating 50% of its portfolio to clean energy and sustainable projects by 2025. Forbright's inaugural Green Bond Impact Report demonstrated that proceeds of the Green Bond were successfully allocated and resulted in nearly 12,000 metric tons of estimated annual carbon equivalent emissions avoided.
2023: In the year ahead, Forbright will continue to expand on its role as a leader in the sustainable finance space. It will launch additional products, including decarbonization-linked deposit accounts that allow Americans to ensure their money goes to clean energy sources like solar, wind power, or high efficiency building upgrades; continue to lead financing for the visionary companies, investors, and innovators taking action to accelerate the drive toward nationwide net-zero carbon emissions; and continue its work to provide constructive and creative financing solutions to a network of borrowers nationwide. Importantly, Forbright will continue to make investments in people and technology to enable the bank to scale successfully and operate at high standards with respect to safety and soundness.
Forward Looking Statements:
This news release contains estimates and forward-looking statements related to Forbright's earnings, leverage ratio, asset levels, and new product initiatives. The estimates and forward-looking statements involve risks and uncertainties and do not guarantee future performance, as actual results or developments may be substantially different from the expectations described in the forward looking statements.
About Forbright Inc. and Forbright Bank:
Forbright Inc. is the bank holding company for Forbright Bank. Forbright Bank (www.forbrightbank.com), Member FDIC, equal housing lender, is a full-service bank, commercial lender, and asset manager headquartered in Chevy Chase, Maryland, that is committed to accelerating the transition to a sustainable, clean energy economy by financing the companies, investors, and innovators driving that change. With approximately $9 billion of owned and managed assets, the Bank provides specialty lending and banking services to clients across the United States.
Contacts
Ben Wakana

info@forbrightbank.com