Frontier Medicines Advances First Development Candidate, FMC-376, a Uniquely Differentiated Inhibitor of Both Active and Inactive KRASG12C, into IND-Enabling Studies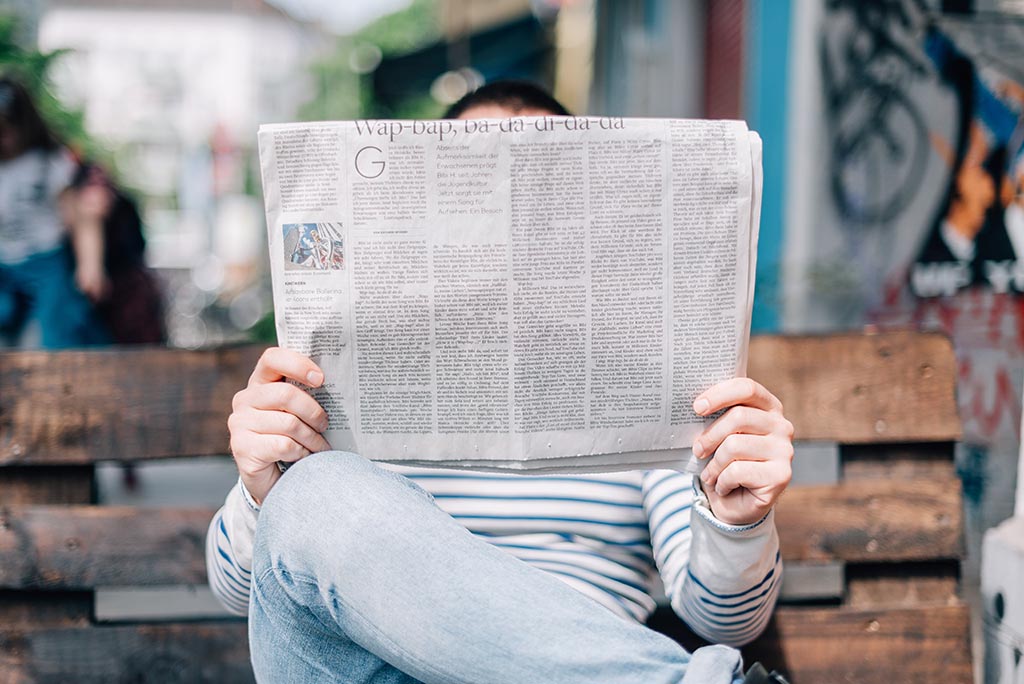 FMC-376 directly, rapidly, and completely blocks both active and inactive forms of KRASG12C to overcome non-response and resistance seen with prior generation KRASG12C inhibitors
The company has also advanced two additional precision oncology programs against historically undruggable disease-causing targets into lead optimization
Pamela Klein, M.D., seasoned oncology drug developer, elected to board of directors
SOUTH SAN FRANCISCO, Calif. and BOSTON, Jan. 05, 2023 (GLOBE NEWSWIRE) — Frontier Medicines Corporation, a precision medicine company advancing transformative drugs against historically undruggable disease-causing targets, announced the selection of its first development candidate, FMC-376, an oral, covalent small-molecule inhibitor that selectively targets both active (GTP-bound) and inactive (GDP-bound) conformations of KRASG12C. In preclinical studies, FMC-376 retains potency in the context of receptor tyrosine kinase activation, which is likely a major mechanism of non-response and resistance to prior generation inhibitors that only target inactive (GDP-bound) KRASG12C. Preclinical data for FMC-376 supports a potential best-in-class profile for safety and efficacy, with the promise of first-line treatment in both monotherapy and combination use. IND filing for FMC-376 is planned for this year.
"We founded Frontier to bring breakthrough medicines to patients, and we are proud to introduce FMC-376, which has demonstrated tremendous preclinical efficacy and safety, as our first development candidate," said Chris Varma, Ph.D., Frontier's co-founder, chairman, and CEO. "We continue to be impressed with the differentiating properties of FMC-376, and we look forward to exploring FMC-376's full potential in the clinic to help patients with high unmet need."
FMC-376 was discovered through the Frontier™ Platform, which brings together proprietary chemoproteomic and AI technologies with a custom-built covalent library and Druggability Atlas™ of the proteome. The Frontier™ Platform enables breakthrough covalent small-molecule drugs against historically 'undruggable' targets. The Frontier™ Platform has delivered a deep and growing pipeline of five wholly-owned precision oncology programs against undruggable disease-causing targets, including the recent advancement of two additional programs into lead optimization.
The company also announced the election of Pamela M. Klein, M.D., to its board of directors. Dr. Klein has more than 20 years of oncology drug development experience across industry and academia. Previously, she served as chief medical officer for companies including Olema Oncology, Intellikine, and Syndax Pharmaceuticals, and was vice president of Genentech, Development, and the research director for the National Cancer Institute (NCI) – Navy Breast Care Center. At Genentech, Dr. Klein led development and medical affairs for a portfolio of oncology programs including trastuzumab (Herceptin), rituximab (Rituxan), pertuzumab (Perjeta) and erlotinib (Tarceva). She is a member of several boards, including Argenx. Dr. Klein received her M.D. from the Stritch School of Medicine, Loyola University. She trained in internal medicine at Cedars-Sinai Medical Center and Oncology at the NCI, serving as chief oncology fellow during that time.
Dr. Varma added, "We are very excited to have Pam join our board of directors as her deep experience in developing innovative cancer therapies will be an important resource as we advance our pipeline of breakthrough programs into clinical development."
About KRASG12C
Each year, over 40,000 Americans are diagnosed with a cancer harboring a KRASG12C mutation.1 The KRASG12C mutation is most prevalent in patients with non-small cell lung, colorectal, and pancreatic cancers.2,3 While first-generation KRASG12C inhibitors have established the importance of this mutant target, most patients harboring a KRASG12C mutation are non-responsive or quickly become resistant to current treatments.4
About Frontier Medicines
Frontier Medicines is a precision medicine company that has pioneered the Frontier™ Platform, a powerful drug discovery engine designed to generate medicines against disease-causing proteins previously considered undruggable. The company is deploying its technologies in chemoproteomics, covalent drug discovery, and machine learning to develop potentially groundbreaking medicines for genetically-defined patient populations, starting in cancer. Frontier is advancing a deep pipeline of wholly-owned precision medicines against the most important drivers of cancer. The company's lead candidate, FMC-376, directly inhibits both the active and inactive forms of KRASG12C, potentially overcoming non-response and resistance seen with prior generation KRASG12C inhibitors. For more information on how Frontier is boldly advancing science to defeat disease, visit www.frontiermeds.com and follow us on LinkedIn and Twitter.
Investor and Media Relations Contact:
Victoria Fort
VP, Corporate Affairs
202.361.0445
[email protected]
1 Haigis K. KRAS Alleles: The Devil Is in the Detail. Trends in Cancer. 2017. 3;10.
2 Mohamed E. Salem, Sherif M. El-Refai, Wei Sha, Alberto Puccini, Axel Grothey, Thomas J. George, Jimmy J. Hwang, Bert O'Neil, Alexander S. Barrett, Kunal C. Kadakia, Laura W. Musselwhite, Derek Raghavan, Eric Van Cutsem, Josep Tabernero, and Jeanne Tie. JCO Precision Oncology 2022 :6.
3 Liu, J., Kang, R. & Tang, D. The KRAS-G12C inhibitor: activity and resistance. Cancer Gene Ther 29, 875–878 (2022). https://doi.org/10.1038/s41417-021-00383-9.
4 Awad M.M., Liu S., Rybkin I.I., Arbour K.C., Dilly J., Zhu V.W., Johnson M.L., Heist R.S., Patil T., Riely G.J., et al., Acquired resistance to KRAS(G12C) inhibition in cancer. N. Engl. J. Med. 2021; 384: 2382-2393.