Gravity Haus Forms New "GH Platform 1" Fund To Accelerate Growth in 2023 + Beyond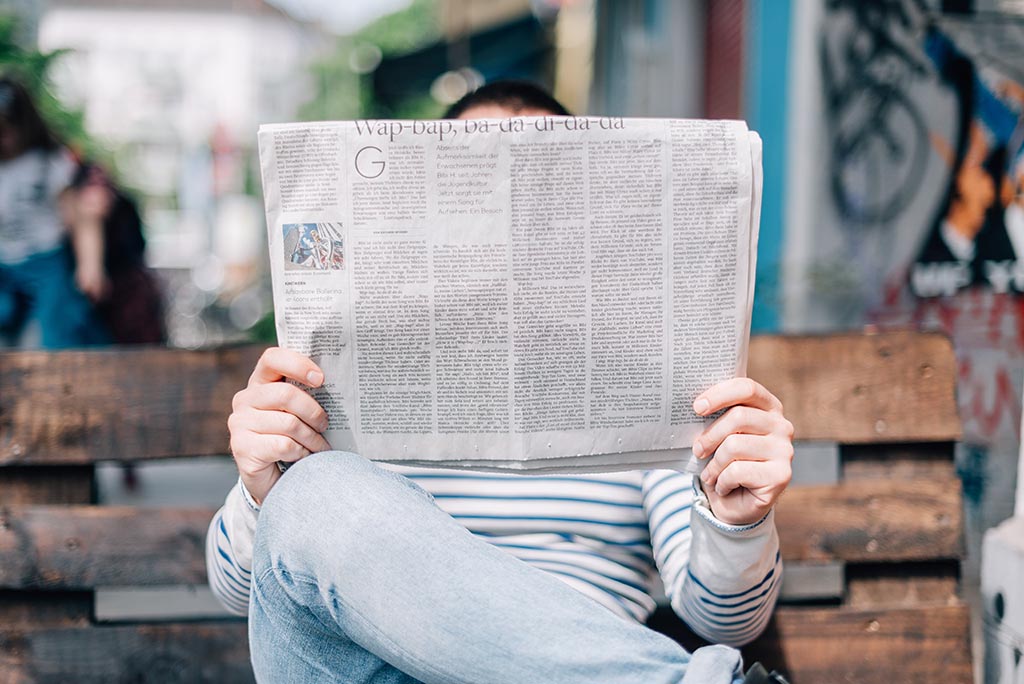 DENVER–(BUSINESS WIRE)–Gravity Haus has announced a strategic partnership with EPR Properties ("EPR"), the leading diversified experiential net lease REIT focused on experiential real estate. EPR is providing approximately $64.5 million of debt refinancing for Gravity Haus' current portfolio of six properties. Additionally, EPR and Gravity Haus have entered into a relationship agreement to finance future acquisitions.
"Our mission is to enable modern adventure for everyone," said Gravity Haus Founder and CEO Jim Deters. "We've built a category leading brand, and are delivering a new model of hospitality for our members and guests. Given their track record investing in experiential real estate brands, we are thrilled to partner with EPR Properties, fueling new growth, bringing the Gravity Haus platform to new locations, and continuing to build our community of members."
Gravity Haus, based in Colorado, is built on an innovative membership model where members can access all Gravity Haus properties, whether they are guests or not, and enjoy modern coworking spaces, gyms; complete with functional and personalized fitness classes; world-class dining options, spas and a community of like-minded members. Members get discounts on hotel stays, on-demand gear rentals and access to events and programming. Non-members are able to book and stay at the hotel properties and enjoy most amenities.
In the four years since its inception, Gravity Haus has assembled an impressive portfolio of locations in Breckenridge, Vail, Winter Park, Truckee, Aspen and Steamboat Springs. Looking ahead, the company plans to add new locations in adventure destinations, as well as urban outposts intended to support its growing community of more than 4,500 members.
"We've built a great relationship with EPR Properties over several years, and we are excited to work together to build a real estate platform that will continue to deliver new offerings for our members," said Gravity Haus Partner and Chief Investment Officer Bryan Fitzgerald. "Our members are looking for a different way to travel and experience amazing places and this is the next step in helping them do just that."
Gravity Haus contributed its existing real estate assets into a newly created platform fund, GH Platform 1. In addition to the existing real estate assets, the new Platform has improved access to additional equity capital from existing and new investors that is further supported by the potential for additional capital from EPR to capture the growth opportunity and execute future property acquisitions. The platform fund will continue to acquire properties and manage assets that offer attractive risk adjusted returns supported by Gravity Haus' operating business model.
With a track record of assisting experiential brands scale, EPR is an ideal partner to fuel the next phase Gravity Haus' growth.
"We are excited to launch our partnership with Gravity Haus," stated Greg Silvers, Chairman and CEO of EPR Properties. "Gravity Haus is bringing thought leadership to experiential real estate, and continues to demonstrate strong execution of their concepts. We look forward to growing with them as they expand their brand."
About Gravity Haus
Gravity Haus is a social club for the modern adventurer. Founded in 2019 with a mission to enable modern adventure for everyone, the company operates 6 locations across Colorado and California. Guided by the fundamental pillars: Good for you. Good for the planet. An amazing experience, Gravity Haus offers an unrivaled experience and authentic mountain lifestyle by seamlessly fusing work, play, travel and sustainability. Gravity Haus solves the problems of "where to play" and "where to stay," by offering members substantial hotel savings, on-demand outdoor gear access, functional co-working spaces, innovative restaurant concepts, home bases to meet like-minded outdoor enthusiasts, community events, amenities, and a variety of expert-led group fitness and recovery programs; all accessed by Gravity Haus members and hotel guests using the easy-to-use Gravity Haus Mobile App.
In addition to branded Gravity Haus locations, members also have access to exclusive members pricing partner hotels in Telluride, Silverton, Crested Butte and Denver, Colorado, Moab, Utah and Nosara, Costa Rica, and travel van rentals .
About EPR Properties
EPR Properties (NYSE:EPR) is the leading diversified experiential net lease real estate investment trust (REIT), specializing in select enduring experiential properties in the real estate industry. We focus on real estate venues which create value by facilitating out of home leisure and recreation experiences where consumers choose to spend their discretionary time and money. We have approximately $6.6 billion in total investments across 44 states. We adhere to rigorous underwriting and investing criteria centered on key industry, property and tenant level cash flow standards. We believe our focused approach provides a competitive advantage and the potential for stable and attractive returns. Further information is available at www.eprkc.com.
Contacts
Media
Matt Windt, EVP Marketing + Communications

matt.windt@gravityhaus.com