Limoneira Closes Sale of its Northern Properties for $100 Million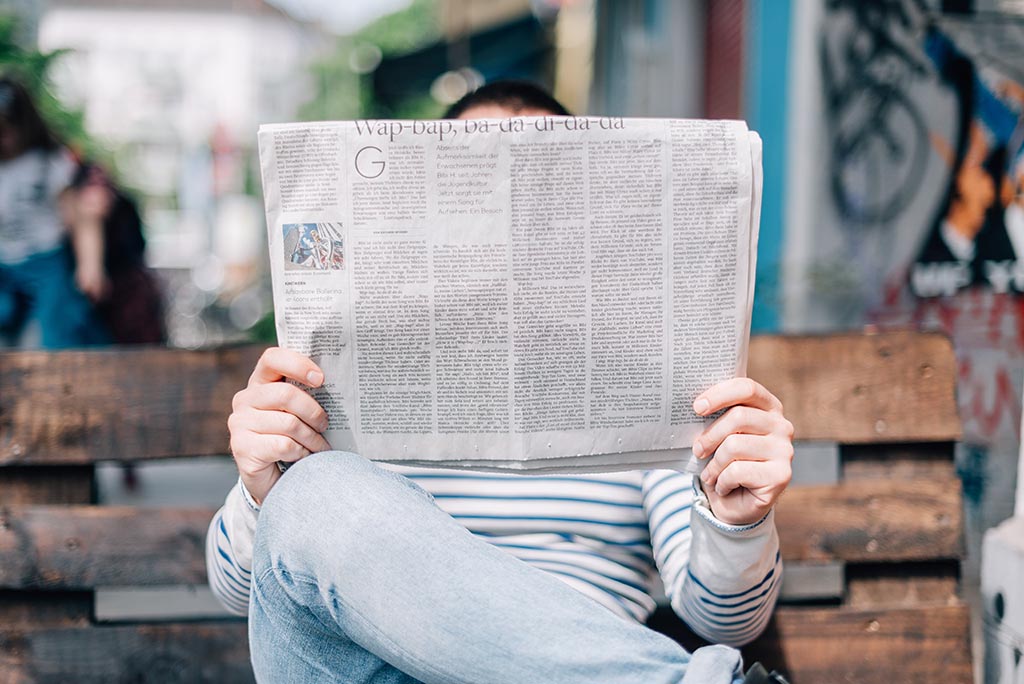 Sale Expected to be Accretive to Pro Forma EBITDA and Earnings Per Share and Significantly Reduce Overall Debt
Proceeds will Strengthen the Balance Sheet and Enable Company to Pursue a Range of Strategic Opportunities to Maximize Shareholder Value
Sale will Accelerate the Company's Strategic Plan for Asset Monetization with $130 Million of the $150 Million Identified Assets Sold in the Past Three Months
Company will Host a Conference Call to Discuss the Transaction on February 1, 2023 at 10:00 a.m. ET
SANTA PAULA, Calif.–(BUSINESS WIRE)–Limoneira Company (the "Company" or "Limoneira") (Nasdaq: LMNR), a diversified citrus growing, packing, selling and marketing company with related agribusiness activities and real estate development operations, today announced the closing of the sale of its Northern Properties to PGIM Agricultural Investments ("PAI"), a business unit of PGIM Real Estate Finance, LLC ("PGIM"). The property consists of 3,537 acres in Tulare County, CA, comprised of a total of 2,700 planted acres, 231 acres of plantable ground and 606 acres of open space. The Company received approximately $99 million in net cash proceeds. As part of the transaction, Limoneira and PAI entered into a Farm Management Agreement for Limoneira to provide farming services related to the property for an initial term of one year. Additionally, Limoneira and PAI entered into a Grower Packing & Marketing Agreement for Limoneira to provide packing, marketing and selling services for lemons harvested on the property for a minimum five-year period.
This transaction aligns with the Company's Strategic Plan as established by its Board of Directors at the beginning of 2022. Within the next 12 to 18 months, the Company expects to further realize the following goals of its Strategic Plan:
Transition One World of Citrus™ to an "asset light" model
Streamline operations and sell non-strategic assets
Improve consistency of earnings
Increase EBITDA and Dividend Per Share
Reduce debt and right-size the balance sheet
Improve Return on Invested Capital (ROIC)
Harold Edwards, President, and Chief Executive Officer, stated, "We expect the $100 million Northern Properties transaction will be accretive to EBITDA and earnings on a pro forma basis. In addition, it is a great example of the planned expansion of our asset-light supply chain as we pivot towards being a service provider as a farm manager and packer, marketer and seller of the lemons harvested from these properties. The proceeds from the sale will significantly reduce our overall debt and allow us greater flexibility to consider a broad range of strategic opportunities and then selectively pursue those that will maximize value for our stockholders."
Mr. Edwards, continued, "During the past three months, we have sold approximately $130 million of the $150 million of non-strategic assets identified for sale and are exceeding our internal timeline and valuation projections. Moving forward, we will continue to advance our asset-light model as we focus on the best use of our valuable portfolio of agricultural lands, real estate properties and water rights, along with utilizing our expertise in packing, marketing and distributing to increase our grower partners."
"Lastly, as previously mentioned on our fourth quarter 2022 earnings call, we still expect to receive $115 million over seven fiscal years from Harvest at Limoneira and the addition of the Harvest Medical Pavilion with proceeds of $8 million received in the fourth quarter of fiscal year 2022. Over the next 12 to 18 months we expect to achieve the goals set out in our Strategic Plan, to include streamlining operations, improving consistency of earnings, and increasing EBITDA and dividends per share."
Conference Call
The Company will host a conference call to discuss the Northern Properties sale transaction on February 1, 2023, at 7:00 am Pacific Time (10:00 am Eastern Time). Investors interested in participating in the live call from the U.S. can dial (877) 407-0789. International callers can dial (201) 689-8562. A telephone replay will be available approximately two hours after the call concludes and will be available through February 15, 2023, by dialing (844) 512-2921 from the U.S., or (412) 317-6671 from international locations; passcode is 13735815.
There also will be a simultaneous, live webcast available on the Investor Relations section of the Company's web site at www.limoneira.com. The webcast will be archived for 30 days.
About Limoneira Company
Limoneira Company, a 130-year-old international agribusiness headquartered in Santa Paula, California, has grown to become one of the premier integrated agribusinesses in the world. Limoneira (lē moñ âra) is a dedicated sustainability company with 11,900 acres of rich agricultural lands, real estate properties, and water rights in California, Arizona, Chile and Argentina. The Company is a leading producer of lemons, avocados, oranges, specialty citrus and other crops that are enjoyed throughout the world. For more about Limoneira Company, visit www.limoneira.com.
Forward-Looking Statements
This press release contains forward-looking statements, including guidance for fiscal years 2023 and beyond, within the meaning of Section 27A of the Securities Act of 1933, as amended, and Section 21E of the Securities Exchange Act of 1934, as amended. These forward-looking statements are based on Limoneira's current expectations about future events and can be identified by terms such as "expect," "may," "anticipate," "intend," "should be," "will be," "is likely to," "strive to," and similar expressions referring to future periods.
Limoneira believes the expectations reflected in the forward-looking statements are reasonable but cannot guarantee future results, level of activity, performance, or achievements. Actual results may differ materially from those expressed or implied in the forward-looking statements. Therefore, Limoneira cautions you against relying on any of these forward-looking statements. Factors that may cause future outcomes to differ materially from those foreseen in forward-looking statements include, but are not limited to: additional impacts from the current COVID-19 pandemic, changes in laws, regulations, rules, quotas, tariffs and import laws; weather conditions that affect production, transportation, storage, import and export of fresh product; increased pressure from crop disease, insects and other pests; disruption of water supplies or changes in water allocations; disruption in the global supply chain; pricing and supply of raw materials and products; market responses to industry volume pressures; pricing and supply of energy; changes in interest and currency exchange rates; availability of financing for land development activities; political changes and economic crises; international conflict; acts of terrorism; labor disruptions, strikes or work stoppages; loss of important intellectual property rights; inability to pay debt obligations; inability to engage in certain transactions due to restrictive covenants in debt instruments; government restrictions on land use; and market and pricing risks due to concentrated ownership of stock. Other risks and uncertainties include those that are described in Limoneira's SEC filings that are available on the SEC's website at http://www.sec.gov. Limoneira undertakes no obligation to subsequently update or revise the forward-looking statements made in this press release, except as required by law.
Contacts
Investors:
John Mills

Managing Partner

ICR 646 277-1254