National Storage Affiliates Trust Announces Promotion of Tiffany S. Kenyon to Executive Vice President and Chief Legal Officer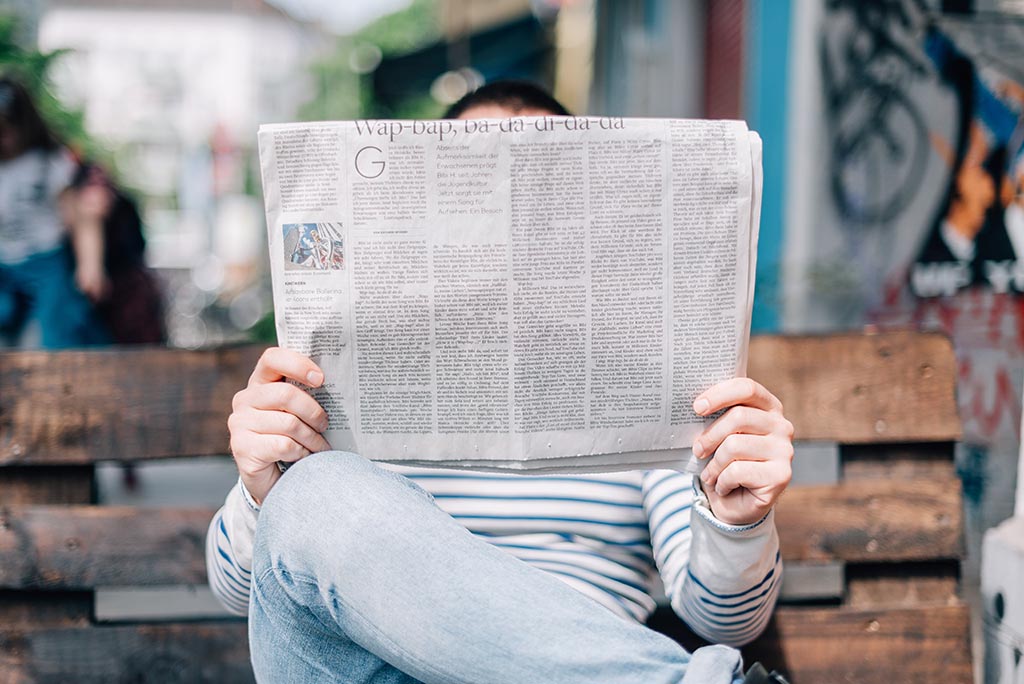 GREENWOOD VILLAGE, Colo.–(BUSINESS WIRE)–National Storage Affiliates Trust ("NSA" or the "Company") (NYSE: NSA), today announced Tiffany S. Kenyon has been promoted to Executive Vice President and Chief Legal Officer, from her previous role of Executive Vice President and General Counsel.
Prior to joining NSA in 2018, Tiffany served for ten years with MarkWest Energy Partners, L.P., most recently as Vice President, Law, where she focused on commercial transactions and corporate matters. Prior to joining MarkWest, she was with Greenberg Traurig, LLP from 2000 until 2008 where she focused on real estate, corporate and securities matters. Ms. Kenyon received her J.D. degree from the University of Colorado at Boulder and her bachelor's degree in Business Administration from the University of North Carolina at Chapel Hill.
Tamara Fischer, Chief Executive Officer, commented, "We are extremely pleased to recognize Tiffany's significant contributions to NSA by elevating her to the role of Chief Legal Officer. Her unwavering commitment to the success of our Company has been invaluable and we are fortunate to have Tiffany on our leadership team."
About National Storage Affiliates Trust
National Storage Affiliates Trust is a real estate investment trust headquartered in Greenwood Village, Colorado, focused on the ownership, operation and acquisition of self storage properties predominantly located within the top 100 metropolitan statistical areas throughout the United States. As of September 30, 2022, the Company held ownership interests in and operated 1,100 self storage properties located in 42 states and Puerto Rico with approximately 71.5 million rentable square feet. NSA is one of the largest owners and operators of self storage properties among public and private companies in the United States. For more information, please visit the Company's website at www.nationalstorageaffiliates.com. NSA is included in the MSCI US REIT Index (RMS/RMZ), the Russell 1000 Index of Companies and the S&P MidCap 400 Index.
Contacts
National Storage Affiliates Trust
Investor/Media Relations
George Hoglund, CFA

Vice President – Investor Relations

720.630.2160

ghoglund@nsareit.net