Online Yoga School Launches 50-Hour Pranayama Teacher Training and Breathwork Certification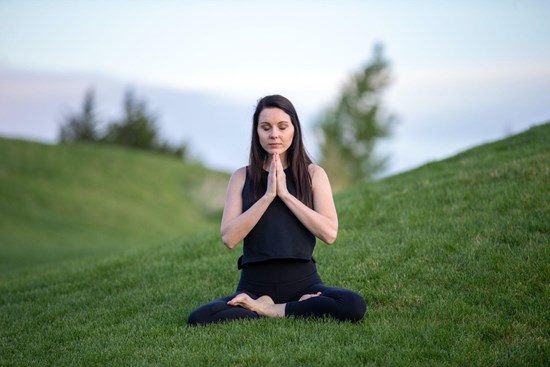 San Antonio, Texas–(Newsfile Corp. – January 24, 2023) – Digital yoga platform pioneer Online Yoga School recently launched a 50-hour Pranayama Teacher Training and Breathwork Certification program.
Online Yoga School
Online Yoga School aims to equip aspiring instructors with the skills and knowledge to teach pranayama yoga. Pranayama is a centuries-old technique for managing the durations and patterns of one's breath, which has gained popularity worldwide.
The online school has certified over 12,000 yoga teachers with its 200, 300, and 500-hour training programs. Additional certifications, such as prenatal yoga teacher training, are available on the platform.
"Online Yoga School aims to make yoga practice accessible to everyone," Steph Ball-Mitchell, the founder of Online Yoga School, said.
The business offers its services at a fraction of the average cost of yoga training programs.
"Our goal is to help more people become certified yoga instructors. I believe this is the fastest and most effective way to advance yoga and its philosophy," she added.
Teacher certification programs offer comprehensive training in various aspects of yoga, such as anatomy and physiology, breathing techniques, postures, philosophy, and meditation. They are designed to deepen practitioners' appreciation of the practice and enable them to impart their knowledge to students.
About Online Yoga School
Online Yoga School is the original Online Yoga School. It has been offering yoga teacher training programs virtually long before the pandemic and the global yoga community's shift to online spaces. The school aims to make yoga teacher training affordable and accessible to people and populations that historically have had minimal or no access to such services.
Contact details
Steph Ball-Mitchell, E-RYT-500, RPYT, RCYT, YACEP
Email: info@onlineyoga.school
Website: https://courses.onlineyoga.school/
To view the source version of this press release, please visit https://www.newsfilecorp.com/release/152269