Pritzker Private Capital Elevates Chris Trick to Co-Head of its Manufactured Products Group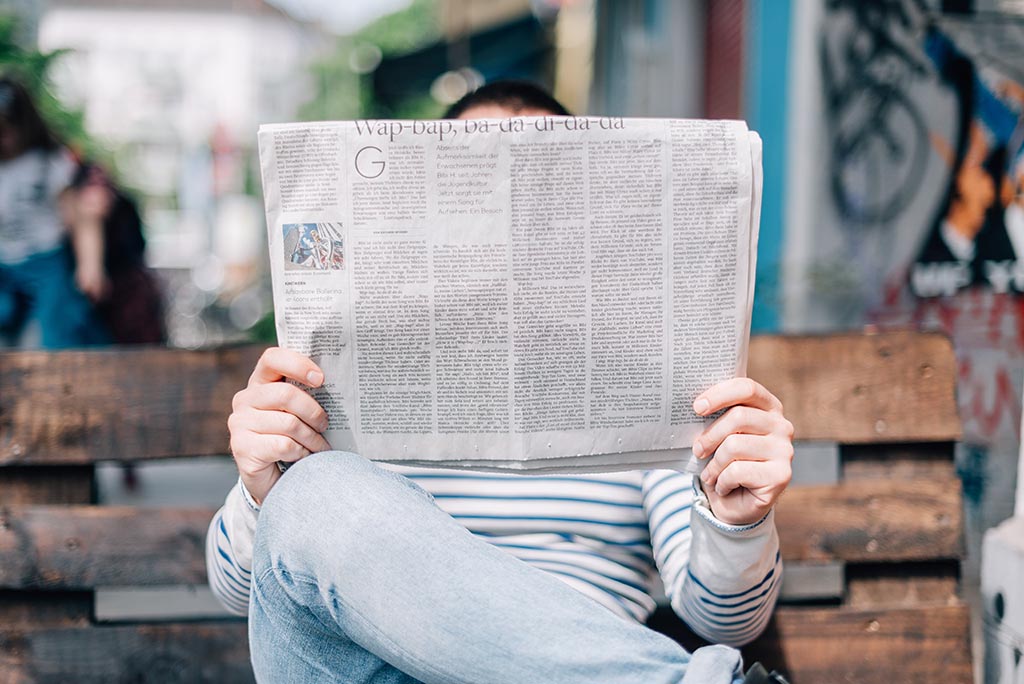 Promotion Recognizes Significant Contributions to the Firm's Manufactured Products Platform
CHICAGO–(BUSINESS WIRE)–Pritzker Private Capital ("PPC"), a leader in family direct investing, today announced the elevation of Investment Partner Chris Trick to Co-Head of the firm's Manufactured Products group. Mr. Trick will lead the Manufactured Products group alongside Operating Partner Terry Sutter. PPC's Manufactured Products group invests significant capital in high-quality, growth-focused leaders in food & beverage, packaging, household & personal care and specialty industrial businesses.
Since joining Pritzker Private Capital in 2014, Mr. Trick has been instrumental in identifying partnership opportunities with family-owned and founder-led businesses across the manufactured products sector. He recently led PPC's platform investments in Bardstown Bourbon Company, an innovative distiller and bottler of Kentucky bourbon and rye whiskey, and Monogram Foods, a developer and producer of meat snacks, appetizers and sandwiches. In addition, Mr. Trick has been instrumental in more than 40 add-on acquisitions across the firm's family of operating companies, including supporting ProAmpac's expansion into one of the world's largest flexible packaging manufacturers and C.H. Guenther & Son's growth as a leading manufacturer of specialty bakery and frozen food products for multinational QSR brands.
"I am thrilled to announce Chris' well-earned promotion in recognition of his impressive contributions to our firm and our family of companies," said Michael Nelson, Managing Partner at PPC. "Chris has established a very successful investing track record and built strong relationships with leading family- and entrepreneur-owned businesses in the manufactured products sector and. I am confident he will continue to play a key role as we execute our differentiated strategy of connecting family capital with family-owned businesses and expand our Manufactured Products platform."
"Chris' leadership has been indispensable to our partnerships with management teams and founding families across our operating companies," said Tony Pritzker, Co-Founder, Chairman and Chief Executive Officer of Pritzker Private Capital. "Chris lives out our core values of honesty, integrity and loyalty in his approach to driving long-term growth and value creation."
Prior to his tenure at PPC, Mr. Trick served as an associate with KRG Capital Partners after beginning his career as an investment banking analyst at Robert W. Baird & Co. Mr. Trick received his MBA with honors from The University of Chicago Booth School of Business and holds a B.S. in finance from the University of Notre Dame.
About Pritzker Private Capital

Pritzker Private Capital partners with middle-market companies based in North America with leading positions in the manufactured products and services sectors. The firm's differentiated, long-duration capital base allows for efficient decision-making, broad flexibility with transaction structure and investment horizon, and alignment with all stakeholders. Pritzker Private Capital builds businesses for the long term and is an ideal partner for entrepreneur- and family-owned companies. Pritzker Private Capital is a signatory to the United Nations Principles for Responsible Investment (PRI). For more information, visit PPCPartners.com.
Contacts
Abernathy MacGregor

Dan Scorpio / Kyla MacLennan

(312) 640-3111 / (646) 939-3062

dan.scorpio@h-advisors.global / kyla.maclennan@h-advisors.global