Syncfusion Releases Essential Studio 2022 Volume 4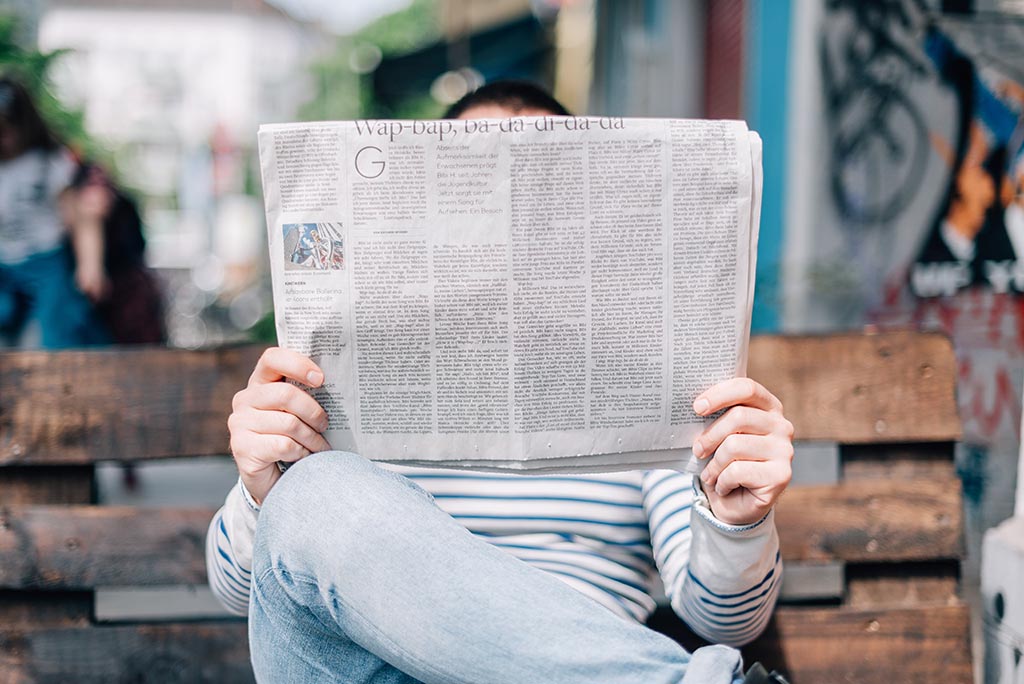 Volume 4 includes 8 New Controls for .NET MAUI
RESEARCH TRIANGLE PARK, N.C., Jan. 10, 2023 (GLOBE NEWSWIRE) — Syncfusion, Inc., the enterprise technology partner of choice, is pleased to announce the release of Essential Studio 2022 Volume 4. This release includes eight new controls for .NET MAUI, .NET 7 and Angular 15 compatibility, and a new Rating component for web platforms. Additionally, many controls formerly in preview are now production-ready.
"We have many exciting new controls in the final release of 2022—a year that saw significant growth for our Essential Studio suite," said Daniel Jebaraj, CEO of Syncfusion. "We put a lot of effort into polishing and perfecting the controls we developed throughout 2022. With the help of our customers' feedback, Essential Studio tools are more complete, robust, and ready to improve applications."
The new Rating control lets users provide a star rating or view other people's ratings in a numeric scale for services or products. This control is available for the Syncfusion .NET MAUI and web platforms.
.NET MAUI
The .NET MAUI platform also gains these new controls in preview:
PDF Viewer—View PDF documents seamlessly and efficiently, with highly interactive and customizable features such as magnification and page navigation.
Funnel Chart—Represent stages in a process, such as the amount of potential revenue for each stage in sales.
Pyramid Chart—Represent hierarchies visually in a pyramid-like structure that shows proportions of a total.
The .NET MAUI platform also gained the following new controls: Calendar, DataForm, Rating, and Text Input Layout. Furthermore, 19 .NET MAUI controls previously in preview are now production-ready.
Blazor
In addition to the new Rating control, the Syncfusion Blazor suite control updates include:
Media Query—Track changes to the browser size, allowing easy creation of responsive layouts.
Mention—Display a pop-up suggestion list whenever the designated mention character (such as "@") is entered into a text box, rich text editor, or other editable element.
The Floating Action Button (FAB), Speed Dial, AppBar, and Message controls have all been finalized for production in the Blazor suite and all other web platforms.
Rounding out the release, the WinUI platform gained a new Masked TextBox input control that restricts the input of certain characters by using a mask pattern, Rating control now supports changes to orientation, and TreeGrid data can be exported into an Excel spreadsheet. Syncfusion's Flutter suite gained multiple new features in its Excel Library and DataGrid. For a complete list and details of the Essential Studio 2022 Volume 4 release, see Syncfusion's What's New page and release blog.
About Syncfusion, Inc.
Syncfusion is the enterprise technology partner of choice for software development and business intelligence, delivering an ecosystem of compatible developer control suites, embeddable BI platforms, and business software. Headquartered in Research Triangle Park, N.C., Syncfusion has established itself as a trusted partner worldwide for use in mission-critical applications through its service-oriented approach. Syncfusion's Essential Studio suite has expanded from one data grid at its launch in 2001, to over 1,700 controls for web, mobile, and desktop development. After nearly two decades of helping developers build business software with Essential Studio, the company channeled this expertise into its own line of enterprise products: Bold BI and Bold Reports for embedded business intelligence, data analysis, and visualization; BoldSign, an embeddable e-signing solution; and most recently, BoldDesk, a customer support platform. Today, Syncfusion has more than 29,000 customers, including large financial institutions, Fortune 100 companies, and global IT consultancies, relying on Essential Studio and Bold products for their business success.
Ginger Reed
Syncfusion, Inc.,
Phone: +1 919.481.1974
E-mail: gingerr@syncfusion.com