2022 Marks Another Successful Year for InterPro with Product Enhancements, New Clients, Industry Awards, and a Top 1% Net Promoter Score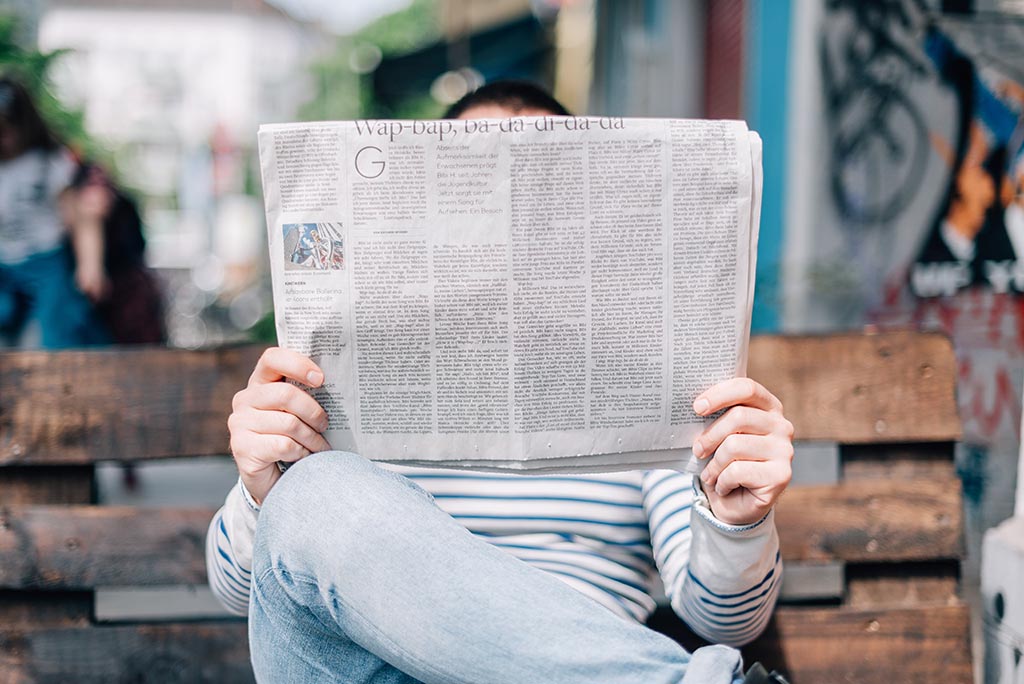 Leading Maximo mobile provider wins industry recognition, enhances product suite, and gains market share.
STONEHAM, Mass., Feb. 07, 2023 (GLOBE NEWSWIRE) — InterPro Solutions, which offers the first and only suite of mobile solutions designed exclusively for IBM Maximo®, announced today that 2022 was another successful year with industry accolades, continued sales success, a top 1% Net Promoter Score, and enhancements to the EZMax Suite.
IBM Maximo is the top enterprise asset management (EAM) software in the world, used by millions of operations and maintenance professionals to manage complex facilities and field environments. InterPro offers a suite of mobile apps built exclusively for Maximo that O&M teams need to do their jobs efficiently and effectively without the cost, complexity, and service impacts of available alternatives.
In 2022, InterPro released upgrades to the EZMax Suite across EZMaxMobile, EZMaxRequest, EZMaxVendor and EZMaxPlanner. Updates to InterPro's flagship product, EZMaxMobile, included improvements to both online and offline functionality, including performance enhancements for environments with a large number of inspection records, inspection form improvements such as autosave and the ability to hide blank asset and location fields, meter read history and syncing enhancements, and updates for the use of multiple start centers.
InterPro also released a number of enhancements to EZMaxRequest, InterPro's mobile application for Maximo service requests. New capabilities were added to the EZMaxRequest form builder, including the ability to configure conditional questions, add new question types, set required fields, hide non-applicable questions, and enable data masking for entry styling and/or validation.
InterPro's mobile planning and scheduling app, EZMaxPlanner, added a real-time optimization capability for technician work routing and the ability to instantly generate preventative maintenance (PM) forecasts. Updates were also made to the Time Off module, where schedulers can now view and compare unavailable time across multiple technicians in the same calendar.
InterPro added numerous clients in 2022, including a New Zealand electricity generator, a leading midstream natural gas service provider, a major theme park, an Ivy League medical school, a major cancer research laboratory, a regional gas distribution company, an international logistics infrastructure company, and a base operations support company providing services to the US military. InterPro also saw significant Phase 2 expansions at a major cancer center, a midstream gas transmission company, and a major midwestern energy utility company.
InterPro also added new resellers COSOL, BPD Zenith Pty Ltd., TROIA d.o.o., OSV Advisory, Inc., and Genesis Technology Solutions to its growing list of partners last year.
InterPro received numerous awards and recognitions in 2022, including the Silver Stevie Award for Customer Service Success – Technology Industries in the 16th annual Stevie Awards for Sales & Customer Service. InterPro was also named one of CIOCoverage's 10 IBM Solution Providers to Watch in 2022 in a special edition highlighting a select list of IBM business partners leading digital advancement in the industry.
At the 2022 MaximoWorld conference, InterPro received the MaximoWorld Award for Best Mobility with its client, Southern Company. InterPro ended the year by receiving two Solution Awards at the 2022 International Maintenance Conference. InterPro's mobile application for managing service vendors, EZMaxVendor, won the Work Execution Management category, and its mobile solution for Maximo scheduling and planning, EZMaxPlanner, won the Asset Management category.
Finally, InterPro received an all-time high Net Promoter Score (NPS) of 81 from its clients – 2x the benchmark average for B2B Software & SaaS companies – putting it in the top 1% of software companies worldwide for the third year in a row. The NPS is a measure of customer satisfaction calculated based on responses to a single question: How likely is it that you would recommend our company/product/service to a friend or colleague?
"After the launch of the EZMax Suite in 2021, we were thrilled by the ongoing strong response to our products throughout 2022, both from clients and industry groups," said Bill Fahey, InterPro Solutions' CEO. "Our sales success, the numerous awards we have received this year, and another top 1% Net Promoter Score from our clients, all reflect our ongoing commitment to provide the Maximo mobile products that O&M teams need to do their jobs efficiently and effectively. We look forward to another successful year in 2023."
"Driven by both new clients and expanded footprints at our existing clients, we finished the year with both record bookings and a record-high sales pipeline," said Dan Smith, Vice President, Sales and Marketing at InterPro Solutions. "Our continued product innovations make us stand out in the industry, and we've been able to tap into the demand growth we've seen from organizations looking to capture efficiencies in response to increased expenses and a tight labor market. We expect this dynamic to carry into 2023."
Learn more about InterPro's EZMax Suite for Maximo.
About InterPro Solutions
InterPro Solutions, an IBM Business Partner, offers the first and only suite of mobile Enterprise Asset Management (EAM) solutions designed exclusively for IBM Maximo – using native Maximo rules, permissions and datastores – eliminating double updates, data lags, and synchronization failures. InterPro's EZMax Suite expands upon native Maximo capabilities to mirror the way people actually work – with intuitive navigation, rapid app response, and rich functionality – allowing operations and maintenance professionals to effectively communicate with their community members and manage tasks, technicians, and vendors in a way that improves responsiveness to their organizations. Learn more about InterPro Solutions.
CONTACT: Media contact:
Melissa Ekstein
[email protected]
781-213-1166