Citizens Announces Availability of Zelle® for its Small Business Customers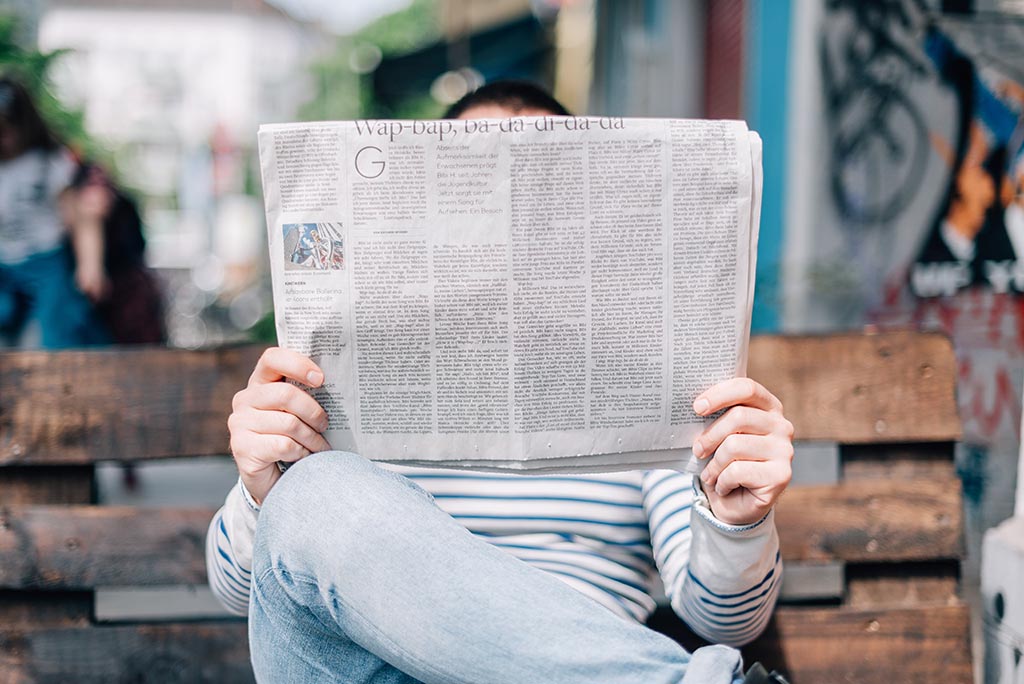 Mobile banking app now includes the speed and efficiency of Zelle®
PROVIDENCE, R.I.–(BUSINESS WIRE)–Citizens today announced the launch of Zelle® to eligible small business customers, a new offering that allows them to pay and get paid quickly and easily using Zelle® – all within the Citizens mobile banking app1. As small businesses demand more in their banking relationships, this feature offers customers the familiarity and ease of use of Zelle®.
Zelle® for eligible small businesses is a fast and easy way to improve cash flow. Customers no longer need to wait for checks to clear, because payments are sent directly to their customer's eligible Citizens Business Checking account, typically within minutes2. And because there is a record of all Zelle® payments received, sorting and transporting cash and checks is greatly reduced.
"As one of the banks that offers Zelle® to its eligible small business customers, Citizens is constantly improving the total business banking experience for customers in several important areas, such as the adding the speed and convenience of Zelle® within the Citizens mobile banking app," said Sarah Lindstrom, Head of Business Banking, Citizens. "Our focus on innovation helps our small business customers optimize their financial performance and be more successful."
Customers of participating small businesses can also pay directly from their banking app, so that they can receive payments on the go. Small businesses only need to share their email address or U.S. mobile phone number with their customers. Zelle® removes the worry from cash flow management because payments are sent and received quickly from within the Citizens mobile banking app, 24/7.
About Citizens Financial Group, Inc.
Citizens Financial Group, Inc. is one of the nation's oldest and largest financial institutions, with $226.7 billion in assets as of December 31, 2022. Headquartered in Providence, Rhode Island, Citizens offers a broad range of retail and commercial banking products and services to individuals, small businesses, middle-market companies, large corporations and institutions. Citizens helps its customers reach their potential by listening to them and by understanding their needs in order to offer tailored advice, ideas and solutions. In Consumer Banking, Citizens provides an integrated experience that includes mobile and online banking, a full-service customer contact center and the convenience of approximately 3,400 ATMs and approximately 1,200 branches in 14 states and the District of Columbia. Consumer Banking products and services include a full range of banking, lending, savings, wealth management and small business offerings. In Commercial Banking, Citizens offers a broad complement of financial products and solutions, including lending and leasing, deposit and treasury management services, foreign exchange, interest rate and commodity risk management solutions, as well as loan syndication, corporate finance, merger and acquisition, and debt and equity capital markets capabilities. More information is available at www.citizensbank.com or visit us on Twitter, LinkedIn or Facebook.
Zelle and the Zelle related marks are wholly owned by Early Warning Services, LLC and used herein under license.
1 To send or receive money with a small business, both parties must be enrolled with Zelle directly through their financial institution's online mobile banking experience.

2 U.S. checking or savings account required to use Zelle. Transactions between enrolled consumers typically occur in minutes.
Contacts
Steve Brownell

Steve.Brownell@citizensbank.com