Voltus Launches Real-Time Carbon Reporting for Distributed Energy Resources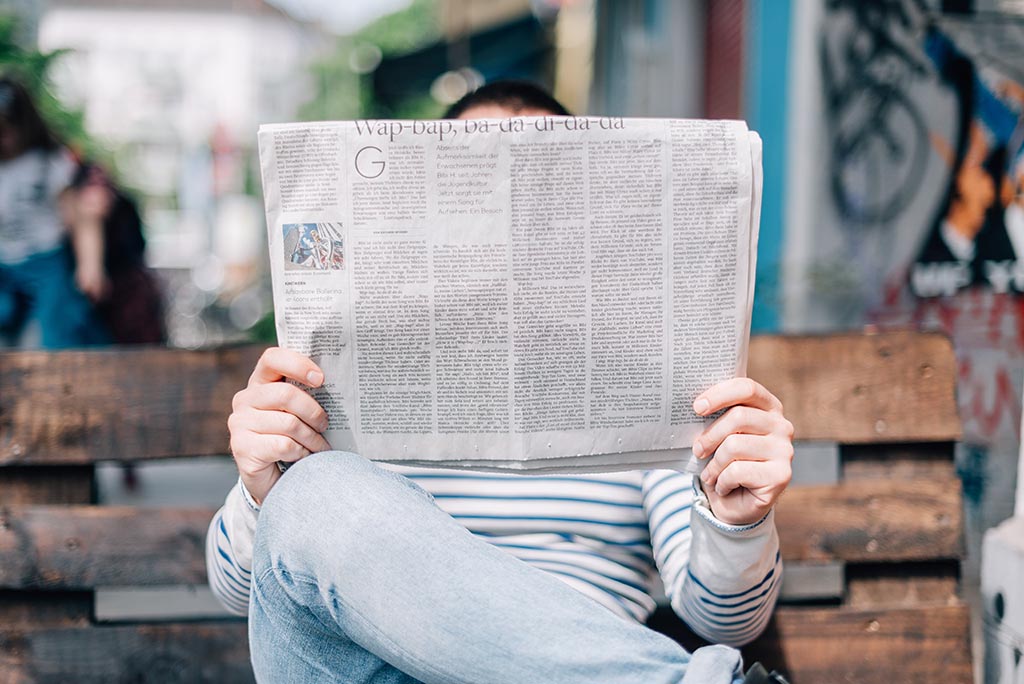 Launch of new VoltApp™ service provides real-time visibility into the carbon impact of distributed energy resources (DERs) providing grid services
SAN FRANCISCO and BOSTON, Feb. 07, 2023 (GLOBE NEWSWIRE) — Voltus, Inc. ("Voltus"), the leading distributed energy resource (DER) software platform, today announced the launch of real-time, site-level carbon emissions avoidance reporting in VoltApp™, Voltus's cloud-based platform. This new feature allows customers and partners to report on avoided carbon emissions through DER program participation. Carbon reporting adds to a suite of VoltApp features already provided to customers, including real-time energy consumption data, program performance reporting, and associated cash saved, earned, and disbursed.
Voltus works with residential, commercial, and industrial customers to orchestrate and monetize their distributed energy resources, from energy storage and distributed generation to energy efficiency and demand response, in every wholesale electricity market in the US and Canada. In 2022, Voltus's 4,200 MW DER portfolio helped offset 56,208 metric tons of CO2 by delivering 97,175 megawatt hours of electricity, equivalent to 130,133 barrels of oil consumed based on Environmental Protection Agency (EPA) equivalencies.
"Demand response with Voltus is one of the easiest ways to earn revenue while reducing our carbon footprint and supporting our community," says Bruce Chamberlain, Campus Energy Manager at UC Berkeley. "We look forward to being able to quickly quantify the carbon impact of our demand response efforts in VoltApp."
Liam Wilson, Chief Operating Officer at Mawson Infrastructure Group, explains: "Carbon reporting in VoltApp will allow us to paint a clearer picture to investors, customers, and other stakeholders of how our demand response efforts contribute to our corporate ESG goals."
"Everything we do at Voltus is in service of 'Better Energy, More Cash,'" explains Dana Guernsey, Voltus's Chief Product Officer. "'Better Energy' includes contributing to, and measuring, the impact of reduced CO2 emissions, and is central to our mission to fulfill the promise of the energy transition."
Guernsey adds: "Voltus calculates avoided carbon emissions based on customers' reduced energy usage when dispatched as part of their participation in Voltus's virtual power plant (VPP) services in wholesale electricity markets. These dispatches often occur when the sources of energy generation are the most carbon intensive. Voltus now shows customers their total marginal CO2 emissions avoided from DER program participation."
This reporting is available to all Voltus customers when participating in DER programs with Voltus. To get started or learn more, contact [email protected].
About Voltus
Voltus is the leading software technology platform connecting over 4.2 GW of distributed energy resources to electricity markets, delivering less expensive, more reliable, and more sustainable electricity. Our commercial and industrial customers and DER partners generate cash by allowing Voltus to maximize the value of their flexible load, distributed generation, energy storage, energy efficiency, and electric vehicle resources in these markets. To learn more, visit www.voltus.co.
Media Contact
Mona Khaldi
[email protected]