Castellum, Inc. Announces Closing of GTMR Acquisition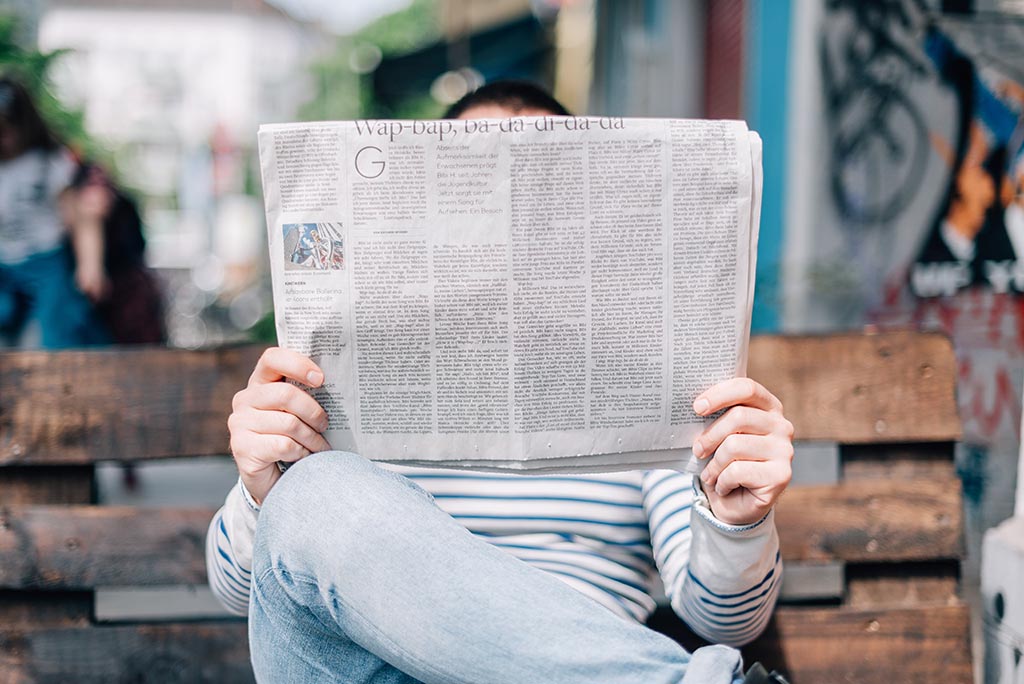 Castellum, Inc. Announces Closing of GTMR Acquisition

BETHESDA, Md., March 23, 2023 (GLOBE NEWSWIRE) — Castellum, Inc. (NYSE-American: CTM), a cybersecurity and electronic warfare services company focused on the federal government, announces that it has closed its previously announced acquisition of Global Technologies Management Resources, Inc. ("GTMR"), a $10 million revenue government contractor based in Hollywood, Maryland near Naval Air Station Patuxent River.
The transaction is immediately accretive on a revenue per share, recurring cash operating profit per share (a non-GAAP measure), and net income per share basis to Castellum. Pro forma for the acquisition, Castellum's revenue run rate now exceeds $50 million. As a significant transaction under SEC Rule 3-05 of Regulation S-X, an audit of GTMR's 2022 financials is being done and is expected to be completed within 60 days. The transaction was structured to be a "tax-free" reorganization under Section 368 of the Internal Revenue Code with just over 80% of the consideration in the form of Castellum restricted common stock. Additional details will be available on Form 8-K which Castellum will be filing in the upcoming days at www.sec.gov.
"We are thrilled to announce the closing of the GTMR acquisition," said Mark Fuller, President and CEO of Castellum. "In addition to adding significant new capability to Castellum, strengthening our presence at Pax River, and being immediately accretive for our shareholders, we also have a new, important prime contract vehicle through which we plan to accelerate our organic growth. Jim Morton is an excellent addition to our management team and the roughly 60 new Castellum employees will augment our talent as we scale the business. We look forward to fully integrating GTMR into Castellum. We now shift our focus to closing our other pending non-binding LOI, which we expect to do within the next 10-20 days, as well as looking for our next acquisition."
About Castellum, Inc.
Castellum, Inc. (NYSE-American: CTM) is a defense-oriented technology company that is executing strategic acquisitions primarily in the cyber security and electronic warfare services space – http://castellumus.com/.
Forward-Looking Statements:
This release contains forward-looking statements within the meaning of Section 27A of the Securities Act of 1933, as amended, and Section 21E of the Securities Exchange Act of 1934, as amended. All forward-looking statements are inherently uncertain, based on current expectations and assumptions concerning future events or future performance of the company. Readers are cautioned not to place undue reliance on these forward-looking statements, which are only predictions and speak only as of the date hereof. In evaluating such statements, prospective investors should review carefully various risks and uncertainties identified in this release and other filings made by the Company and disclose at www.sec.gov. These risks and uncertainties could cause the company's actual results to differ materially from those indicated in the forward-looking statements. Specifically, the future combined operating performance of Castellum and GTMR may not achieve its targeted results if the integration takes longer than expected or does not go as well as anticipated, and Castellum may not close on its other pending non-binding LOI as it is subject to execution of a definitive agreement or within the time stated in this press release.
Contact:
Skyline Corporate Communications Group, LLC
Lisa Gray, Senior Account Manager
One Rockefeller Plaza, 11th Floor
New York, NY 10020
Office: 646.893.5835 x1
Email: [email protected]; [email protected]
A photo accompanying this announcement is available at https://www.globenewswire.com/NewsRoom/AttachmentNg/34dafa3b-ba93-4837-b360-04ec382e9c71