ProMediaAuthority Launches Automated Content Creation Service for PR Companies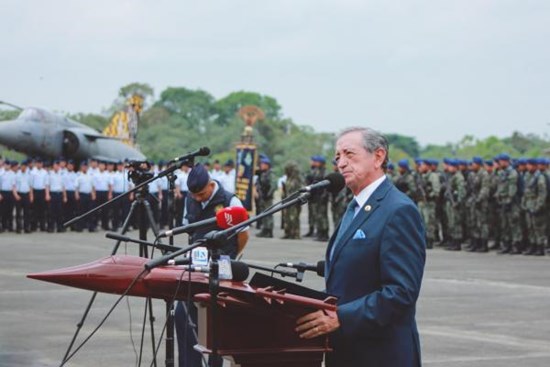 ProMediaAuthority, a digital marketing and brand consulting agency, has announced a white-label omnichannel content marketing service aimed at public relations (PR) companies and professionals.
San Diego, California–(Newsfile Corp. – March 18, 2023) – ProMediaAuthority has launched a content marketing service with omnichannel capabilities designed to augment the content offerings of PR agencies and individual practitioners. This offering was designed to be a white-label service that agencies can rebrand and offer to their existing clients.
More information can be found at https://promediaauthority.com/public-relations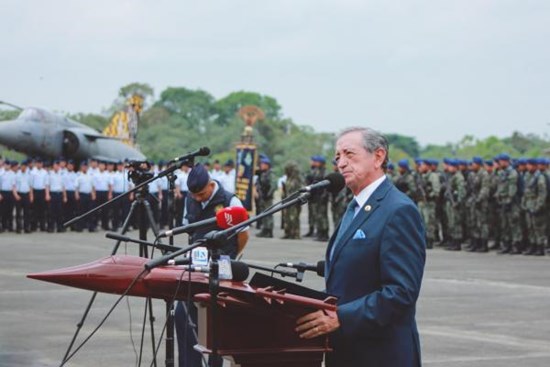 ProMediaAuthority Launches Automated Content Creation Service For PR Companies
To view an enhanced version of this graphic, please visit:
https://images.newsfilecorp.com/files/8814/158806_a5ece810e47edb5d_001full.jpg
According to the company, this proprietary service delivers exposure and online visibility across numerous high-authority websites, offering a type of coverage that has traditionally been the preserve of major brands and Fortune 500 companies.
"We provide online exposure and authority for you, which builds trust and respect for your name and brand," the company explained on its website. "This gives the business the kind of attention that attracts new customers, keeps current customers engaged, and increases the integrity and trust factor of the company."
ProMediaAuthority said its approach involves taking advantage of search engines' preference for "new and engaging content". It added that apart from receiving more mileage because of adhering to search engine best practices, the type of content it produces builds more trust and improves customer engagement.
The company also acts as a full-service agency, offering research, content creation, optimization, and other creative services, eliminating the need for additional spending on third party creatives.
"Other public relations services charge extra to write the content, do keyword research, or search engine enhancement of the content," the company explained. "These additional services are included in our prices."
Because the service has omnichannel capabilities, the type of content created is not limited to articles. Content such as podcast audio, slide show presentations, and informative videos are also crafted alongside blogs and infographics.
ProMediaAuthority further explained that an omnichannel approach enables businesses to engage a broader audience, adding that its service allows one to place content on platforms with a massive user base, such as YouTube and Apple Podcasts. Websites with domain authority scores exceeding 90 are also reached by the company's automated system.
Interested parties can find more information on the company's publicity and omnichannel services at https://promediaauthority.com/public-relations.
Contact Info:
Name: Denker Sage
Email: [email protected]
Organization: ProMediaAuthority
Address: 4275 Executive Square Suite 200, San Diego, CA 92037, United States
Website: https://ProMediaAuthority.com
To view the source version of this press release, please visit https://www.newsfilecorp.com/release/158806