Yasheng Group Notifies FINRA of Plan to Pay Preferred Dividend to Common Shareholders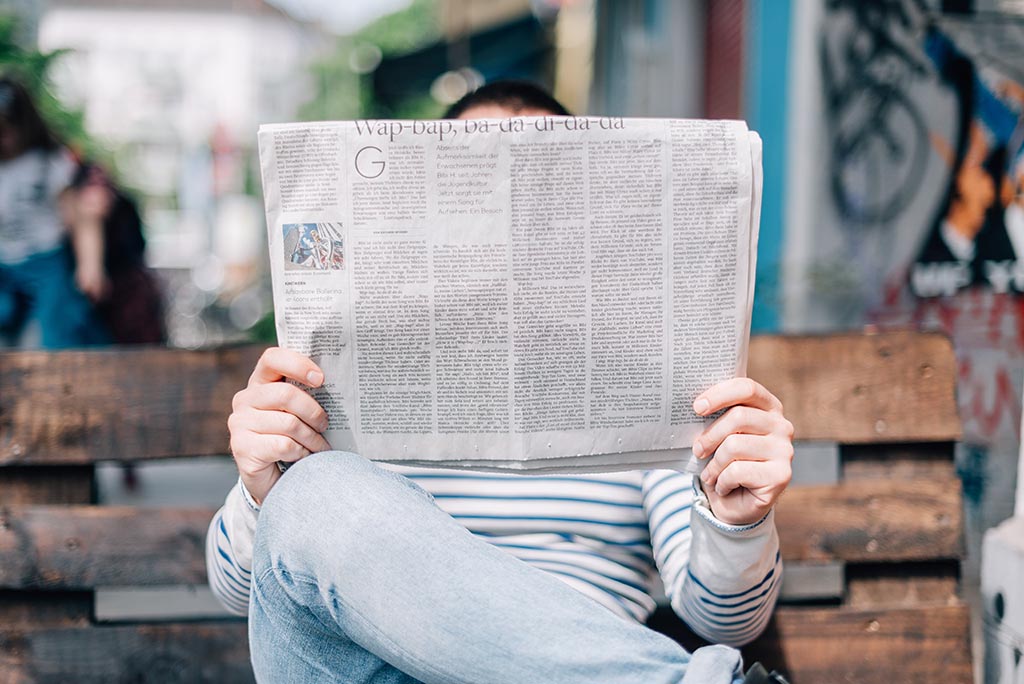 Begins Raising Capital for our Subsidiary, Jove Pharmaceutics In Order to Bring Next Generation Cancer Curing Cell Therapeutics to Market
San Jose, CA, March 01, 2023 (GLOBE NEWSWIRE) — Yasheng Group Notifies FINRA of Plan to Pay Preferred Dividend to Common Shareholders; Begins Raising Capital for our Subsidiary, Jove Pharmaceutics In Order to Bring Next Generation Cancer Curing Cell Therapeutics to Market
SAN JOSE, CA–(March 1, 2023) – Yasheng Group, (OTC: HERB), an agricultural and biotech company with U.S. headquarters in San Jose, California today announced that Yasheng Group is in process of paying a preferred dividend to its common shareholders (pro rata) so that every owner will receive 1 preferred share for each 10 shares owned on an updated record date of March 7, 2023. March 31, 2023, has been set as the payment date.
Those that subscribe to purchase shares from our crowdfunding offering will not own shares on or before the record date and therefore will not be entitled to this dividend. Those whom buy through the stock market will be entitled to the dividend based on an ex-dividend date to be set by FINRA.
MESSAGE TO POTENTIAL INVESTORS IN THE CROWDFUDING RAISE UNDER REG CF
Dear Potential Investor:
I am writing to you on behalf of Yasheng Group, a U.S. company conducting business operations in the US, China, and the Philippines in four major segments: Agriculture & Fisheries, Biotechnology, Blockchain, and Mining. We are offering a total of 20,000,000 shares at a price of $0.25/share for our Biotechnology segment. This is an equity offering with voting rights.
Our biotechnology segment focuses on Jove Therapeutics, a spin-off company from ProMab Biotechnologies, Inc. Jove Therapeutics' mission is to expand tomorrow's cutting-edge technology for the development of multiple myeloma and other cancer treatment. The company takes the stage of powerful cell therapeutics by bridging CAR-T/NK's gene delivery gaps with mRNA-LNP in cancer therapy. Jove Therapeutics' lead asset, PMC750NK, is a next-generation allogeneic CAR-NK engineered by the mRNA-LNP system and is derived from PMC750, an extensively validated CAR-T program that targets multiple myeloma. PMC750 has completed its efficacy tests through extensive pre-clinical research, including in-vitro analysis and animal toxicology studies.
Our research models include humanized single-chain variable fragment (scFv) targeting the B Cell Maturation Antigen (BCMA) for use in allogeneic engineered cell therapies, as well as a non-exclusive license of an mRNA-lipid nanoparticle (mRNA-LNP)and NK production technology platform which will be first research platform in the cell therapy market. We expect this technology platform to be increasingly demanded by biomedical researchers and pharmaceuticals for specialized cell therapy research and discovery. We focus on maintaining reliable powerful cell therapeutics by bridging CAR-T/NK's gene delivery gaps with mRNA-LNP in cancer therapy.
We believe that our research models are essential to the new drug discovery and development process, and our experienced and motivated management team has extensive experience in supplying the biomedical research industry. We sell our pipeline drug candidates with strong IP and services principally through a direct sales force, and our targets are small and mid-size biotech companies and big pharmaceutical companies.
We are confident that our biotechnology segment offers a unique and promising opportunity for investors, and we look forward to your participation in this venture.
In order to participate in the crowdfunding click on the link below:
https://www.picmiicrowdfunding.com/deal/Yasheng%20Group/
Sincerely,
Huirong Zhang, VP
Yasheng Group
Yasheng Group ("The Company") is a Colorado corporation that conducts business operations in US, China, and the Philippines in four major segments: Agriculture, Mining, Biotechnology, and Blockchain + IoT. The company's agriculture products include herbal medicine, herbal organic food, ginkgo, songaricum, betel nut, coconut, coffee, wolfberry, and hemp. Its products are exported to 15 countries around the world and 2875 Cooperative regional distribution agents. It also designs, develops, and markets new technologies related to agriculture and genetic biology.
Safe Harbor Statement
Except for the historical information contained herein, certain matters discussed in this press release are forward-looking statements that involve risks and uncertainties such as expectations of future growth and profits. These forward-looking statements are based on expectations and assumptions as of the date of this press release and are subject to numerous risks and uncertainties, which could cause actual results to differ materially from those described in the forward-looking statements. These risks and uncertainties are discussed in the company's various filings with the Securities and Exchange Commission. The company assumes no obligation to update these forward-looking statements. All information concerning the swap transaction are summaries of the more complete disclosures in the Information Statement referenced above and are qualified by the Information Statement.
CONTACT: Yasheng Group 
2245 Fortune Dr # C, 
San Jose, CA 95131 
Tel: 15108604685
 [email protected]