Cage-Free Repair Releases 2023 Cannabis Social Responsibility Report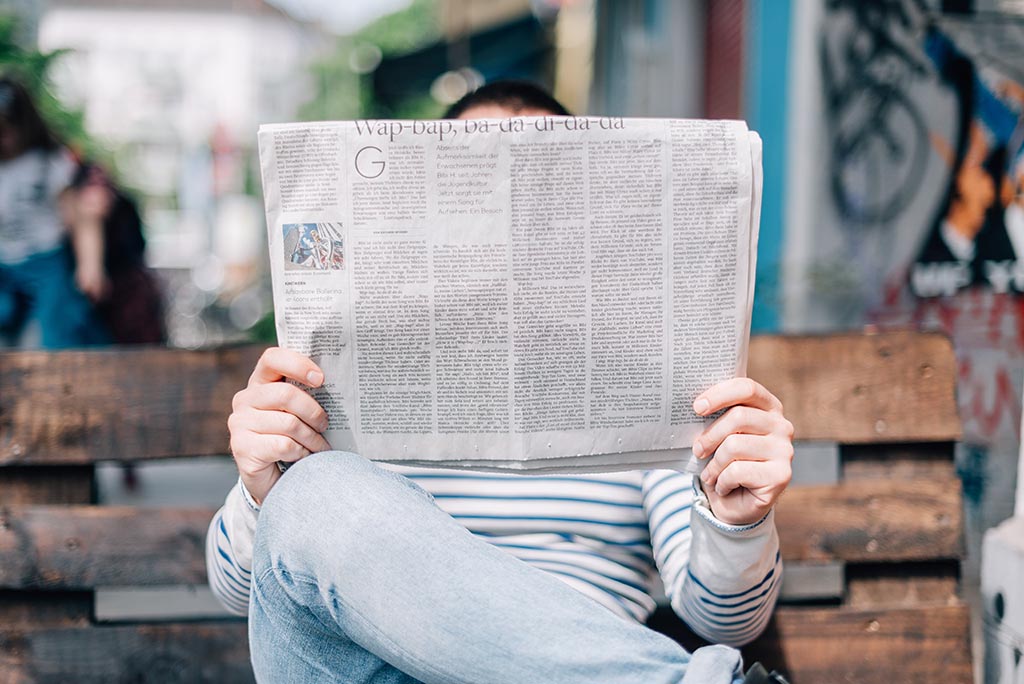 TEMPLE CITY, Calif., Sept. 21, 2023 (GLOBE NEWSWIRE) — Cage-Free Repair announced today that it has released its annual 2023 Cannabis Social Responsibility Report, shedding light on initiatives within the cannabis industry. Find the report here.
Cage-Free Repair is the 501(c)(3) non-profit arm of Cage-Free Cannabis. Their team's comprehensive research examined 20 prominent North American cannabis companies – including brands like Tilray and Cookies – and their publicly stated social responsibility initiatives. They developed a rigorous rubric to evaluate these initiatives, understanding that scoring is preliminary due to limitations in investigation and verification and acknowledging the possibility of undisclosed practices. This proprietary scoring system quantifies the impact of a cannabis company's socially equitable behavior within the context of the century-long cannabis prohibition.
"This project was a chance for me to play a part in shaping the change I wanted to see in the industry. Social responsibility won't just happen on its own. It requires intentional actions to ensure these values are upheld. It takes even more effort to ensure follow-through and to constantly assess if these actions produce the desired outcomes," said Project Researcher Justice Wahid Cotton.
"It's disheartening to see companies parade Black and Brown faces, celebrating our worth, yet turning a blind eye to our communities," said Project Researcher Cameron Gaskin. "An industry that rose on our shoulders now uses us as mere billboards."
Scoring is rooted in three types of justice: distributive, retributive, and environmental justice. Cage-Free Repair defines an initiative or business practice as socially equitable if it promotes and/or ensures at least one of three types of justice.
"I definitely feel concerned about the distance between appearance and reality when it comes to substantive diversity within the profit-seeking sector of cannabis." said Project Advisor and Distinguished Professor at Texas Christian University Dr. Frederick W. Gooding Jr. "I undertook this project because I believe in the power of contemporary, fact-based scholarship — and the opportunity to bring Gaskin and Walker into the project was infinitely exciting."
If you are interested in learning more about Cage-Free Repair, feel free to visit their website: http://www.cagefreerepair.org/
About Cage-Free Repair
Cage-Free Repair, a fiscally-sponsored project of the Social Good Fund, works in tandem with Cage-Free Cannabis to advocate for cannabis equity, justice, and repair. The nonprofit helped launch the first-ever National Expungement Week and supports organizations that assist with re-entry from incarceration, youth development and empowerment, healing from trauma, and creating cannabis-related businesses that hire, empower, and include communities of color.
Media Contact:
Lucas Wentworth
lucas@nisonco.com