Cradlepoint, MobileWare, and Cedar Creek by Forest River Inc. Team Up to Advance Recreational Vehicle Connectivity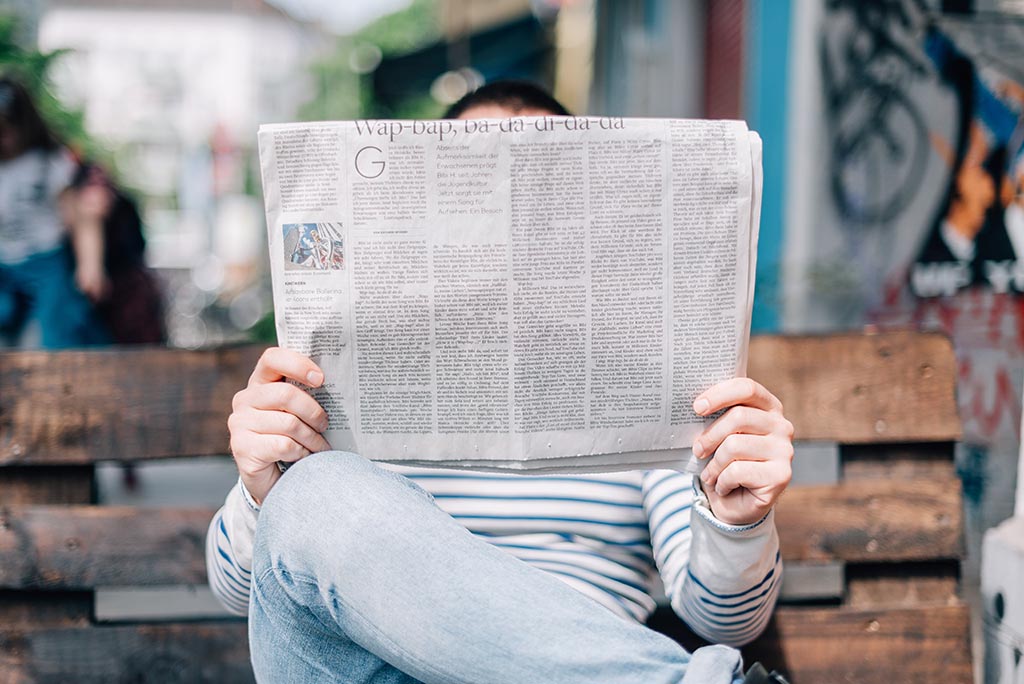 Collaboration is a model for building reliable, high performance cellular connectivity solutions within today's RV's
BOISE, Idaho, Sept. 25, 2023 (GLOBE NEWSWIRE) — Cradlepoint, the global leader in cloud-delivered LTE and 5G wireless network edge solutions, today announced a collaboration with MobileWare and Cedar Creek by Forest River Inc. in advancing recreational vehicle connectivity. Powered by the integration of MobileWare's Single SIM™ and Cradlepoint mobile cellular routers, Cedar Creek RVs have adopted high-performance mobile connectivity supporting 4G/LTE and 5G internet to sustain in-vehicle RV connectivity for their customers.
Today's hybrid "work from anywhere" environments now include working on the go. The hybrid world has transformed the market for in-vehicle technology as the need for reliable and secure internet access from anywhere has become critical. Recreational vehicle manufacturers need to invest in wireless connectivity solutions to meet the needs of their customers. Forest River RV recognized this need, enlisting the help of MobileWare's Single SIM™, and Cradlepoint's in-vehicle wireless edge routers.
The collaboration provides the following features to Cedar Creek vehicles:
Support for a vast network of cellular providers: Seamlessly tapping into an extensive network of over 600 carriers, this advanced solution provides unparalleled freedom in selecting the most appropriate carrier anywhere in North America.
Automatic network selection: Using Cradlepoint Cellular Intelligence, carrier network performance is continually monitored and proactively switched to a secondary connection if performance degrades as the vehicle roams between coverage areas.
Industry-leading hardware reliability: Cradlepoint ruggedized vehicle-based routers, heavily deployed for mission communications in over 3000 public safety agencies, are now available to Forest River RV customers.
Seamless upgrade path to 5G: A simple pathway to 5G adoption ensures the RV's connectivity remains future-ready.
"The transition to hybrid work environments has prompted recreational vehicle manufacturers to think about how they can best service their customers with reliable, yet simple to activate connectivity," said Eric Purcell, Senior Vice President of Global Partner Sales at Cradlepoint. "Our collaboration with MobileWare and Forest River RV shows how RV manufacturers can support their evolving customer base, who now need simple, secure and flexible connectivity for their on-the-go lifestyle."
"The factory implementation of this Cradlepoint and MobileWare solution is a huge leap forward for our customers that often have to use unstable Wi-Fi connectivity at camp sites or lower-end cellular solutions that aren't reliable, are difficult to manage, or the connectivity experience depends on the network quality of a single carrier. We are creating an experience where reliable internet connectivity is accessible to our customers," said Curtis Gunther, General Manager at Cedar Creek. "This innovation is reshaping the RV experience, and more of such advancements will be introduced to the market as the demand grows."
"With the help of Cradlepoint's portfolio of Wireless WAN solutions and NetCloud Manager, we've been able to meet the needs of RV manufacturers that want to support the evolution of their customer base," said Steve Higgins, CEO at MobileWare. "As RV manufacturers look to bring internet connectivity to their vehicles, they are prioritizing robust and reliable solutions. Packaging a carrier agnostic SIM with hardware that can provide seamless connectivity as our vehicles are roaming is transformational."
A demonstration of this solution will take place at The Largest RV Dealer Show on Earth, taking place September 25 – 27, 2023. To learn more, please visit: https://www.elkhartrvdealershow.com/
For more information on RV user connectivity options from MobileWare and Cradlepoint, visit https://www.mobilewarerv.com/
About MobileWare
MobileWare is the industry leading IoT solution provider that delivers end-to-end innovative IoT connectivity solutions to the restaurant, retail, education, security, and transportation/logistics industries with our unique Multi-carrier Single SIM card and data connectivity solution. For more information on the Company and its products, please visit: www.mobileware.com
About Cradlepoint
Cradlepoint enables the freedom to connect people, places, and things that drive more experiences, more ways to work, and better business results — anywhere. The company is a pioneer in Wireless WAN, offering advanced 4G and 5G routers and adapters — controlled through Cradlepoint NetCloud™. Enterprise businesses and public sector agencies rely on Cradlepoint and its Cellular Intelligence to build a reliable, secure network wherever they need it, connecting fixed and temporary sites, vehicles, IoT devices, and remote employees. Headquartered in Boise, Idaho, Cradlepoint is a wholly owned subsidiary of Ericsson (NASDAQ: ERIC) and part of their Business Area Enterprise Wireless Solutions. It has international offices in Asia Pacific, Canada, Europe, India, and Latin America. www.cradlepoint.com
Media Contact
Kelly Dorsey
Cradlepoint
cradlepoint@highwirepr.com