Feihe Pediatric Brain Development Research Initiative at BCH, a Harvard Medical School Teaching Hospital, Launches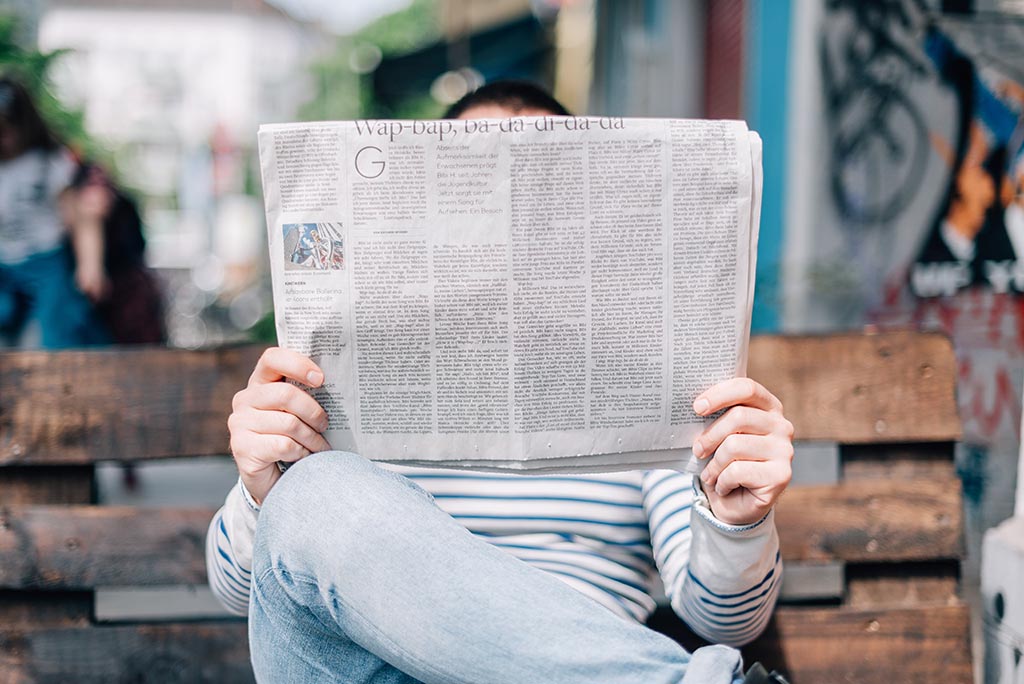 Feihe is proud to launch Feihe Pediatric Brain Development Research Initiative at Boston Children's Hospital, a Harvard Medical School teaching hospital, for providing a global platform for brain science research
New York, New York–(Newsfile Corp. – September 22, 2023) – Recently, the Feihe Pediatric Brain Development Research Initiative at Boston Children's Hospital, a Harvard Medical School teaching hospital, held its launch ceremony at the Harvard Club of Boston, with representatives from Feihe and Boston Children's Hospital in attendance.
The Initiative is funded by Feihe and renowned neuroscientists from Boston Children's Hospital will take the lead in initiating research programmes to advance the understanding of genetic, nutritional, and environmental impacts on children's brain development and cognition, and to promote basic and clinical research related to the prevention and treatment of children's neurodevelopmental disorders. In addition, the Initiative will bring together outstanding research teams and, accordingly, create a world-leading brain science research platform.
Lynn Susman, president of Boston Children's Hospital Trust, said the Initiative will rely on the cooperation platform to conduct basic research on children's brain development. It is believed that the Initiative will accelerate the output and application of cutting-edge academic achievements in neuroscience for the betterment of all humankind.
Youbin Leng, the Chairman and CEO of Feihe, commented that Feihe has researched infant and young children's nutrition for more than ten years. Boston Children's Hospital, a Harvard Medical School teaching hospital, leads in research and clinical practice in the brain sciences. The collaboration will advance Feihe's research on the frontiers of brain science and is expected to provide a solid theoretical basis for early-life nutrition intervention, thereby helping improve human health and quality of life more effectively and contributing to the construction of a community of health for all. Feihe hopes to incorporate the published research findings into future milk formulas to help children grow up healthily and support cognitive development.
Contact:
Yu Wang
yu.wang@intelinkgroup.com
https://www.feihe.com/
To view the source version of this press release, please visit https://www.newsfilecorp.com/release/181515