NASA Extends CSDA Agreement with Planet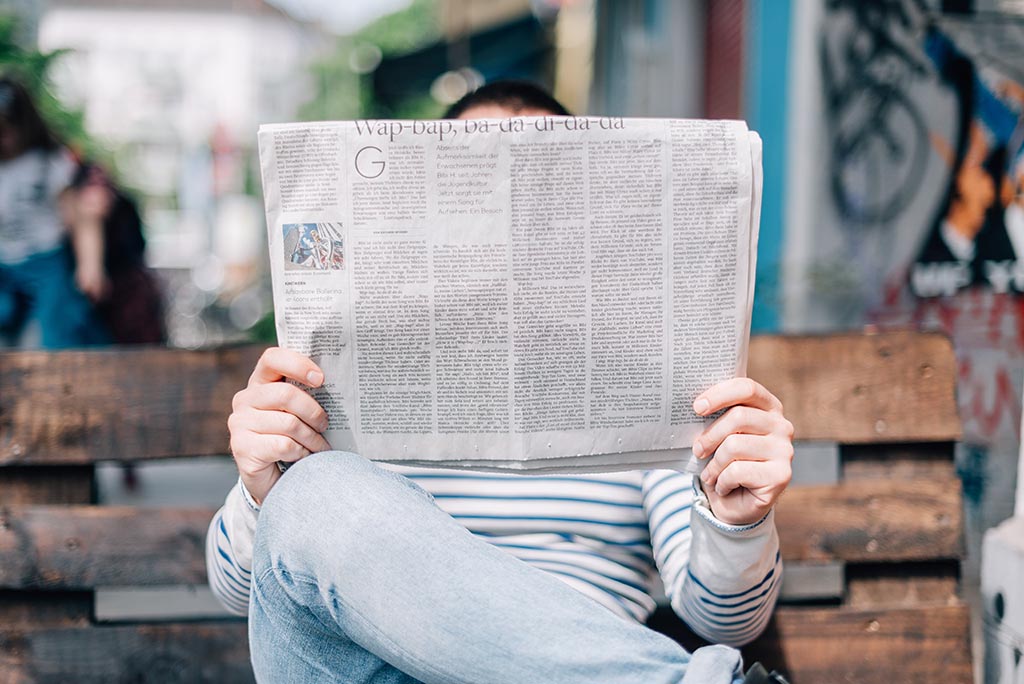 SAN FRANCISCO–(BUSINESS WIRE)–Planet Labs PBC (NYSE: PL), a leading provider of daily data and insights about Earth, today announced that the National Aeronautics and Space Administration (NASA) has extended its Blanket Purchase Agreement with Planet under the Commercial SmallSat Data Acquisition (CSDA) Program with multiple orders totaling $18.5 million in funding through 2024. With the CSDA Program, approved civilian federally funded researchers and federal civilian agency employees can access Planet's 50 petabyte archive of PlanetScope imagery for scientific use and Earth science applications.
Since 2018, thousands of researchers have accessed Planet satellite data through the CSDA Program for their studies on climate change, biodiversity loss, disaster response, and more. By enabling these users to see and understand change in unprecedented detail, in both time and space, Planet's tools have helped this group make novel discoveries, encouraging more informed and effective decision making, and ultimately better stewardship of our planet.
"The Planet-NASA partnership is amazing: researchers sponsored by NASA have deployed Planet's data to better understand almost every dimension of our Earth system, from tidal marshes in Georgia, glacier calving faces in Greenland to rich rainforest biodiversity of Borneo," said Will Marshall, co-founder and CEO at Planet. "Given the criticality of our planetary systems, I'm deeply proud of our collaboration with this growing community, as its research encourages better stewardship of our Earth."
This partnership with NASA has been active for over five years and supports scientific researchers in over 32 different U.S. Federal Government agencies. Just this past year, at the Fall American Geophysical Union (AGU) meeting, the largest annual gathering of geoscientists in the world, 41 presentations leveraged Planet's data through the CSDA program. From mapping snow-covered areas in complex and forested terrains to producing detailed maps following the devastating fires in Maui to aid in response efforts – there is no shortage of ways that these researchers are finding value in Planet's daily scan, and leveraging this data to reveal insights about some of the world's most important ecosystems.
Access to Planet's global satellite data is important to the CSDA Program's mission of identifying, evaluating, and acquiring data from commercial sources that support NASA's Earth science research and application goals for societal benefit; and it is proving critically important to the work done by thousands of researchers throughout the United States.
"Accessing Planet data through NASA's CDSA program has revolutionized our capacity to map coastal environments," said Victoria Hill of Old Dominion's Department of Ocean, Earth and Atmospheric Sciences. "We can now generate monthly maps of submerged aquatic vegetation (SAV) in the Chesapeake Bay, allowing us to discern seasonal growth patterns, rather than merely annual ones. We recently used Planet images to map SAV on the Susquehanna flats, and this analysis revealed large seasonal fluctuations in plant biomass, which cannot be captured by the current airplane-based mapping. Planet data is unquestionably a game-changer in our ability to monitor nearshore ecosystems."
To learn about this program and apply, visit the NASA page on Planet's website.
About Planet Labs PBC
Planet is a leading provider of global, daily satellite imagery and geospatial solutions. Planet is driven by a mission to image the world every day, and make change visible, accessible and actionable. Founded in 2010 by three NASA scientists, Planet designs, builds, and operates the largest Earth observation fleet of imaging satellites. Planet provides mission-critical data, advanced insights, and software solutions to over 900 customers, comprising the world's leading agriculture, forestry, intelligence, education and finance companies and government agencies, enabling users to simply and effectively derive unique value from satellite imagery. Planet is a public benefit corporation listed on the New York Stock Exchange as PL. To learn more visit www.planet.com and follow us on Twitter
Contacts
Planet Press

Sarah Bates

comms@planet.com
Planet Investor Relations

Chris Genualdi, Cleo Palmer-Poroner

ir@planet.com