Unlocking Mastery with 'ScentBox': A Fragrant Revolution in Training and Development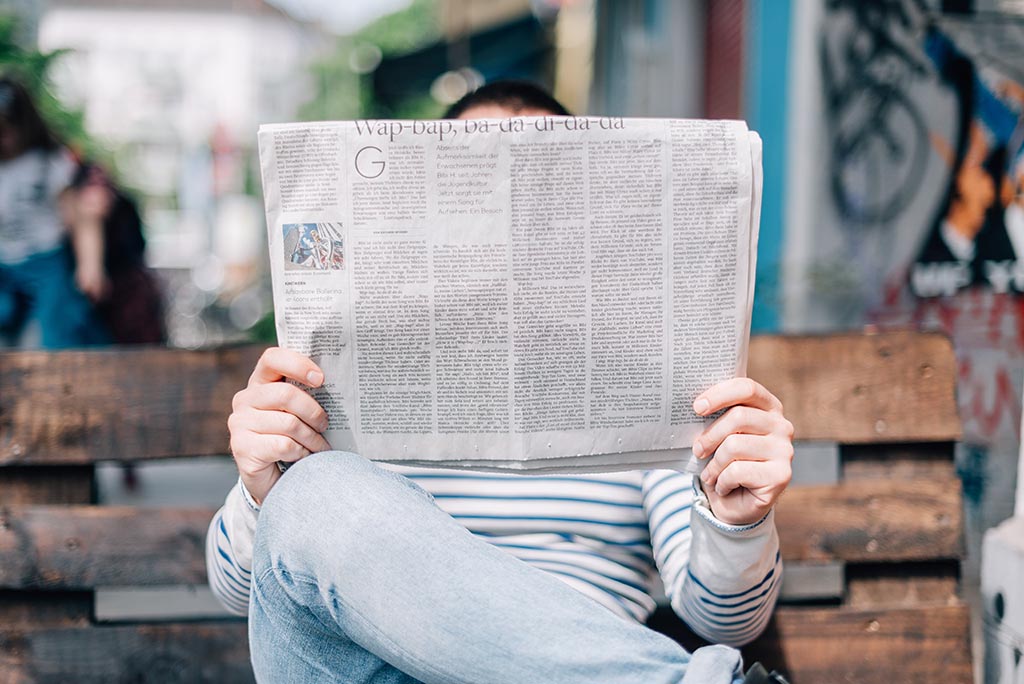 Attensi and The Fragrance shop partnership: Brand New learning and development initiative: Game-Based training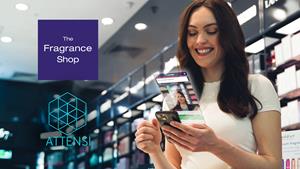 LONDON, Sept. 07, 2023 (GLOBE NEWSWIRE) — Game-based training provider Attensi have partnered with retail giant, The Fragrance Shop, to create 'ScentBox,' the brand new learning and development initiative.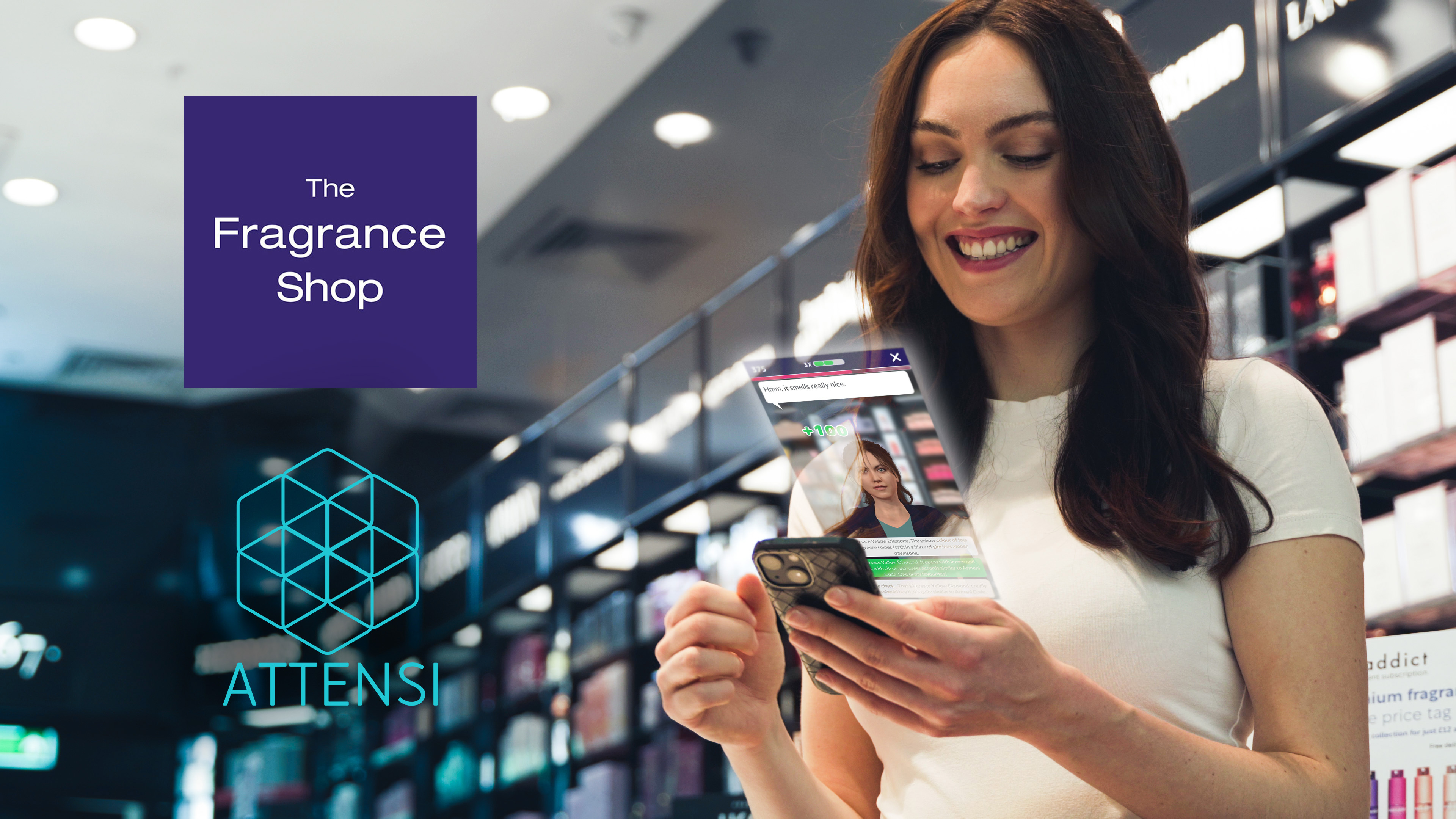 Since 1994, The Fragrance Shop has been making fragrance more accessible to all. With over 200 stores, 150 fragrance brands and 200 beauty brands, there's a lot for teams to learn.
Before game-based training was introduced, staff had to make do with lengthy, sometimes complicated documents with all the brand and product information. With so many stores and so many staff members, it was difficult to make sure everyone was at the same level. There was also no way of measuring or tracking whether training had been effective and that knowledge gaps had been closed.
'ScentBox' was the product of a collaboration between The Fragrance Shop and Attensi. The gamified modules in the ScentBox app ensures employees repeat questions and modules until they feel confident they've mastered that particular skill or knowledge area.
Management can be confident that their teams have really achieved a sense of mastery, all thanks to the reporting capabilities of their Attensi platform.
The repetitive nature of the ScentBox app is helping staff to become truly scent-savvy.
When staff complete a module, they'll be awarded points, with quicker completion leading to more points. Staff can repeat modules and improve their scores an unlimited number of times. This not only helps them climb the department and global leaderboards, it fosters motivation and a sense of fun.
Repetition, coupled with a healthy dose of competition, produces a training solution that motivates staff to take their learning to another level. Whether that's part-time employees or Area Managers, TFS staff now stay motivated to reach the top of leaderboards within the app.
Since introducing ScentBox, the results have been fantastic.
98% knowledge gap closed after training
98% staff said they would use their product knowledge in their day-to-day job after training
82% staff like using ScentBox as a method of training
7 repetitions per module average
Content has been accessed over 2 million times since launch
About Attensi: Attensi has delivered gamified simulation and game-based training in over 150 countries and more than 50 languages. In 2023, Attensi won Gold, Silver and Bronze awards at the Brandon Hall Group HCM Excellence award in Learning and Development and Leadership Development categories. Our customers include Microsoft, Equinor, Circle K, Bosch Siemens Home Appliances, NHS, Accenture, Wagamama's, Hiscox, Scatec Solar and many more. Attensi is headquartered in Oslo, Norway, with offices in London, Köln, Boston and Palo Alto.
About The Fragrance Shop: The Fragrance Shop are the UK's biggest independent fragrance retailer. For almost 30 years, their award winning customer service has been helping make luxury brands more accessible, so everyone can find their perfect fragrance.
Contact:
Siobhan Lipnicki
siobhan.lipnicki@attensi.com
+447748634489
A photo accompanying this announcement is available at https://www.globenewswire.com/NewsRoom/AttachmentNg/04805709-a02d-4e5f-a078-6e70456a97a8