How Does Technology Have Such An Impact In The Production Of Jewellery Making?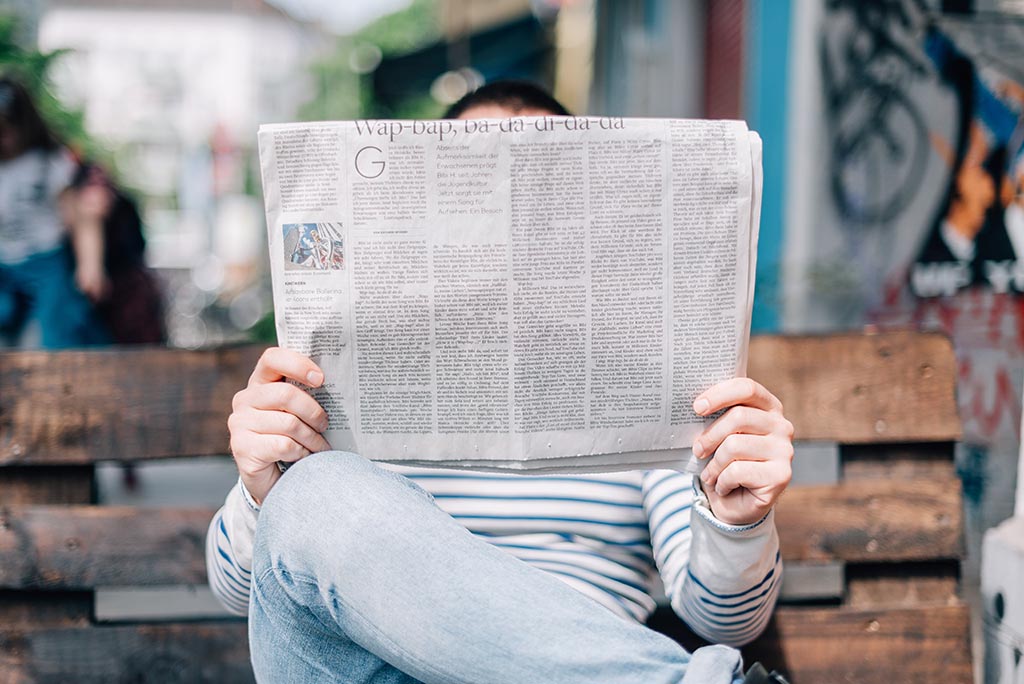 It's a rapidly growing sector, but which types of specific technology have transformed the production of jewellery making?
Advancements in 3D printing
In the jewellery industry, 3D printing works by using CAD to create 3D printed wax or resin models of jewellery. These are then used to cast delicate pieces with the fine metals — 3D printing with precious metals to begin with would be overly costly. These moulds mean that separate sections of metal don't need to be soldered together, creating a more solid and complex piece of jewellery. This piece of technology has opened a range of opportunities for a lot of sectors, improving the efficiency of the manufacturing and production process.
Talking about her business, Shoes by Shaherazad, which specialises in jewellery for shoes, Shaherazad Umbreen says: "I've experimented with 3D printing a lot, as it allows low-cost testing of product designs. In the past, going directly to metal-bashing techniques meant that if a design didn't look right, then precious time (and costly metals) were lost.
"Now, I design in CAD, print in 3D, and only then when the design is just right do I then use the 3D mould to create a piece of jewellery. Many of my designs are in 22 carat gold, so this new process has saved me thousands of pounds and hours of time."
Laser engraving
Laser engraving is a modern alternative for making one-off, custom or unique designs. Laser technology can be used when engraving metal pieces or adding inscriptions and detail to jewellery. The smallest of details can be created with a laser, due to the precision of the machinery, meaning that wording is clearly legible once engraved.
Although this has been around for some time, advancements in lasers are continually progressing the industry.
CAD
With demand for bespoke products on the rise, CAD is an important piece of technology for many businesses. When it comes to jewellery which are to be a gift or hold special meaning, many customers have different tastes. From bold designs to delicate vintage styles, there are a lot of variants that people prefer. Often, people want a one-off piece made too, and CAD can help with this.
Computer Aided Design uses computers to create and modify a design before it goes into production. It can generate precise 2D and 3D models, as well as technical illustrations.
Not only does it reduce the amount of time needed to create bespoke designs, but it also allows for the generation of designs before the finished product is manufactured. The technical illustrations which can be produced allow the customer to see their desired product from different angles and in a realistic format. This means that any modifications to the piece can be made before the jewellery is created, saving wasted gems, metals and resources if the client changes their mind.
Neil Dutta from Angelic Diamonds, retailer of engagement rings, says: "CAD allows for the creation of more intricate designs, as the piece can be seen and edited close-up in a way that didn't used to be possible. Customers can add their own input to the designs after seeing the realistic images too. Jewellery is often a significant investment for the buyer and it's important for both the client and the seller that the buyer is satisfied with the end-product."
Although technology of jewellery has changed over time, people still appreciate hand-crafted pieces and jewellery that has taken care to create. Who knows what the next revolution in the industry will be…
Sources
https://www.professionaljeweller.com/feature-how-tech-is-redefining-jewellery-manufacturing/