Top Fintech Startups in the USA in 2019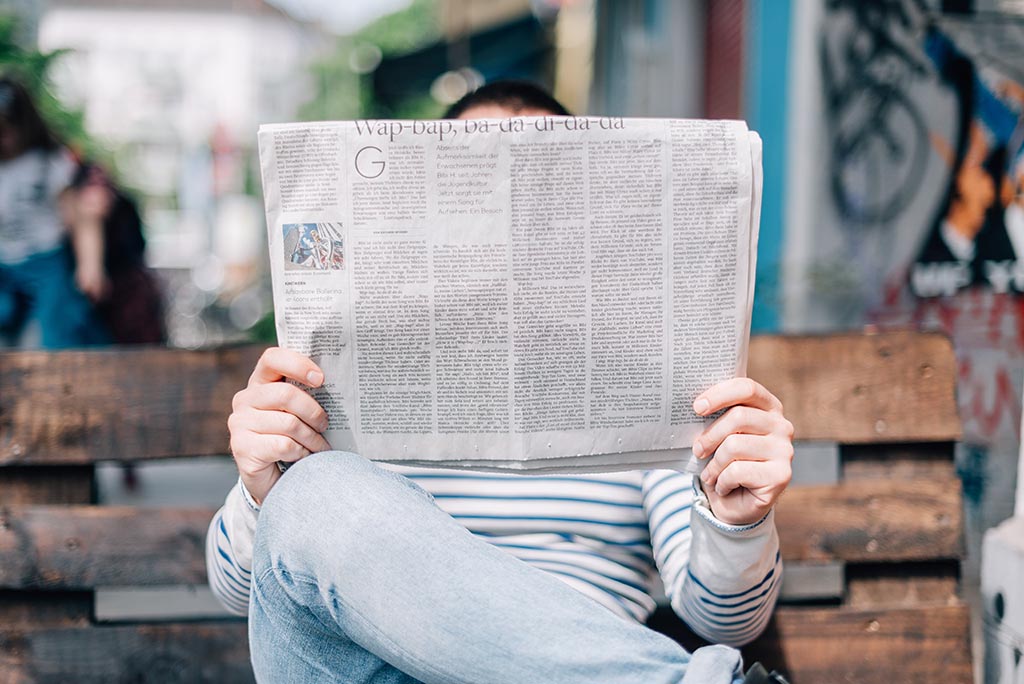 Many startups pop up around the world every year. These startups are changing various industries with innovative solutions that address the modern challenges of the world. Several successful startups have already proven to the world how the right ideas can change the world. Some of the most popular startups today are in the financial realm. This industry sees many startups getting funding to the tune of billions. Statistics show that 82% of traditional financial institutions are open to embracing Fintech partnerships going forward. This has great prospects for some of the big startups in the market today. Let us look at some of the top startups in the USA in 2019.
1. Coinbase
Coinbase is a currency exchange platform that serves over 30 countries in the world. The startup has been a major factor for the growth of cryptocurrencies. Traders can exchange Bitcoin, Ethereum, Litecoin and other cryptocurrencies with fiat currency. The startup has grown in stature over the years and it now serves various professional platforms. The platform has been able to break the barrier between institutions and entities in the cryptocurrency world. The efforts of Coinbase have been largely responsible for the changing attitudes towards digital currencies. The startup has reported revenue of over $1 billion and it employs over 1000 people.
2. Ripple
Ripple is a startup that has seen a lot of growth in recent years. It was established as a digital payment solution in 2012 by Jed McCaleb and Chris Larsen. It has grown to become a huge cryptocurrency that rivals some of the biggest names in the market. This startup has gained a lot of traction because of its digital payment protocol. While it is a cryptocurrency in its own right, the platform is the only solution for individuals looking to transfer money in any form – fiat or cryptocurrency. Ripple also has some of the best shares in the cryptocurrency market. The startup has a market cap of over $13 billion.
3. Credit Karma
Credit Karma is a startup that offers a wide range of financial services. Users of this platform can access useful information about their credit score and other insights. There are millions of users on the startup's platform. With its free reports and referral programs, it has been able to consistently attract millions of users over the years. The information provided by the platform is personalized and targeted to the needs of each specific user. The startup was established by Kenneth Lin and it has grown to become home to hundreds of employees. Credit Karma is worth more than $4 billion.
4. Plaid
Over the past several years, many payments platforms and apps have come up. With different merchants and companies choosing to opt for different payment options, it has become difficult to manage payments. Plaid is a startup that was established to resolve the issue of complicated payments. This startup acts as a bridge between different personal finance platforms. Plaid has a secure platform that does authentication and handles transfers across platforms. Thousands of banks and other financial institutions are served by this startup which is growing each year. Plaid was founded by Zach Perret and it is now worth over $3 billion.
5. Circle
This startup entered the market with great promises. The startup founded in 2013 and it has continued to create value in the financial realm. Users of the startup's platform can send payments using a peer-to-peer mechanism. With the company getting various regulatory approvals, it has managed to grow outside the consumer realm. This company has received millions of funds in venture capital. It has also received the support of major financial institutions. Circle is worth more than $3 billion in valuation.
6. Robinhood
Finally, Robinhood is a startup that has unique solutions for traders across the financial markets. This startup was founded in 2013 by Stanford graduates. Robinhood offers trading services in the stocks, cryptocurrency and options markets via its mobile platform. Investors willing to trade various items can download the startup's app and gain access to the market. The app provides these services for free but there is also a range of paid services. The app has also managed to incorporate new features over time and there is now a cash management program included. Robinhood is worth over $5 billion.