Is US Tech Adoption Falling Behind?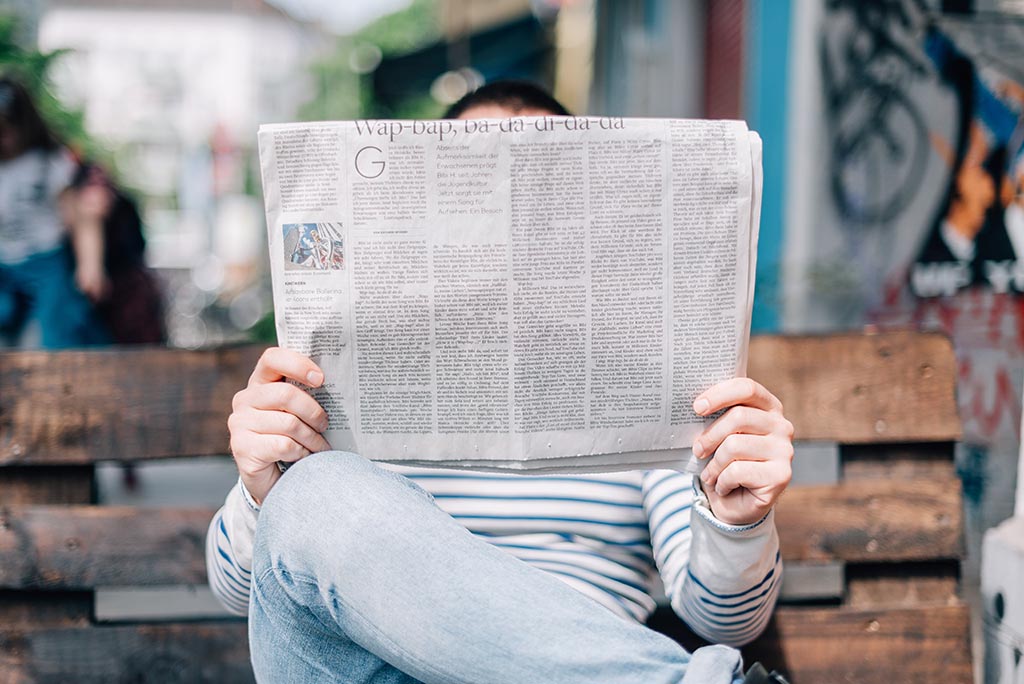 Here's why more than $346 billion was spent on admin tasks in 2018
We spend far too much time on administrative tasks that can easily be done by a machine instead. The US lags behind into international competitors and should invest more to automate the menial tasks that workers love to hate. But the question is, who pays for it? It's the question posed in the We Power the Nation report by cloud business management solutions experts at Sage.
Large and small businesses alike drive economic growth and innovation. They power the nation's GDP and they drive industries forward. With the state of the U.S. economy in flux, what is the current mindset of businesses today? Where are companies investing and what should they do to stay ahead of the curve?
The Sage – We Power the Nation Report, published this month, spells out in clear terms business productivity, where companies are investing, and the benefits digitization can bring to businesses.
Our YouGov survey spoke to 3,000 businesses around the world and equally polled small, medium and large sized companies. A large proportion were from the US and asked them what they expect from this year and beyond.
The average time lost to admin in the 12 countries in the sample – such as chasing late payments, processing invoices and checking HR – amounted to 5.2% of their total time. Spain spent the highest percentage of business working hours spent on admin tasks (at 10.5%), whilst our Canadian cousins only spent 1.7% of time on the same activities.
So, where does the U.S. stand with regards to productivity?
The productivity puzzle in the U.S. is far from solved. According to the data, last year the U.S. wasted more than $346bn in repetitive, administrative tasks and spent 35+ hours per week on manual tasks related to compliance for trade. In fact, only 50% of U.S. businesses are aware of the digital tax resources available to them.
A deeper look
Despite the staggering lag in productivity and digitization to drive business opps, companies are optimistic for the year ahead. Three in five expect to increase trade during the next 12 months and more than half (55%) of businesses in the US expect the amount of trade they carry out with customers and suppliers to increase over the next year.
Investing in digital skills
With optimism high, and digital productivity low, there's much to do with regards to investment in the new year. The survey found that only 61% of U.S. businesses plan to invest in digital skills to increase their profitability. In comparison to other countries, across the 12 countries surveyed, the US, UK and France were the least likely to invest in digital in 2019. The main reason cited was "a lack of applicability to business strategies".
Brazil, South Africa and Spain are the most likely countries to invest in digital skills in 2019. Worryingly, in the US, the figures are disappointingly low. Only 47% see digital skills as vital to their business success. An even smaller number, 36%, see digital skills as a priority investment.
In fact, the issue of who pays for digital upskilling is a moot point. While many companies can see the value of digital upskilling, they don't necessarily believe they have to pay for it. In the survey, 43% of medium-sized businesses and 41% of large-sized businesses believe the government should provide free digital skills training. A further 36% of medium-sized businesses and 38% of large-sized businesses claim the government should subsidize the technology.
Industry groups are also calling for tax breaks and best practices to be shared from digital investment projects.
Investing in digital skills can free up skills and time to improve productivity. It has been shown to not only help from a revenue / bottom line perspective, but also supports the internal capabilities and productivity of staff.
Looking to new solutions
Only a quarter of US businesses (25%) are investing in smart technology, artificial intelligence, superfast broadband or 5G. That is bound to put them in the technological slow lane when going up against the latest digital disruptors in their sector.
Despite overwhelming evidence as to the benefits of digital upskilling, many are reluctant or unaware of how to do so. Others insist it is a government responsibility and federal funds should be available for skills training. While they sit on their hands, competitors from home and abroad are increasingly soaring away in the battle for business supremacy.
In the next 5 years, businesses have indicated their willingness to invest in new tech however; 39% cited AI and 59% said net connectivity was the most significant technology to affect the future of trade.
It's one step towards reducing the administrative paper mountain that hampers international trade efforts. Automating menial and repetitive tasks means humans will be free to do more productive, thought intensive and creative tasks.
The good news is, US businesses feel positively about the future of trade – 3 in 5 expect to increase trade during the next 12 months. Over half (55%) of businesses in the US expect the amount of trade they carry out with customers and suppliers will increase over the next year.
The net result is a manufacturing sector that now accounts for $38 trillion in output in 2018, a 15% increase in global production output.
Along with the extra burden of dealing with countries like the UK, who is leaving the EU trading zone at some time in the future, we can look forward to mountains more forms to fill out and keep us up late at night.