Datastrong Announces Patent Issuance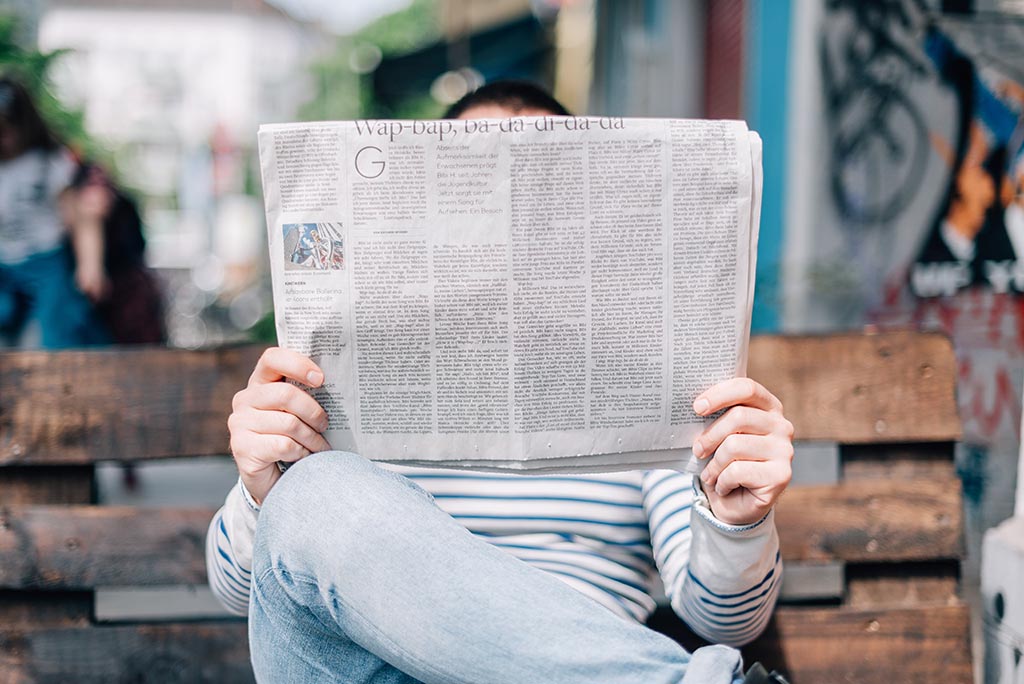 FAIRFAX, Va.–(BUSINESS WIRE)–#Businessobjects—Datastrong, one of the foremost providers of analytics consulting services, today announced the issuance of US Patent No. 10,650,044, which automates the transformation from one business intelligence software platform to another.
Datastrong is known in the industry as a leading firm for helping its customers organize, understand, and optimize the value of their data assets. As the importance and volumes of data continue to grow within organizations, the technologies used to access and understand that data continue to evolve. Many organizations struggle with the challenge of migrating away from outdated legacy analytics platforms that no longer meet their user's needs, the organization's needs, or both. When faced with the costly and time intensive effort of migrating hundreds or thousands of reports and/or dashboards to a new system, many organizations find the mountain too steep to climb. Thus organizations are sacrificing competitive advantages to challengers, who find more value in their data through better tools.
Through the use of Datastrong's patented software, Tool Translator, customers can now quickly and efficiently break away from those legacy tools and upgrade their analytics platform. Customers have successfully automated the conversion of up to 90% of their old reports to a new platform through the use of Tool Translator. Furthermore, Tool Translator highlights any conversion issues which require attention, and the automated testing capability ensures that organizations can be confident in releasing new content.
"We're excited to have this valuable intellectual property protected under patent. We continue to invest and improve Tool Translator so that Datastrong customers have the freedom to leverage whatever analytics platform best fit their needs," said Rob McWaters, Vice President of Solutions.
For more information about Datastrong please contact Chris Wright at [email protected]
About Datastrong LLC
Founded in 2010, Datastrong is the foremost provider of data consulting services. Datastrong's mission is to accelerate the adoption of data technology solutions and effectively turn data into meaningful and actionable insights to advance our customers organizational objectives. To learn more about Datastrong visit www.datastrong.com or follow us on LinkedIn, Facebook, or Twitter.
Contacts
Chris Wright

[email protected]