How a Cyberbacker Helps Reduce Unnecessary Overhead Costs and Boosts Your Business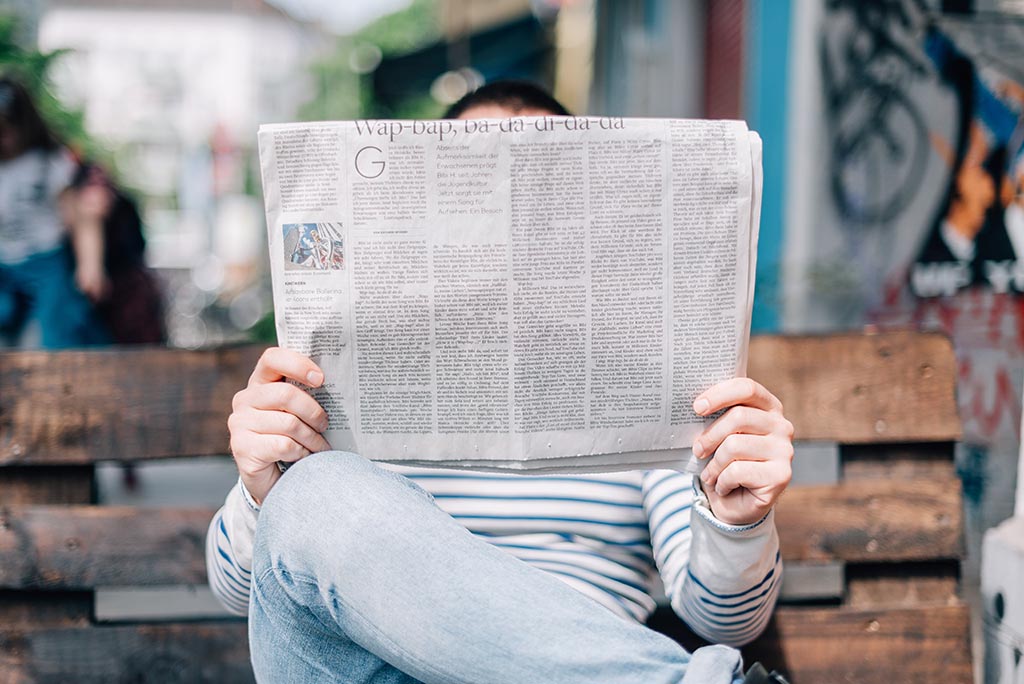 By Craig Goodliffe
Hiring new employees is expensive and time consuming. Some studies place the cost of hiring at $4,129 per person with the average time it takes to fill an open position being 42 days. And that was before the COVID-19 pandemic made hiring even more challenging. All things considered, hiring new employees is a process that most businesses would rather avoid.
Thankfully, there is an alternative to hiring that can allow a business to grow while reducing the unnecessary overhead costs associated with new staff acquisition. Cyberbacker is built on the belief that emerging business owners can fulfill their business dreams by partnering with world-class administrative support and virtual assistant services. For businesses that need help, partnering with a Cyberbacker can completely remove the pain associated with the new hire process.
Getting rid of recruiting nightmares
The time and money associated with recruiting are not the only factors that make it an unsavory task. Studies show that even when you invest in the process, finding the right person can be a shot in the dark. More than half of job seekers have reported that they would lie on their resumes. In addition, the bulk of applicants are often unqualified.
Finding the right person for the job is difficult. Finding a great person for the job is even more difficult. That is why an organization like Cyberbacker is the perfect solution for companies that want to avoid recruiting nightmares.
Cyberbacker does more than just refer interested applicants. We review assessments, then make initial interviews, then make a second, more comprehensive interview, continuing the refinement process until we are sure someone is a great applicant who will be a suitable business partner for you.
For example, our reviews confirm that a person's basic business skills, like typing, are more than adequate for a position's needs. But we go beyond that, with assessments that determine how likely a candidate is to be dishonest with us. We do extensive background checks and social media reviews. When someone passes all of our initial reviews, we have them evaluated by a seasoned professional to determine their ability to handle the job as well as undergo training.
On average, we bring onboard only 1.03 percent of applicants. Cyberbackers are truly the top talent available. And they come to you without you needing to do any of the work of recruiting.
Eliminating the need for office space
Once you find the right hire, bringing them onboard often means more expense. Providing office space for your growing team is costly. In some areas, the cost can exceed $10,000 per year. And COVID-19 protocols mean more space is necessary for each new hire.
Cyberbackers are remote workers. We bring the top talent from around the world to your team regardless of where you are located. That means there is no need for you to shell out the costs of office space.
COVID-19 has resulted in a growing number of employees working remotely, prompting management concerns about productivity. While we have used a variety of quality assurance software to oversee Cyberbackers, we have learned that when people want to do a good job, they typically do.
Therefore, our focus with Cyberbackers is helping workers to improve as people. Rather than micromanage people, we empower people, showing them a path where they are in control of their destiny and allowing their success to unfold. It solves a lot of the problems associated with remote work management.
Outsourcing a wide variety of tasks
The positions that can be outsourced to a Cyberbacker are virtually limitless. The basic Cyberbacker will be responsible for appointment setting and confirmation, calendar management, data entry, and any other task that is thrown at them. A Data Backer will help you by gathering leads through social media and other websites as well as building and managing people search databases. A Compliance Backer is an example of a more specialized role, identifying processes and programs within your business that require changes in order to maintain compliance.
Other Cyberbacker positions include Socialbackers, who manage social media efforts, Superbackers, who manage inside sales and outbound calls, Moneybackers, who manage accounts receivable, accounts payable, and bookkeeping, and Webbackers, who oversee web development and maintenance. And all of them have been handpicked to ensure the highest degree of skill and proficiency.
Allowing outsourcing to grow with your company
While hiring a new employee is challenging, it can be just as challenging to fire that person if it does not work out. But hiring and firing are something that growing companies do all the time.
When you hire someone, you are hiring who they are at that point in their life to fill a role that your business has at that point in its life. People change, companies change, and a companies' needs change. When it no longer works, Cyberbacker helps you to find a replacement that is perfect for the new challenges your business is facing.
Outsourcing is a great tool for any business that can reduce unnecessary overhead and boost your business to the next level. And Cyberbackers goes beyond outsourcing, ensuring that you have the suitable partner of your choosing for your business in every season of your business.
Craig Goodliffe is the CEO at Cyberbacker, a company that believes like-minded individuals working towards the same goals or business have the highest capacity of growing.
In just three years, Cyberbacker has provided premium and world-class services to more than 1,500 delighted and satisfied clients.