Antares Capital Names Mary (Gaede) Rose Head of Responsible Investment Strategy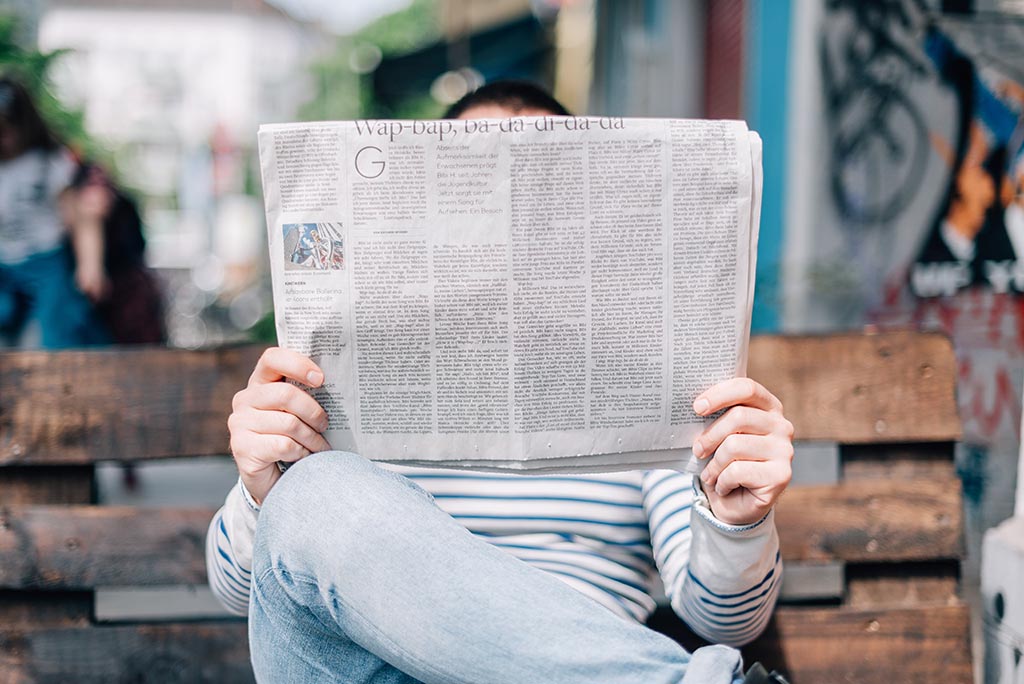 Ms. Rose Reports to Tyler Lindblad, Antares' Chief Investment Officer and Will Manage the Firm's Environmental, Social and Governance Initiatives
CHICAGO–(BUSINESS WIRE)–Antares Capital ("Antares") announced today that Mary (Gaede) Rose has been appointed Head of Responsible Investment Strategy, effective January 2023. Ms. Rose is based in Los Angeles and reports to Tyler Lindblad, Chief Investment Officer for Antares.
In this newly created position, Ms. Rose will leverage her prior background as a senior originations and credit professional for Antares to further develop the firm's ESG framework. Ms. Rose will lead Antares' existing cross-functional ESG Working group, overseeing Antares' ESG integration throughout the investment process and defining its responsible investment strategy and initiatives.
"We are thrilled to have Mary lead our ESG efforts. With more than 20 years at Antares, Mary not only has a deep understanding of our platform and portfolio, but she also is an influential leader on key firm-wide initiatives," said Timothy Lyne, CEO of Antares Capital. "For example, Mary was integral to the launch of the Antares REACH program which she visioned and led in 2022 to expand the flow of capital to historically underrepresented groups. Mary's private debt experience and leadership skills will help us drive value creation and growth for multiple stakeholders."
"As a leader in the private credit space, we believe we have a responsibility and a meaningful role in integrating ESG. I'm excited to have the opportunity to collaborate across the organization and to partner with others in the industry to apply ESG principles." said Mary Rose. "As momentum continues to build around ESG, I look forward to aligning our initiatives with our purpose and values."
Ms. Rose joined Antares in 2000 as an underwriter in the firm's Chicago office. In 2008, she joined the firm's originations team covering private equity firms based in San Francisco and Los Angeles. Ms. Rose is a member of the Antares Operating Committee and Antares Diversity, Equity and Inclusion Impact Council. She holds a bachelor's degree in accounting from the Honors College at Michigan State University and an MBA with concentrations in finance and management strategy from Northwestern University's Kellogg Graduate School of Management.
About Antares Capital
With more than $60 billion of capital under management and administration as of December 31, 2022*, Antares is a private debt credit manager and a leading provider of financing and investment solutions for middle-market private equity-backed borrowers and investors. Since its founding in 1996, Antares has built one of the industry's largest and longest-tenured portfolios of middle market companies and has been recognized by industry organizations as a leading provider of middle market private debt. Through its Asset Management & Funding team, Antares offers investors the opportunity to invest in collateralized loan obligations, funds and separately managed accounts. Antares is committed to championing middle market growth throughout market cycles. Doing so allows its people, partners and communities to achieve their full potential. The company maintains offices in Atlanta, Chicago, Los Angeles, New York and Toronto. Visit Antares at www.antares.com or follow the company on LinkedIn at http://www.linkedin.com/company/antares-capital-lp. Antares Capital is a subsidiary of Antares Holdings LP, (collectively, "Antares").
*Amount is an estimate and subject to change upon finalization.
Contacts
Carol Ann Wharton

(475) 266-8053

carolann.wharton@antares.com