Champions League final boots European eCommerce sales to lowest point in 2022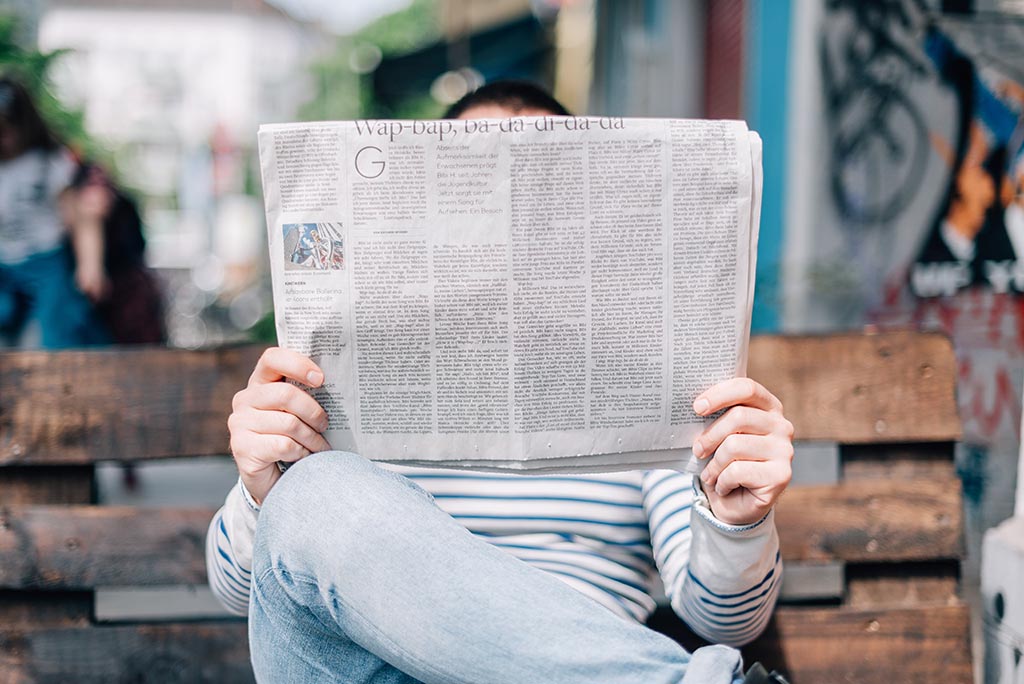 eCommerce sales in Europe drop on Saturday 28th May, the same day as the Champions League final
Businesses see growth with lean marketing, despite significant disruptors across the year including the war in Ukraine and cost of living crisis
Kraków, Poland; 19th January 2022: The lowest day of the year for European eCommerce sales in 2022 was the 28th May, the same day as the Champions League final. That's according to customer data acquired by Customer Engagement Platform SALESmanago, which uncovered the most – and least – successful days for eCommerce sales in 2022.
SALESmanago's data revealed that the most popular day that consumers purchased online was Tuesday, while Saturday was the least popular day. This is in comparison to the 2021 data, which found that Monday was the most popular day and Saturday still the least.
Previously, on Black Friday
The findings also highlighted how the landscape has changed around Black Friday. In 2021, the highest-performing weeks for eCommerce sales were the week before, during, and after Black Friday. However, 2022 saw a shift in peak performance, with the first two weeks of October proving to be the most successful period for sales, as opposed to the Black Friday sales period.
Ian Macleod, CMO at SALESmanago, commented: "The change may be due to the uncertain economic situation in November. Against the backdrop of the recession, consumers were evidently more mindful of their spending, and we saw a drop in Black Friday purchases as a result. It's crucial for businesses to be aware of factors likely to disrupt the market. Whether it's events such as the Champions League, or a cost-of living crisis, truly understanding your customers will be key for impactful marketing."
Lean Growth
The businesses who deployed lean marketing principles, such as Customer Intimacy, Precision Execution and Growth Intelligence, saw an average monthly revenue growth of 12% in 2022, despite a challenging year for the eCommerce industry. While the data revealed that the average number of transactions per day increased by 33%, the year saw greater volatility, with higher highs and lower lows compared to 2021.
Macleod continued: "2022 was a year of contrasting fortunes, but ultimately still a year of growth for the companies who were agile and adopted lean marketing principles. By focusing on Customer Intimacy, businesses can continue to drive growth and success in the digital marketplace. In 2023, lean marketing will play a key role in helping businesses optimise their communication efforts and drive value. Brands need to know their customers, better than they know their friends."
To find out more about SALESmanago, visit the website here: https://www.salesmanago.com/
-END-
About SALESmanago
SALESmanago is a Customer Engagement Platform for impact-hungry eCommerce marketing teams who want to be lean, yet powerful, trusted revenue growth partners for CEOs. Our AI-driven solutions have already been adopted by 2,000+ mid-size businesses in 50 countries, as well as leading many well-known global brands such as Starbucks, Vodafone, Lacoste, KFC, New Balance and Victoria's Secret.
SALESmanago delivers on its promise of maximising revenue growth and improving eCommerce KPIs by leveraging three principles: (1) Customer Intimacy to create authentic customer relationships based on Zero and First Party Data; (2) Precision Execution to provide superior Omnichannel customer experience thanks to Hyperpersonalization; and (3) Growth Intelligence by merging human and AI-based guidance, enabling pragmatic and faster decision making for maximum impact. For more information, visit: www.salesmanago.com
Media contacts
For further information please contact Victoria Hourigan, vhourigan@thecommsco.com, +44 (0)7584 769496
Source: RealWire