Informatica Earns "An Outstanding Customer Service Experience" by J.D. Power for Second Consecutive Year in Certified Assisted Technical Support Program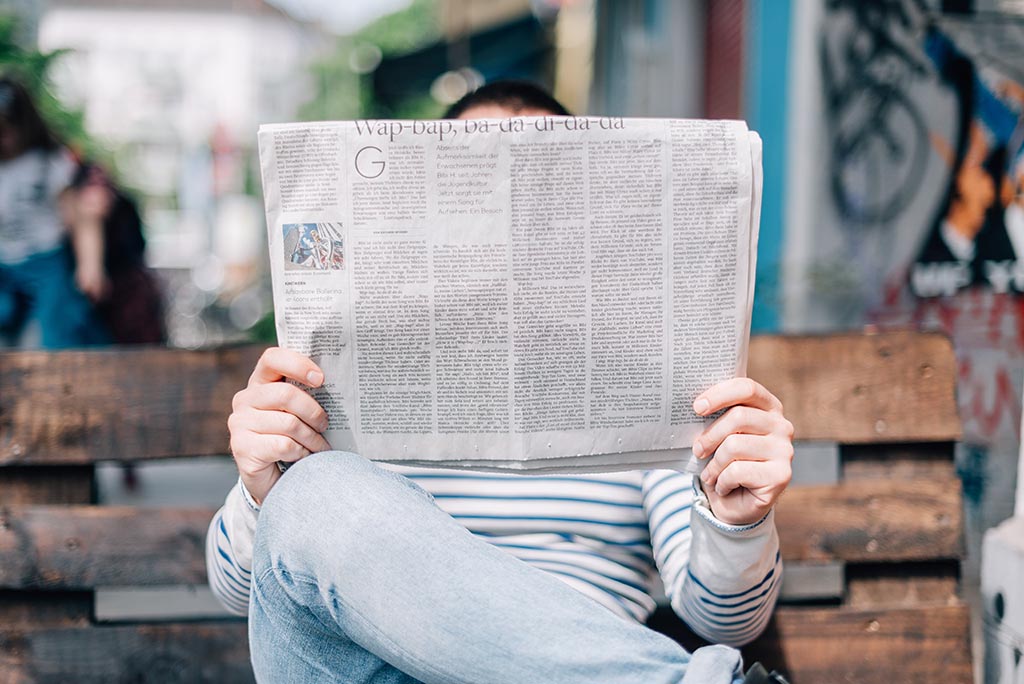 REDWOOD CITY, Calif.–(BUSINESS WIRE)–Informatica, the first enterprise cloud data management leader to earn certification under the J.D. Power Certified Technology Service & Support ProgramSM, announced that the company has recently earned the Certified Assisted Technical Support distinction. This distinction recognizes Informatica for delivering "An Outstanding Customer Service Experience" to North American customers.
The Certified Technology Service and Support program and Certified Assisted Technical Support program evaluates overall customer satisfaction, and operational competence and helps technology support organizations increase their effectiveness in customer service. The certification must be renewed each year to maintain status as a J.D. Power certified organization.
"Informatica is clearly committed to providing a great customer experience," said Mark Miller, Practice Leader, Customer Service Advisory, J.D. Power. "Our research shows that Informatica Global Support team really hit it out of the park when it came to working directly with customers in their assisted channels, and we congratulate the entire organization on being a part of this most exclusive club of technology service providers."
The certification also helps businesses identify technology partners that have demonstrated service and support excellence. To achieve certification, J.D. Power surveys customers about their technology service and support experience and certified organizations must attain customer satisfaction scores above the top 20 percent of enterprise software companies in the benchmark. J.D. Power deploys a team of operational experts to conduct detailed evaluations of the service organization against proven operational best practices. Only top performers can meet both the customer experience and operational standards of the J.D. Power certification program.
"We are thrilled to have earned the J.D. Power certification for the second consecutive year. At Informatica we place the customer at the epicenter of our business model, our operating system is designed to drive business outcomes coupled with best-in-class experiences hyper-personalized to the use cases of our customers," said Ansa Sekharan, Chief Customer Officer, Informatica.
In 2022, Informatica launched several key initiatives to deliver an outstanding customer experience that reinforced its status as a J.D. Power-certified organization.
The successful launch of Informatica's Signature Select offerings met a key milestone on the company's customer journey roadmap – a reimagined integrated engagement model for customers to accelerate their digital transformation.
Informatica announced the Assurance Service to optimize and advance the customer experience on the IDMC platform, with risk mitigation and observability at its core.
Informatica developed an Experience Lounge, a product demo and simulations platform to help bootstrap and nurture customers through their journey.
About Informatica
Informatica, an Enterprise Cloud Data Management leader, empowers businesses to realize the transformative power of data. We have pioneered a new category of software, the Informatica Intelligent Data Management Cloud (IDMC), powered by AI and a cloud-first, cloud-native, end-to-end data management platform that connects, manages, and unifies data across any multi-cloud, hybrid system, empowering enterprises to modernize and advance their data strategies. Customers in more than 100 countries and 84 of the Fortune 100 rely on Informatica to drive data-led digital transformation. For more information, visit us at www.informatica.com, or follow us on LinkedIn, Twitter, and Facebook.
J.D. Power 2022 Certified Assistance and Technical Support ProgramSM recognition is based on successful completion of an evaluation and exceeding a customer satisfaction benchmark through a survey of recent servicing interactions for its technology service and support operations. For more information, visit www.jdpower.com.
Contacts
Informatica Public Relations

prteam@informatica.com